Starfield gets update with improvements! See news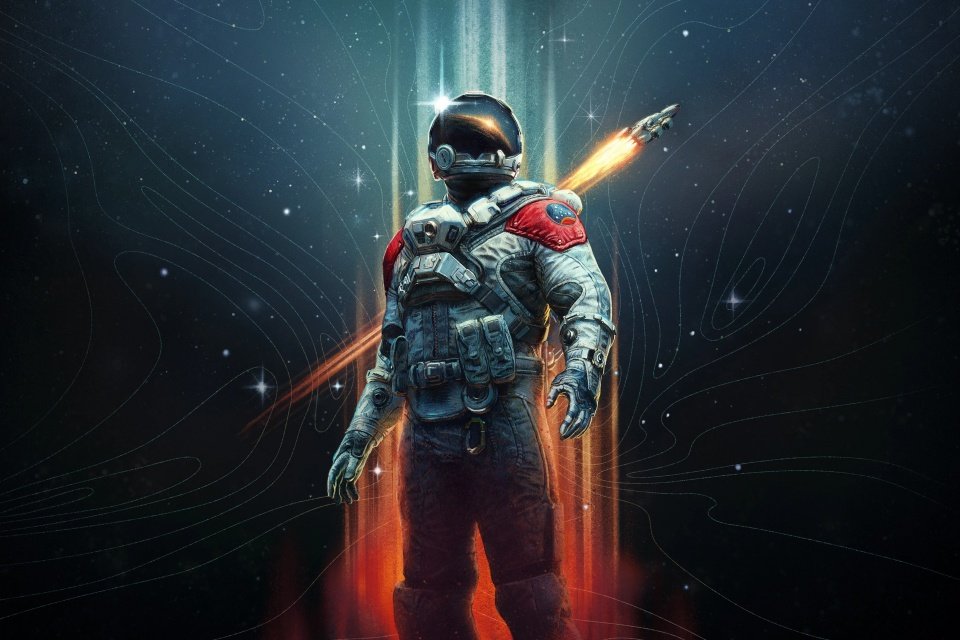 Excellent news for gamers Starfield! Today (09), Bethesda's acclaimed RPG has just received a new update for the Xbox Series X/S and PC consoles, bringing the addition of a field of view (FOV) control.
Additionally, the patch also fixes some performance and stability issues. The update will make a big difference for those who play on computers using Intel Arc GPUs, which have had problems with the game since launch.
It is worth noting that the developer had previously announced that the game's updates would bring features desired by the community. While FOV is here, the company is also working to include support for Nvidia DLSS, brightness and contrast options, an HDR calibration menu, among others.
Available on Xbox Game Pass
Released on September 6th, Bethesda's latest RPG proved to be a real success, even with technical problems at launch. On the 19th of the same month, Starfield reached the milestone of 10 million players, cementing its position as the biggest launch in the developer's history.
One of the factors that helped in the success is the availability of the game. Despite not being available on PlayStation consoles, the game arrived on PC and Xbox Series S and X consoles with a direct release on Xbox Game Pass.
The subscription guarantees access to the full game, in addition to providing support for gameplay via the cloud. With this, users of Xbox One, cell phones, Smart TVs and even weaker PCs can also enjoy the space RPG.
And then, they are taking advantage Starfield? What other features would you like to see in upcoming updates? Tell us on social media Voxel!
Source: https://www.tecmundo.com.br/voxel/272521-starfield-ganha-atualizacao-melhorias-veja-novidades.htm