Spider-Man 2: meet the game's cast of characters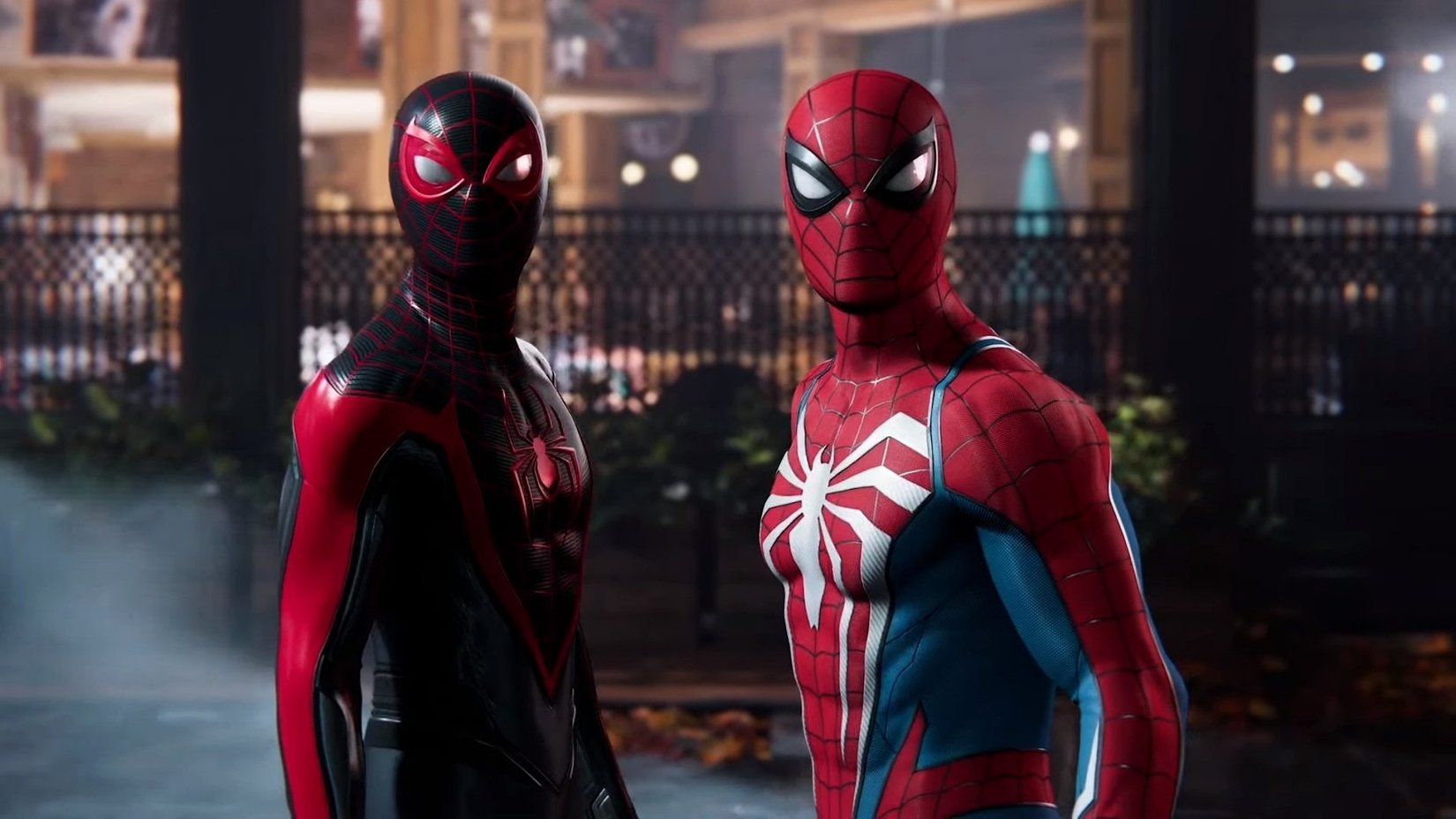 The cast of Spider-Man 2 It's more packed than ever and most of the characters have already been revealed in the trailers. If you haven't followed the entire story (or forgot), it's time to recap the main characters of the franchise and see who is confirmed in Spider-Man 2!
Do you want to know a little more about them? Below, Voxel lists all the characters present in the game — except the villains, available in this article. Check out details about the characters before embarking on the new spider adventure!
Peter Parker
Peter Parker is New York's first Spider-Man and has defended the city itself for practically a decade. Nephew of May Parker, who died during the Devil's Breath epidemic, he maintains a romantic relationship with Mary Jane and adopts Miles Morales as a hero's apprentice.
Peter Parker without the Spider-Man costume.Source: Sony
Miles Morales
Miles Morales is the latest spider in the franchise. His origin happens in the first Spider-Man, when a radioactive spider bites him while helping those infected by Devil's Breath at FESTA. He is the son of councilwoman Rio Morales, best friends with Ganke Lee, nephew of Aaron Davis and has a crush on Hailey Cooper.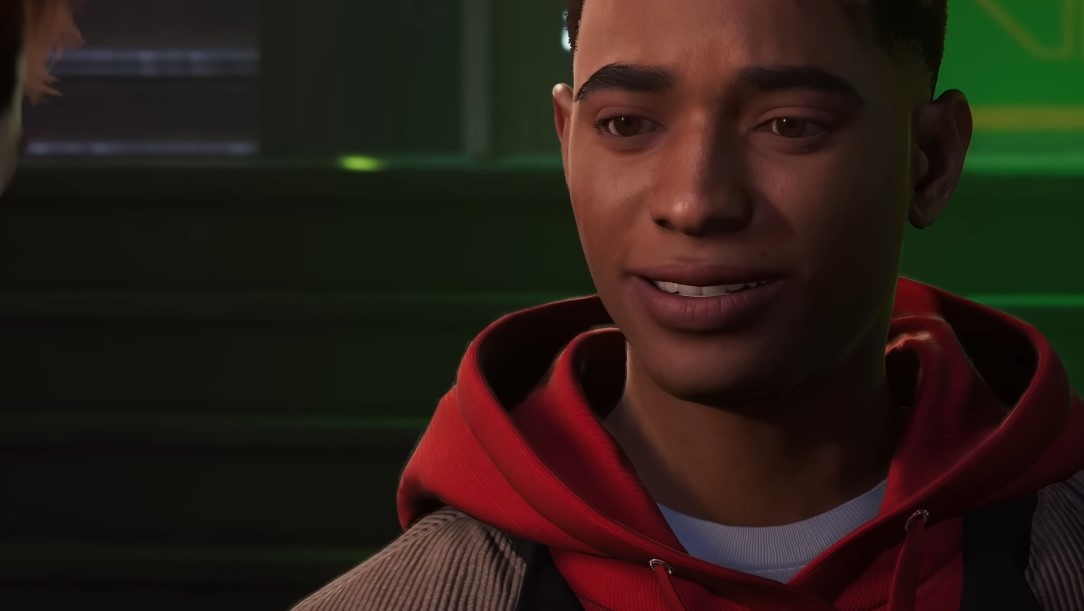 Miles Morales without a Spider-Man suit.Source: Sony
Mary Jane Watson
Mary Jane (or "MJ") is a journalist, writer and wife of Peter Parker. She serves as an investigative reporter for the Daily Bugle. In Spider-Man 2, she returns as a journalist and maintains a relationship with Peter.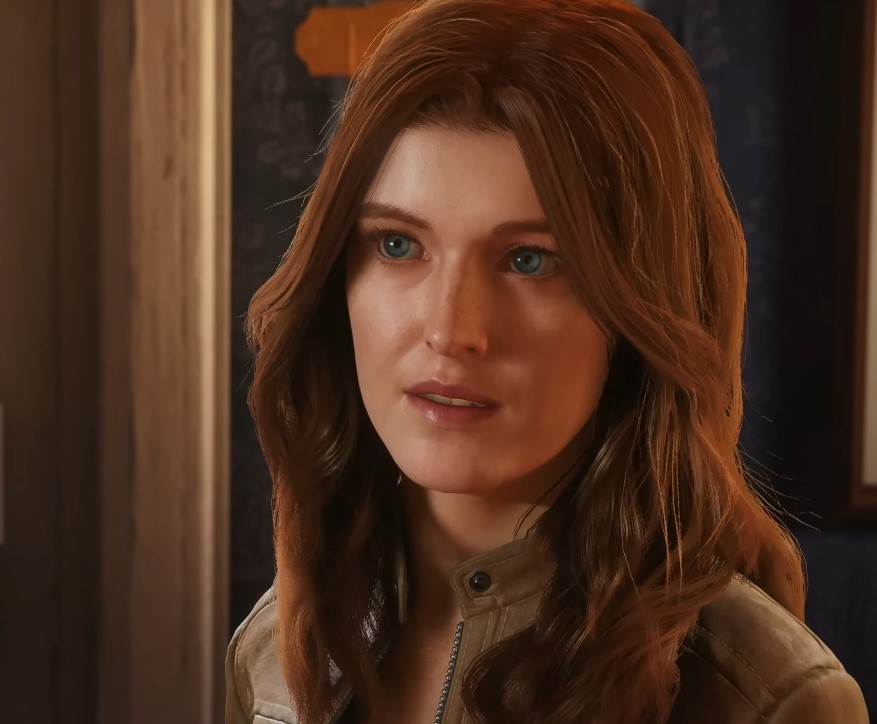 Mary Jane Watson em Spider-Man 2.Source: Sony
Ganke Lee
Ganke Lee is Miles Morales' best friend and partner in acting as Spider-Man. He knows the secret identities of both spiders and helps the duo with inventions, hacking and other tricks from afar. He is the famous "chair guy".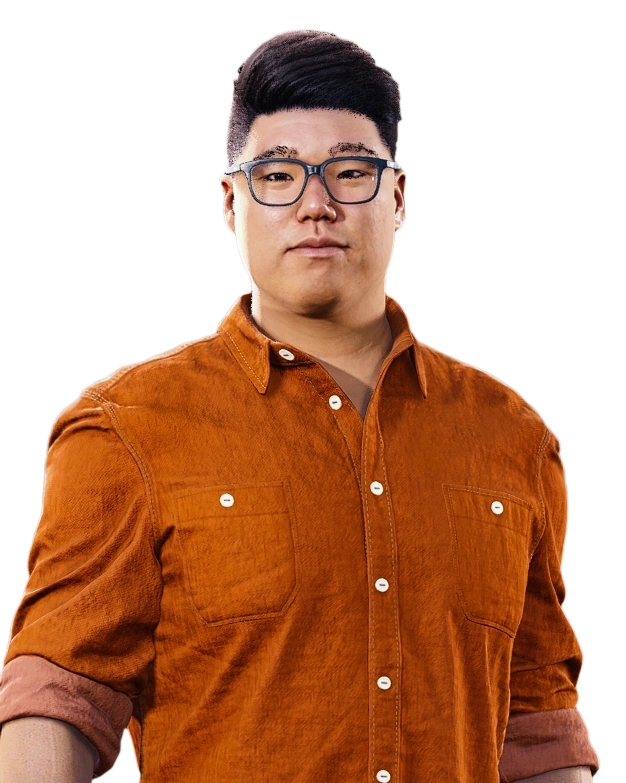 Just Lee in Spider-ManSource: Spider-Man Wiki
Harry Osborn
Harry Osborn is a childhood friend of Peter Parker and Mary Jane Watson. In Spider-Man he was away on a trip to Europe, but, in fact, he was unconscious in a kind of incubator, while Norman Osborn tried to develop a cure for his terminal illness. The character has an important role in the story of the new game.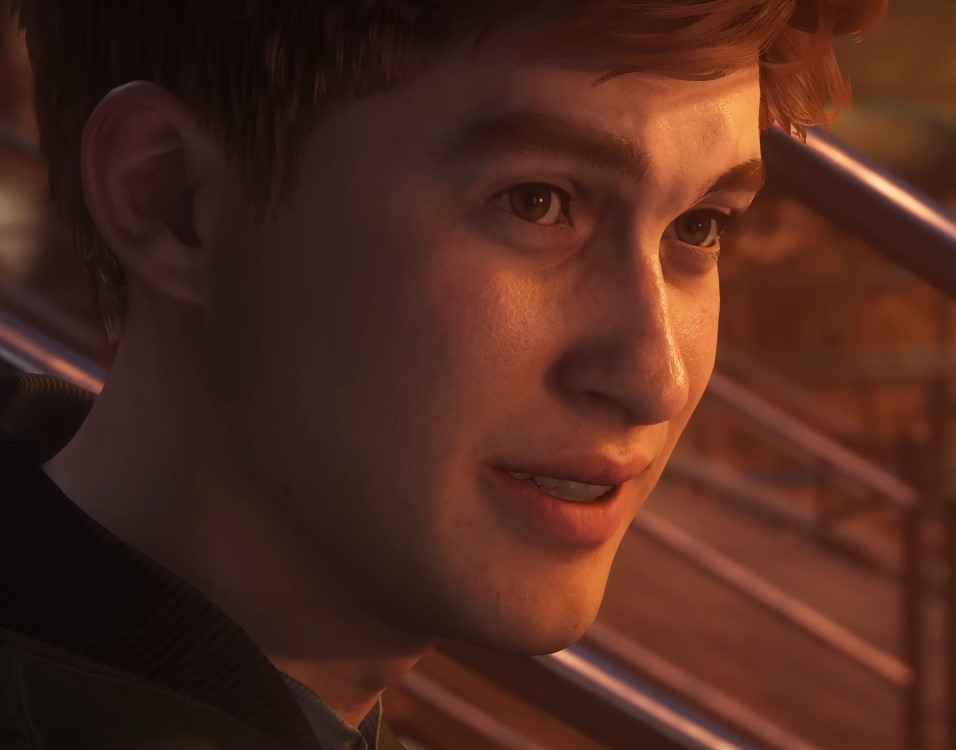 Harry Osborn em Spider-Man 2.Source: Sony
Norman Osborn
Norman Osborn is the mayor of New York and owner of Oscorp. He is the father of Harry Osborn, a former colleague of Dr. Otto Octavius ​​and has known Peter Parker for a long time. Just like in the first game, his actions have a considerable impact on the Spider-Man 2 universe.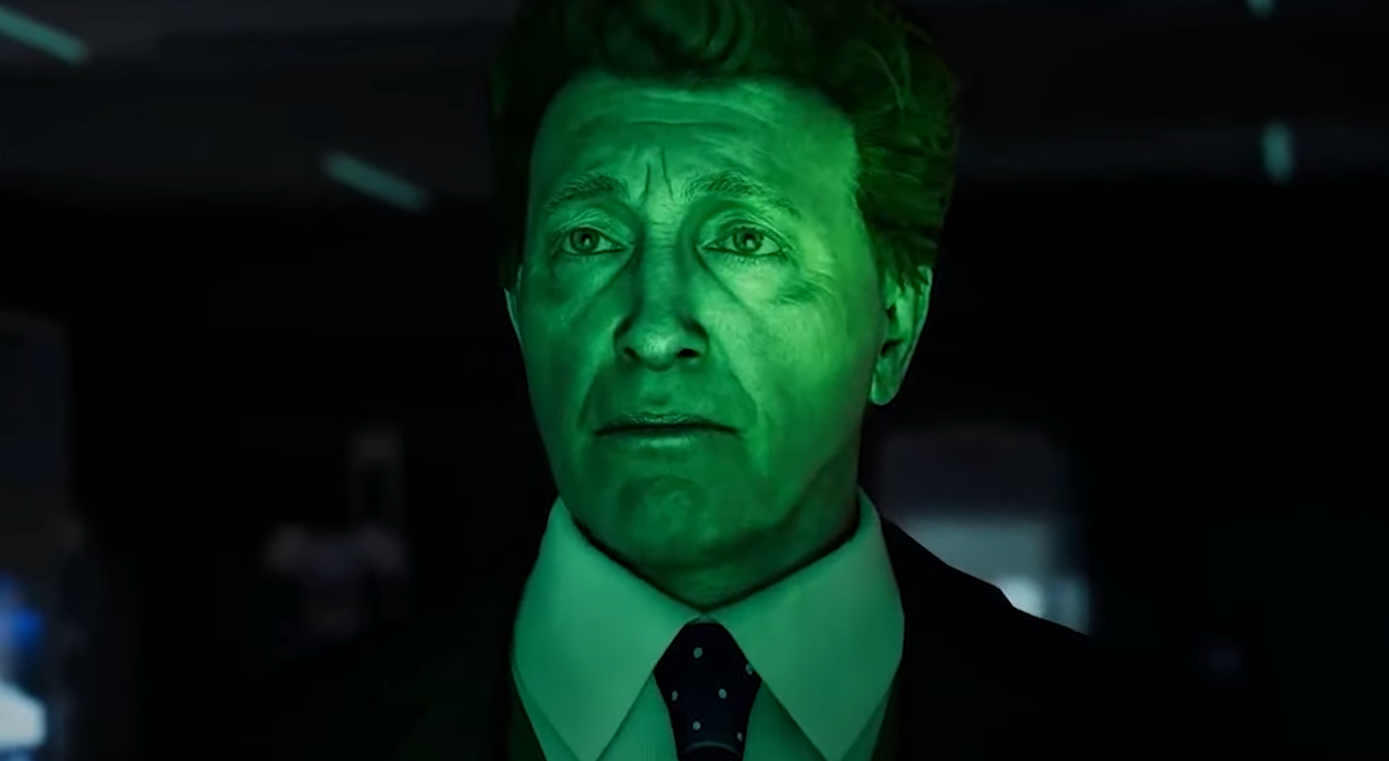 Norman Osborn.Source: Spider-Man Wiki
Rio Morales
Rio Morales is a New York City councilwoman and mother of Miles Morales. She knows the secret identity of the spider duo and collaborates with them both acting as a politician. With Aunt May's death, Rio became the heroes' main maternal figure.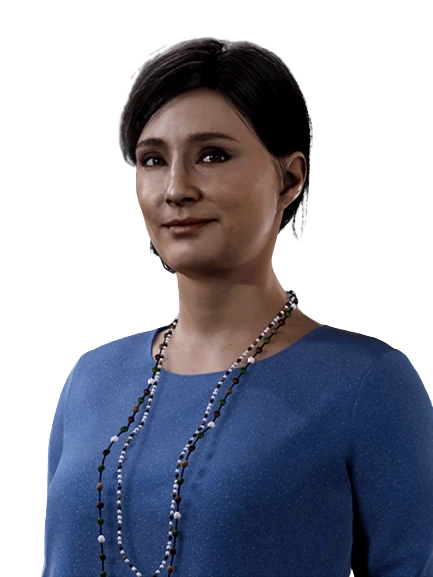 Rio Morales.Source: Spider-Man Wiki
Hailey Cooper
Hailey Cooper is a street artist, leader of a group of artists and passion of Miles Morales. The character is back in Spider-Man 2 and, as she is deaf, she speaks using sign language.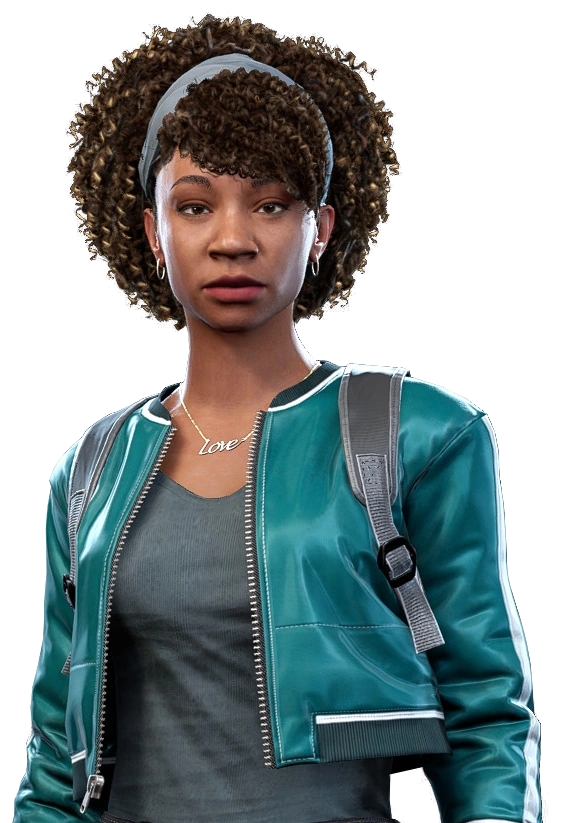 Hailey Cooper.Source: Spider-Man Wiki
Aaron Davis
Aaron Davis is Miles Morales' uncle and advisor. In Spider-Man: Miles Morales, Davis was known as Prowler, a striking New York thief equipped with cutting-edge technology. Now, he returns regretting his actions as a villain, playing a role familiar to Miles.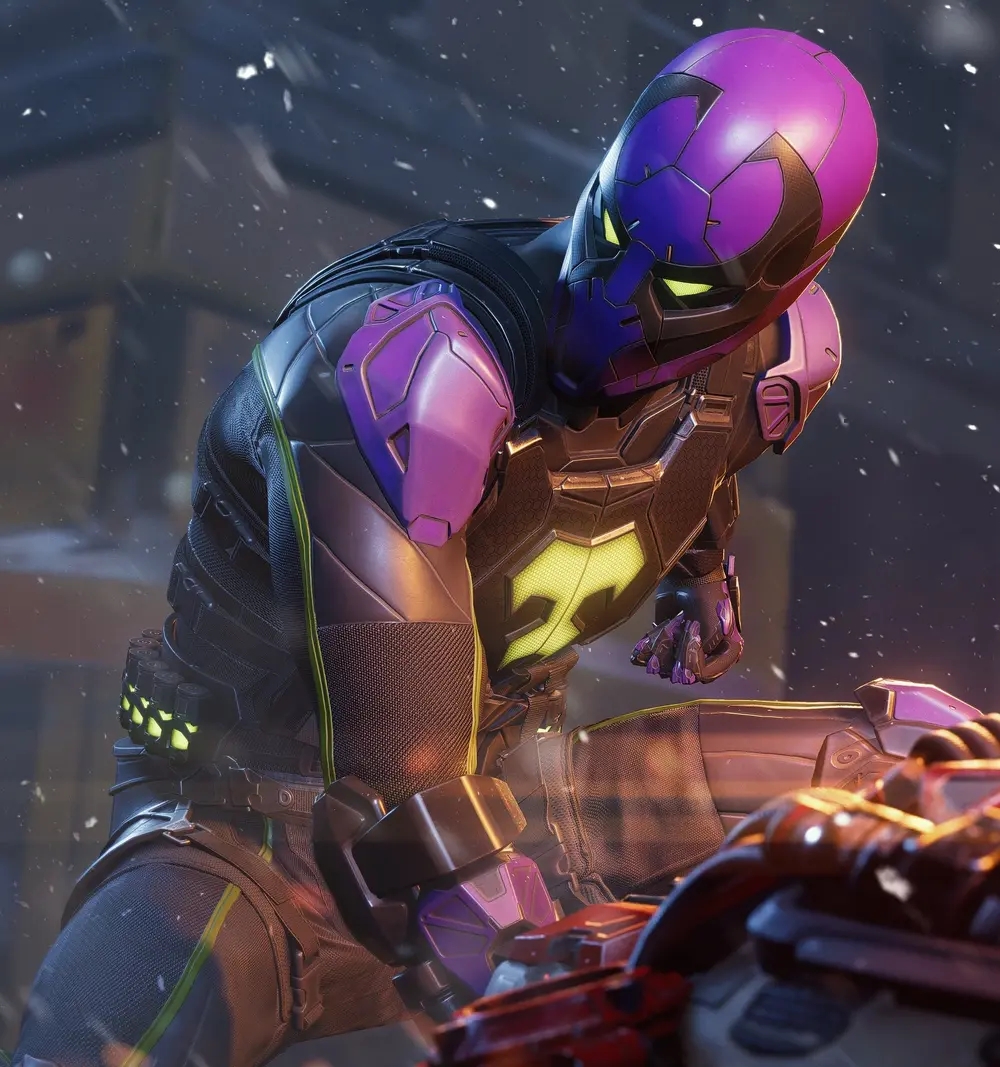 Aaron Davis did not suit Prowler in Spider-Man: Miles Morales.Source: Spider-Man Wiki
Spider-Man 2 arrives on October 20th exclusively on PS5. So, what did you think of the game's cast of main characters?
—
Controle DualSense, Playstation 5 – Marvel's Spider-Man 2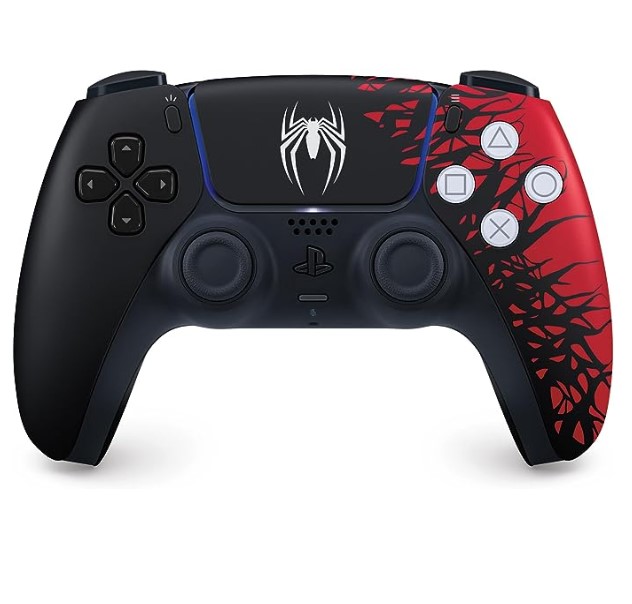 Discover a deeper, more immersive gaming experience with the innovative new PS5 controller featuring a special Marvel's Spider-Man 2 design
Source: https://www.tecmundo.com.br/voxel/272894-spider-man-2-conheca-elenco-personagens-game.htm