Sindy collectors dolls on the way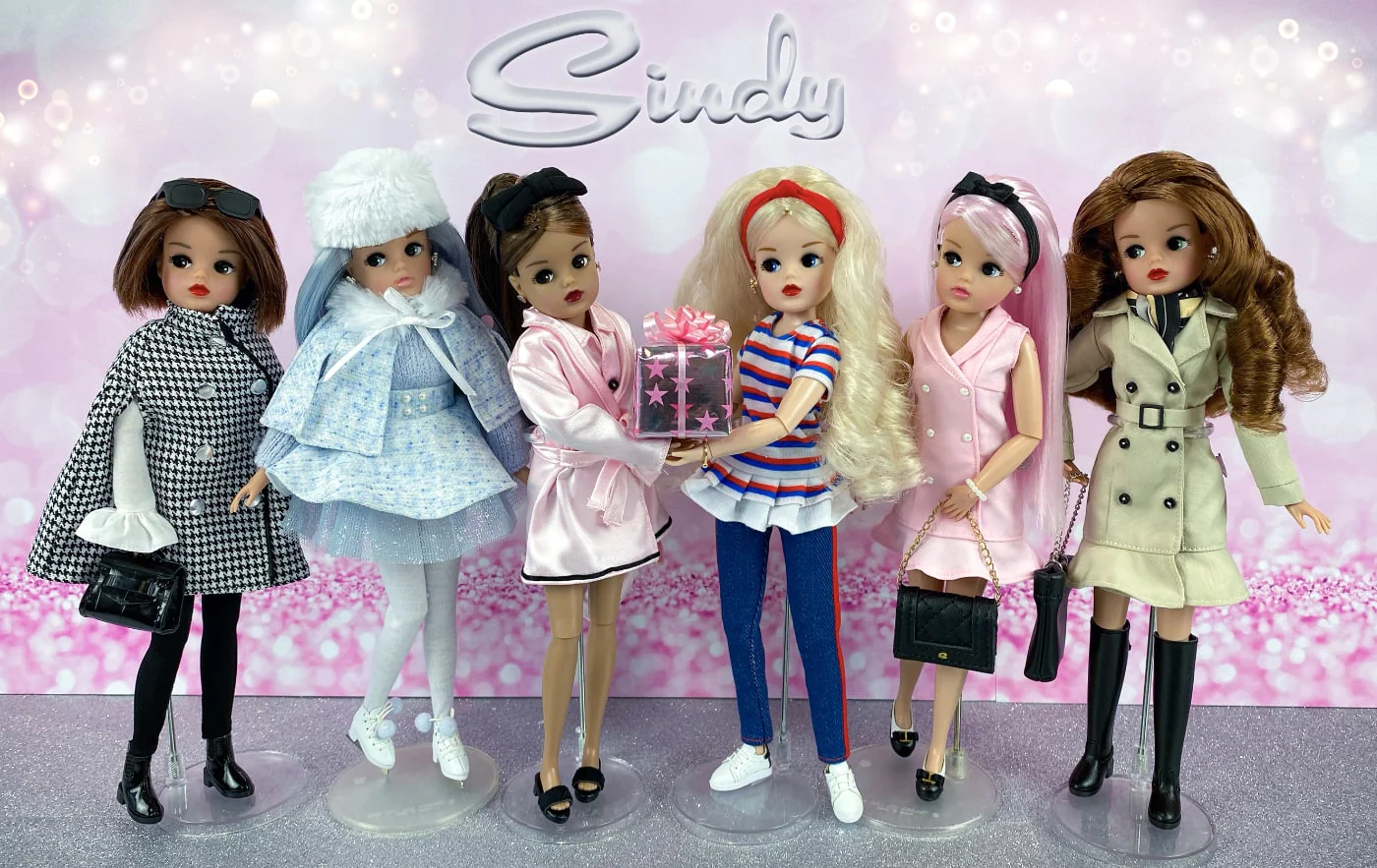 Tonner Doll Company to produce a replica Sindy doll.
The classic Sindy dolls popularised in the '70s will return next year.
Robert Tonner and the Tonner Doll Company will produce a replica Sindy doll for the collectors market, which will hit shelves in spring 2013.
The British doll first launched in 1963 and went on to sell over 150 million units worldwide. Classic Sindy dolls sell for as much as £1,500 on eBay today.
Tonner will recreate the 1972 Trendy Girl Sindy and develop original and modern clothing styles to accompany the doll.
"We are really looking forward to bringing Sindy into the Tonner fold," said Robert Tonner.