Rubik's Cube championships conclude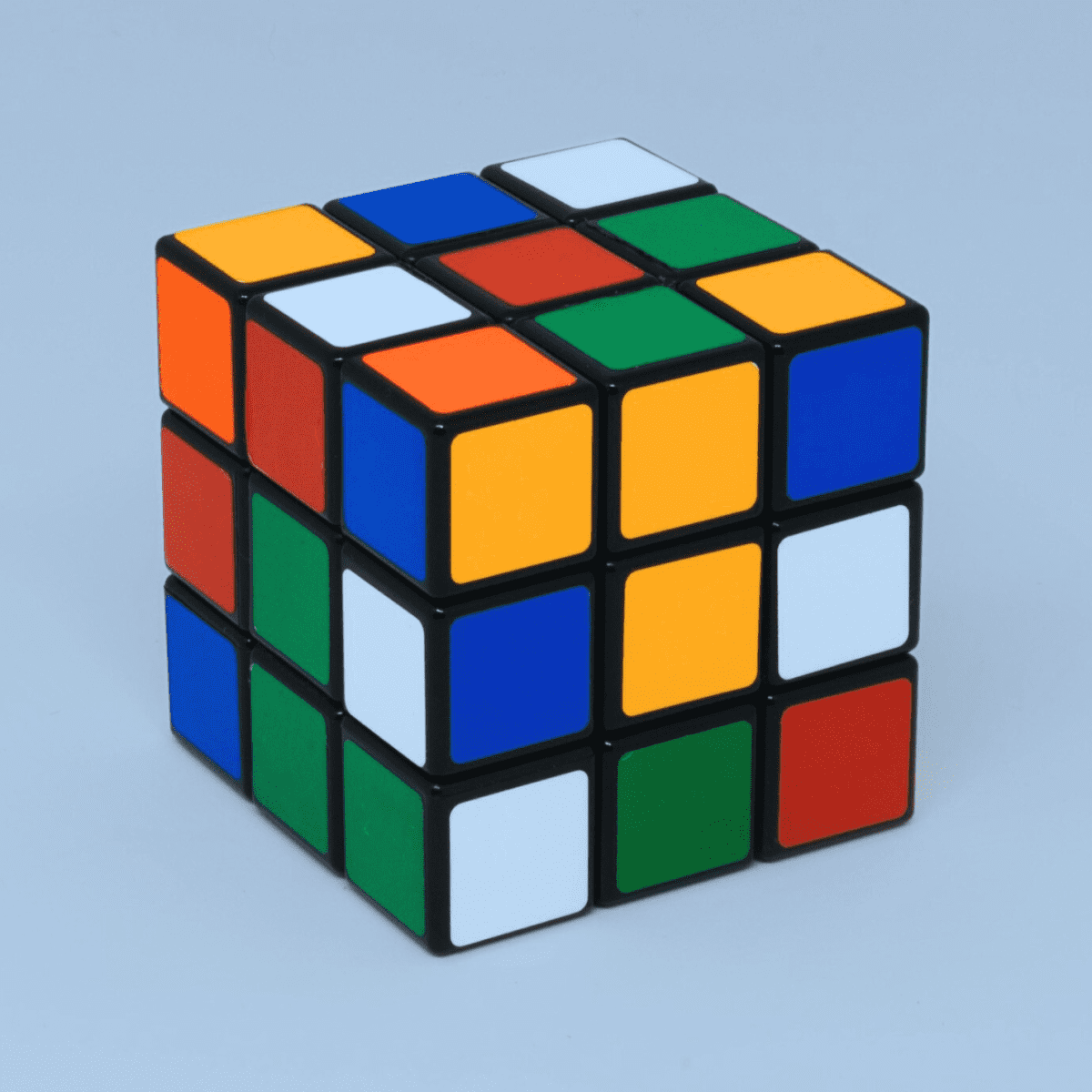 350 competitors from 40 countries battle it out at the biggest Rubik's championship ever in Thailand.
The main event of 2011 World Rubik's Cube Championship was won by Michal Pleskowicz from Poland, who solved the traditional-size 3×3 Rubik's cube in an average time of 8.65 seconds. Runner-up Rowe Hessler, from the USA, recorded a time of 9.56 seconds.
There were over 25 challenges in which speedcubers could take on a range of Rubik's cubes in 2×2 to 5×5 sizes, with one hand or both, while blindfolded or even with their feet.
Daniel Shepard picked up an honour for the UK, completing the Rubik's Clock in an average time of 7.51 seconds.
The 2011 World Rubik's Cube Championship took place between October 14th to 16th in the Baiyoke Sky Hotel, Thailand's tallest building.