Mattel and Spin Master bring new short content to HappyKids.tv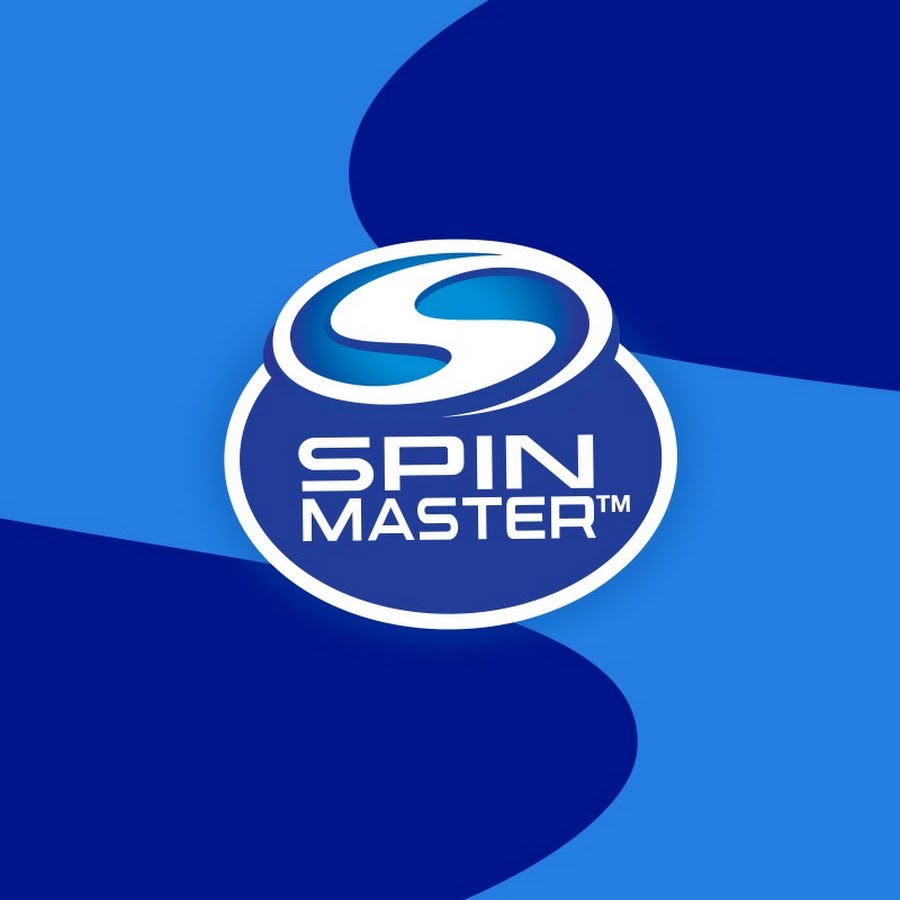 Mattel, Spin Master, and 9 Story Distribution International are the latest big name brands in children's entertainment to join the roster of content on Future Today's popular HappyKids.tv app. The deal will bring new short content featuring Barbie, Thomas and Friends, Hot Wheels, Bakugan: Battle Brawlers, and more to the platform.
HappyKids.tv is a free app designed to educate and entertain children across multiple platforms, compatible with android, Apple, Roku, Sony, Fire TV and more. It has been developed by Future Today as a platform to provide kid-safe content for all age groups, with music, rhymes, stories, movies, popular shows, activity guides, Minecraft videos and more.
"We're thrilled to partner with Future Today to distribute Mattel content to their expansive network," said Andrea Carpenter, senior director of entertainment and content distribution, Mattel. "The HappyKids channel is an excellent platform that will bring our brand catalogue to audiences across the US."
"Kids are now consuming more content than ever before, across multiple platforms and devices," said Mellany Masterson, head of Nelvana Enterprises. "Future Today has been a great partner since its launch in 2006, providing engaging entertainment to kids of all ages in a safe environment. We're excited to help their continued expansion and introduce blockbuster brands such as Bakugan to new audiences."
These content additions further lock in the channel's status as a provider of the most popular kids shows in streaming media, reaching over 6 million MAUs, with over 53,000 titles arranged by various age groups, and experiencing 150 per cent growth over the past year.
"We are thrilled to work with a growing group of the highest quality kids content providers," said David DiLorenzo, EVP of Kids & Family at Future Today. "With HappyKids already prominent on Roku and other streaming platforms, our viewership during these changing times has increased exponentially."