Build-A-Bear's MD Roger Parry on the firm's new strategy for the year ahead and why the UK market is a major contributor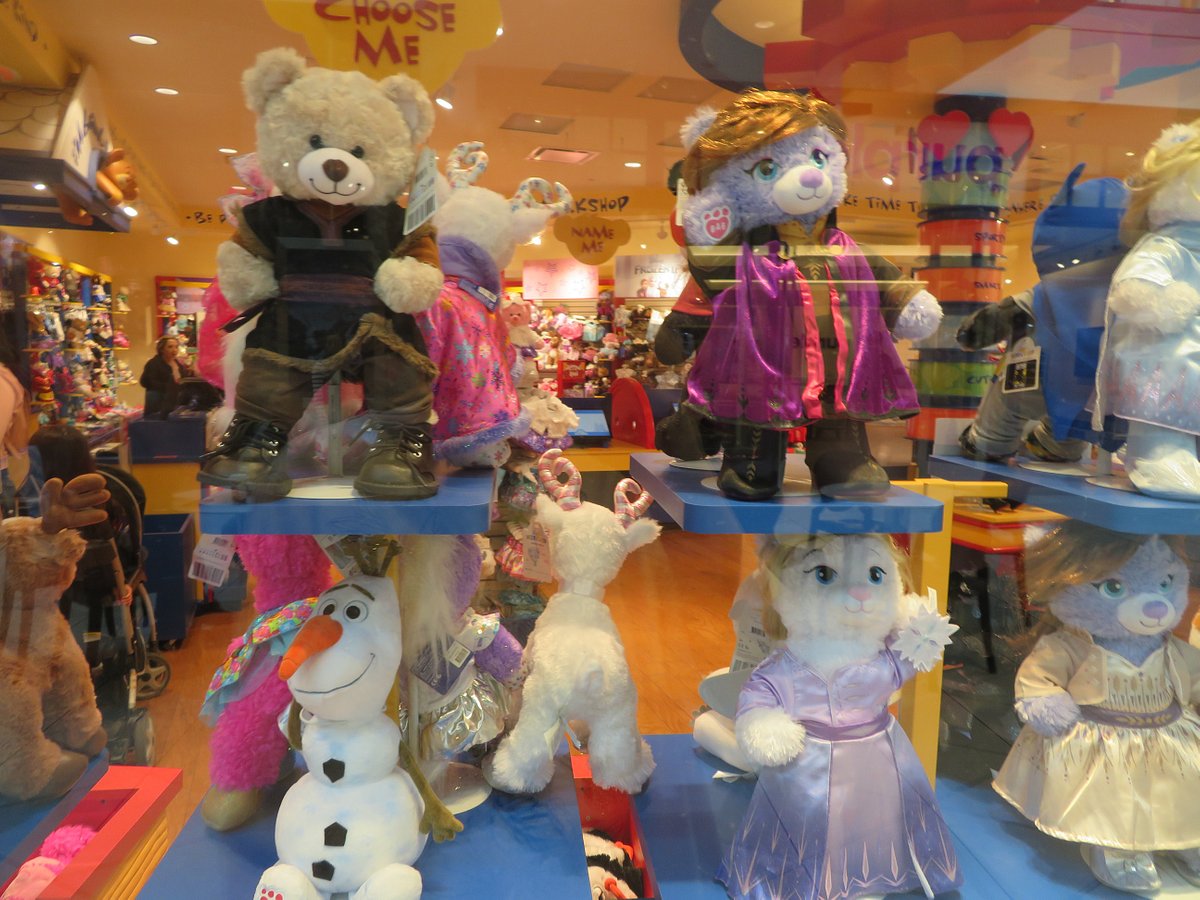 After the success of its Discovery Store concept last year, Build-A-Bear Workshop's senior MD Roger Parry is planning to triple its UK office's size to help facilitate growth. Here, he reveals to Jade Burke the details of the firm's new strategy, why licensing is a major push, and what's the key to the company's continued success.
What are your plans for the year ahead?
We have focused this year on something which we are calling our 'more strategy', and that's about reaching more people, with more products in more places.
Last year, we launched our new-look store, which we call our Discovery Store format. So far we have 11 of those locations open in North America and the UK, and on average they are delivering more than double-digit increase in revenue, and we're targeting to have 45 to 55 more of those by the end of 2016.
We're also going to be working on our outbound licensing to deliver more product to market.
In terms of more people, that's about extending our consumer appeal. So we are focusing on our core business very much, and we believe we have an opportunity to drive appeal to teens and also the gifting market.
What can we expect to see from the company throughout 2016?
We have products tied into some new movie releases throughout the year, and we'll announce those as we go. Put it like this, if there's a children's movie coming out, you will pretty much see us engaged in that.
We certainly have more Disney deals coming up throughout the year and we're expanding our outbound licensing programme.
We also have a new relationship with Spin Master, and they are going to be developing a line of complementary Build-A-Bear toys, and you will see those touching down in the autumn.
You're set to open your first store in China this year. What made you decide to go ahead and enter this region?
Our first store will be at Disney Town in the new Shanghai Disney Resort, which is opening in June.
We have partnered with Disney for many years, so there is a natural opportunity for us to enter that market with somebody that we already have a long-standing relationship with.
Will you be opening any more stores in the UK?
We will definitely be opening more stores. We're focusing on our new Discovery Store concept, and we're going to be opening stores in Trafford Centre and Arndale at the end of March and middle of April.
How important is the UK market to you?
Hugely important, and ever since 2006, the UK market has been a major contributor both in terms of sales but also profitability to the global company.
We are in the process of moving our office. We're tripling the size of it and increasing the size of the UK head office team to facilitate our growth expectations over the next five years.
You have previously launched various licensed product. Are there any new licensing deals you can shout about?
We have a couple of new licensing deals that will be coming, predominantly in the second half of the year.
We continue to be very strong with Star Wars and Disney Frozen, which we did at the end of last year. We are now doing Care Bears, which is going very well for us. We're also propagating our relationship on license for My Little Pony, which continues to be very strong and popular with our younger girls' segments. So we're going to continue with that licence in 2016.
Is licensing a big push for you?
It is a big deal for us. You have to listen to your customers and what they want, and we have moved with the demands of the market and grown the ratio of licensed product that we do in our stores.
I think that has definitely been key to our continued success.