Meet Lenovo Legion Go, new competitor to Steam Deck and Switch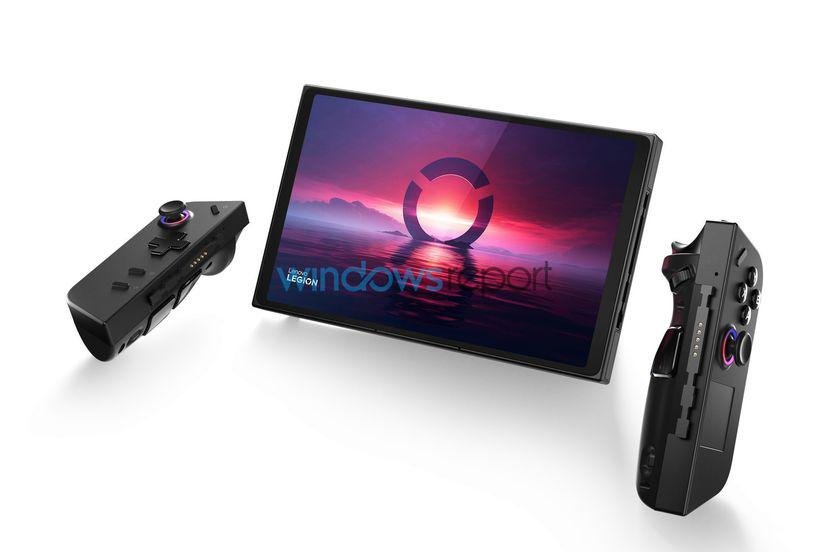 Rumors have been circulating for some time that Lenovo is working on a portable console titled Lenovo Legion Go. For those who were curious and wanted to know more about it, some images leaked this week giving shape to the device.
According to the images released by the Windows Report website, the new device from Lenovo seems to have a look very close to the Steam Deck and the Nintendo Switch. Indeed, it even has two controls that detach from the sides of the screen (one of them even has a trackpad), just like we can see on Mario's home console.
Lenovo Legion Go will have controls attached to the screen, just like we see on the Nintendo Switch. (Source: Windows Report)Source: Windows Report/Playback
Legion Go Specifications
About the specifications, there are reports that this device will be able to run Windows 11 as operating system. In addition, the model is expected to include an AMD Ryzen 7040 'Phoenix' chipset and feature an 8-inch touchscreen, with relatively thin edges. However, it is not yet known what the resolution of the display will be.
As far as connectivity is concerned, the handset will come with a microSD card slot, two USB-C ports (one on the top and one on the bottom end), headphone jack, power and volume buttons.
(Fonte: Windows Report)Source: Windows Report/Playback
When will it be launched?
For those looking for this information, so far Lenovo has not yet commented on the launch date of the Lenovo Legion Go. However, with the amount of information that is appearing on the network, this data should not take long to appear.
And you, what did you think of Lenovo Legion Go? Share your opinion with other readers on the social networks of Voxel.
—
Notebook Gamer Lenovo Legion 5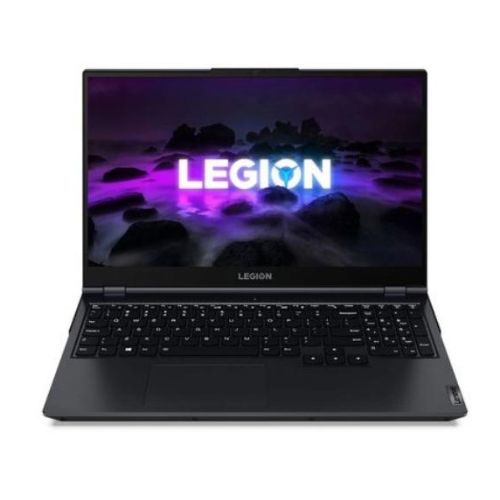 The Legion 5 has a Full HD and 15.6″ resolution screen. Count on an AMD Ryzen 7 5800H processor, 16.0GB RAM, 512.0GB SSD and GeForce RTX 3050 Dedicated graphics card
Source: https://www.tecmundo.com.br/voxel/267696-conheca-lenovo-legion-go-novo-concorrente-steam-deck-switch.htm