Lies of P: studio confirms that game will have sequel and DLC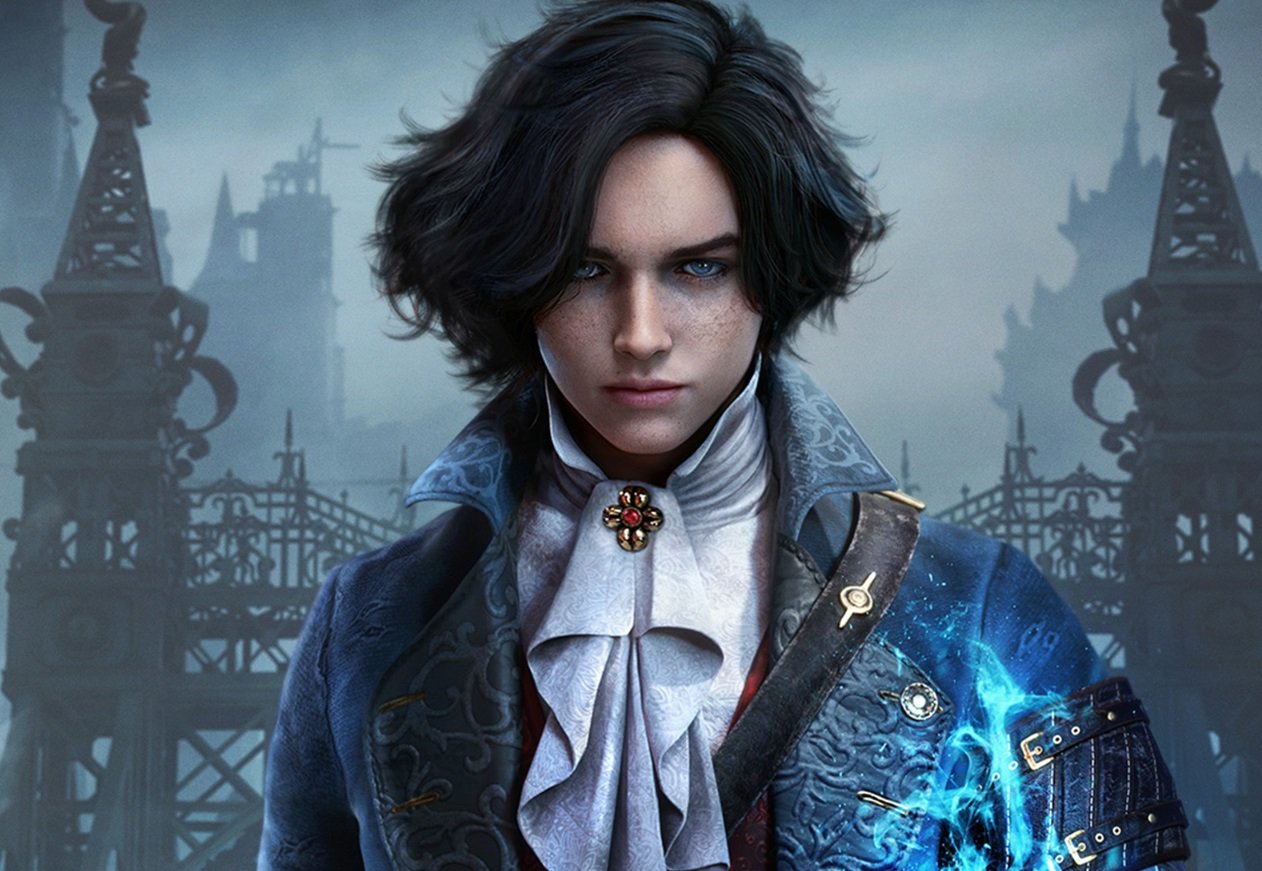 The game Lies of P, also known as "the soulslike of Pinocchio", will become a franchise. Independent developer NEOWIZ confirmed this Tuesday (31) that the title will indeed receive DLC and that the studio's next complete project is a sequel to the game.
In addition to being available in the Xbox Game Pass catalogue, the title surpassed 1 million copies sold — a considerable milestone for a game of this scope and which was greatly celebrated by the company, which did not expect such success. It is worth mentioning that the title has also been available on Xbox Game Pass since its debut.
The future of Lies of P
In a video letter to the community, the game's director, Ji Won Choi, spoke about the studio's future plans and thanked "from the bottom of his heart" the community's support.
Additionally, he confirmed that the studio's biggest priority currently is develop the Lies of P DLC and also "work in sequence" about the game. You can check out the entire clip below, with embedded English subtitles.
"The development team is putting in significant effort, exchanging ideas and exploring different aspects of the projects," says Choi, without confirming any kind of release forecast for additional content or the next title.
Players who have finished the campaign already know that the final scene of Lies of P has a very explicit hook for a continuation in the game's universe and it is possible that this will be the basis of the sequel. However, the director did not directly address the case, as the next title still seems far away in the company's schedule.
Concept art from the Lies of P DLC.Fonte:  NEOWIZ
The DLC takes place at least partly on a ship, as shown in a screenshot shared by the director at the end of the video, who apologized for not being able to share more details for now.
The developer says that it is not yet ready to show gameplay elements from the additional content, but that it even reads fan speculation and wants to surprise with the extra package.
New patch coming
In addition, NEOWIZ promised a new patch in November with new weapon balancing to reduce some players' frustration with certain equipment and an ability to reduce damage during dodge activated by default, whereas previously it was only released later. in the campaign.
The patch will also have the character Alidoro's skin for free "as a form of thanks" for the public's reception.
Source: https://www.tecmundo.com.br/voxel/273361-lies-of-p-estudio-confirma-jogo-tera-sequencia-dlc.htm