LEGO sales up 10% in first half of 2016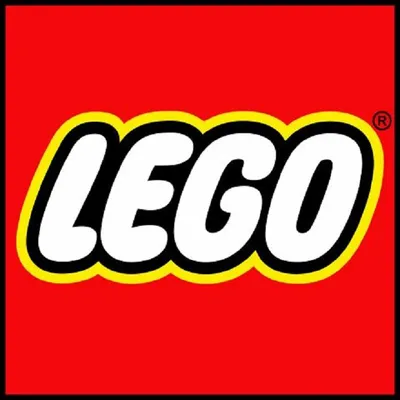 The LEGO Group has delivered a turnover of DKK 15,692 million in the first half of 2016, a sales increase of 10 per cent compared with the same period last year.
The firm attributes the global sales growth to innovation in lines like LEGO City, LEGO Star Wars and LEGO Ninjago, as well as the successful debut of its new brand, LEGO Nexo Knights.
Both Europe and Asia achieved high double-digit growth, while sales development in the Americas region was flat year over year.
"It is our ambition to reach many more children all over the world with fun and creative LEGO experiences and it is exciting for all of us to see that our products are loved and cherished by children globally," said LEGO Group president and CEO Jørgen Vig Knudstorp.
"Maintaining double-digit growth year on year through more than a decade is a testament to the never ending possibilities that children find in LEGO play, and the result of the hard work of more than 18,000 LEGO colleagues around the world."
Executive vice president and chief financial officer, John Goodwin, added: "It is particularly impressive that we continue our high growth in Europe where we have our most mature markets. At the same time, we are very satisfied to see high growth rates for Asia where we are making considerable investments in capacity and capabilities.
"In the US, we acknowledge that we have not provided the initiatives and support needed to keep the same high level of growth. As a result, we have worked closely with our customers and dialed up our initiatives in the American market, in order to regain momentum."