CS2: "Pick Michael Phelps" bug guarantees super speed on Anubis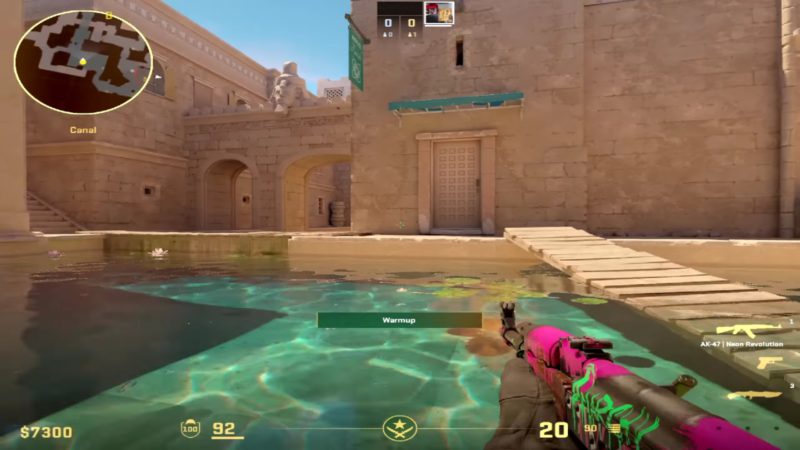 Another bug was discovered in CS2. This time, the so-called bug "pick Michael Phelps". This is because the character gains a kind of super speed when falling into the water on the Ancient map. The error went viral on social media.
The bug revealed by YouTuber LLNuke consists of jumping from a platform onto a ramp that is partly in the water and partly out. When landing and pressing the buttons to crouch and jump at the same time, the player gains absurd speed, greater than what is allowed in the game naturally; see the bid.
This is not the first bug involving movement in CS2. At the beginning of the month, players discovered the so-called pick Michael Jackson, where the character imitated the King of Pop's "moonwalk" dance step. This bug has already been fixed by Valve.
published in October 26, 2023
Source: https://maisesports.com.br/cs2-bug-pick-michael-phelps-garante-super-velocidade-na-anubis