After all, Spider-Man 2 will be released for PC? See predictions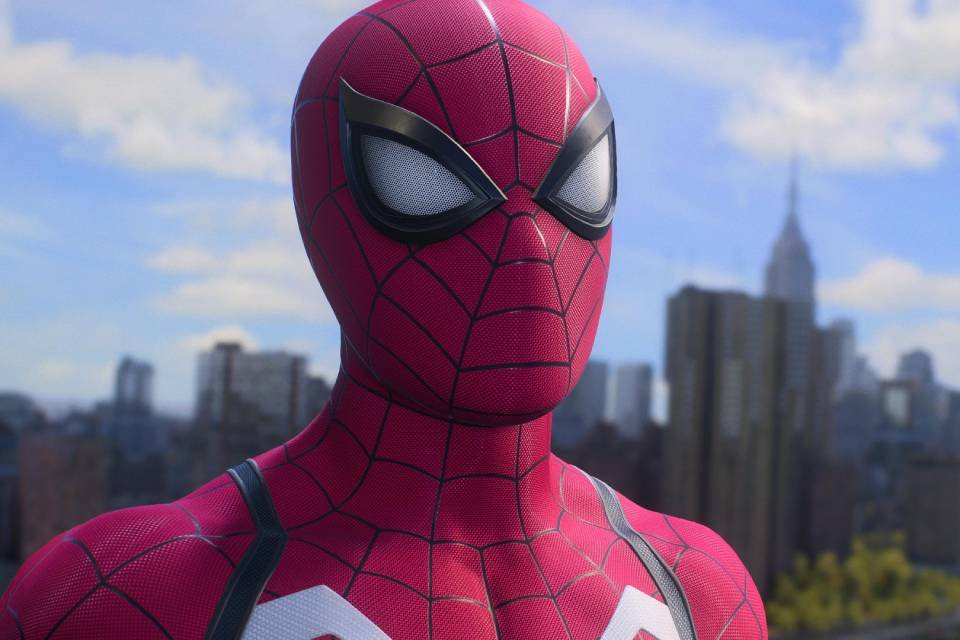 Marvel's Spider-Man 2 has just been released for PlayStation 5, but the PC crowd is already eyeing the title. After all, will the Insomniac Games game arrive on PC? And how long should we wait?
Sony doesn't have a publicly released list of ports, so we don't know for sure what the company's plans are. To date, the company has also released Spider-Man 2 as a PS5 exclusive.
However, knowing the company's history, there is a chance that the new Spider-Man game will reach computers. With that, we can make some speculations based on what we already know about the PlayStation PC.
Spider-Man 2 chega no PC?
Considering the number of recent ports, it is very likely that Marvel's Spider-Man 2 will be released on PC at some point. The history of the studio behind the game is a great indication of this: tAll Insomniac PS5 games have arrived on Steam.
Spider-Man Remastered, Miles Morales and even Ratchet and Clank: Rift Apart had PC versions ported by Nixxes. Additionally, other iconic PlayStation franchises have also arrived on computers.
In recent years, Sony has brought God of War, Days Gone, Returnal, Horizon Zero Dawn and even The Last of Us Part 1 to the PC. Next year, the company will also launch Horizon Forbidden West on computers.
When will we get the Spider-Man 2 port for PC?
Now that's actually a harder question to answer confidently. Sony's PC game releases don't follow a very clear pattern, and as the company only announces versions a few months before the official launch, it's difficult to predict what's coming in the not-too-distant future.
The arrival of a PlayStation game on Steam does not seem to depend only on time, but also on other factors. Remakes or remasters of games for the PS5 seem to only arrive months later on PC, but new games take longer.
Another example, Horizon Forbbiden West, was released in February 2022 and was recently announced for PC in its complete version with DLC for early 2024, completing a two-year gap. If we look specifically at Insomniac games, the ranges are:
Marvel's Spider-Man Remastered – PS5 in December 2020 and on PC in August 2022
Marvel's Spider-Man Miles Morales – PS5 in November 2020 and on PC in November 2022
Ratchet and Clank: Rift apart – PS5 in June 2021 and on PC in July 2023
Even though PlayStation doesn't make its release schedule very clear, the four examples I gave previously had a range of approx. two years for the release of the PC version. Following this line, Spider-Man 2 could arrive on Steam in 2025.
Still, it's impossible to say anything with certainty without official confirmation from Sony. However, at least we know that it intends to continue investing in the PC as a platform for its games in the future.
Meanwhile, Spider-Man 2 remains exclusive to PS5. The game is now available to be played on the Sony console.
—
Jogo Marvel's Spider-Man 2, PlayStation 5

The most anticipated game of the year is on pre-order! Advance your purchase and enjoy exclusively the game's bonus content: special costumes, devices and special abilities! Switch between Peter Parker and Miles Morales and enjoy!
R$ 349,90
Source: https://www.tecmundo.com.br/voxel/272933-spider-man-2-lancado-pc-veja-previsoes.htm