With Velho Vamp at the wheel, G3X Racing debuts in the Regional Tourism tournament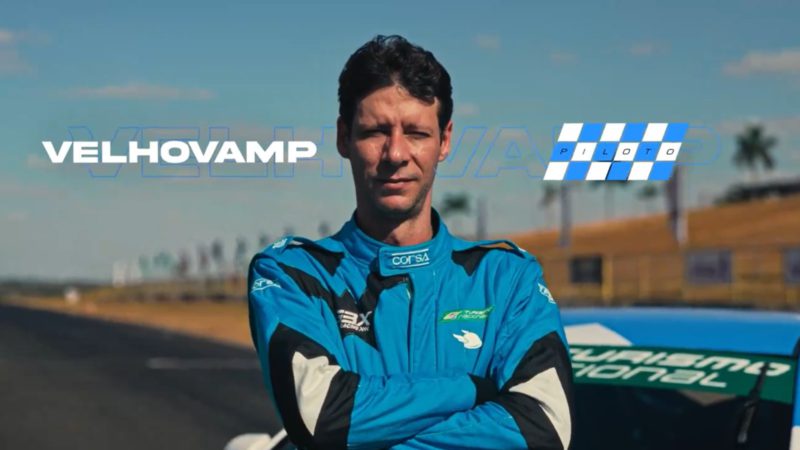 The team G3X Racing, do Gauls, made his debut in the tournament Turismo Regional this past weekend (23rd and 24th). The pilots Guilherme Sartoli e Old Vamp, also a streamer, competed in six races held in Velopark, in the city Nova Santa Rita (RS).
Velho Vamp opened the championship for G3X Racing on Saturday (23). In his first race, he finished in 20th place, having to face a lot of rain on the track. In the second lap he was better and finished in 16th place. Right away, William competed in the other two races of the day, finishing in 15th and 16th place.
On Sunday there were two more laps. The streamer Velho Vamp was not in luck and once again saw a lot of rain in his race, finishing in 19th place. Guilherme finished in the last race of the day and finished in 12th place.
Below, check out a summary of Gaules' stream watching the tournament:
published in September 25, 2023
Source: https://maisesports.com.br/com-velho-vamp-no-volante-g3x-racing-estreia-no-torneio-turismo-regional