Will Call of Duty: Modern Warfare 3 be released on Xbox Game Pass?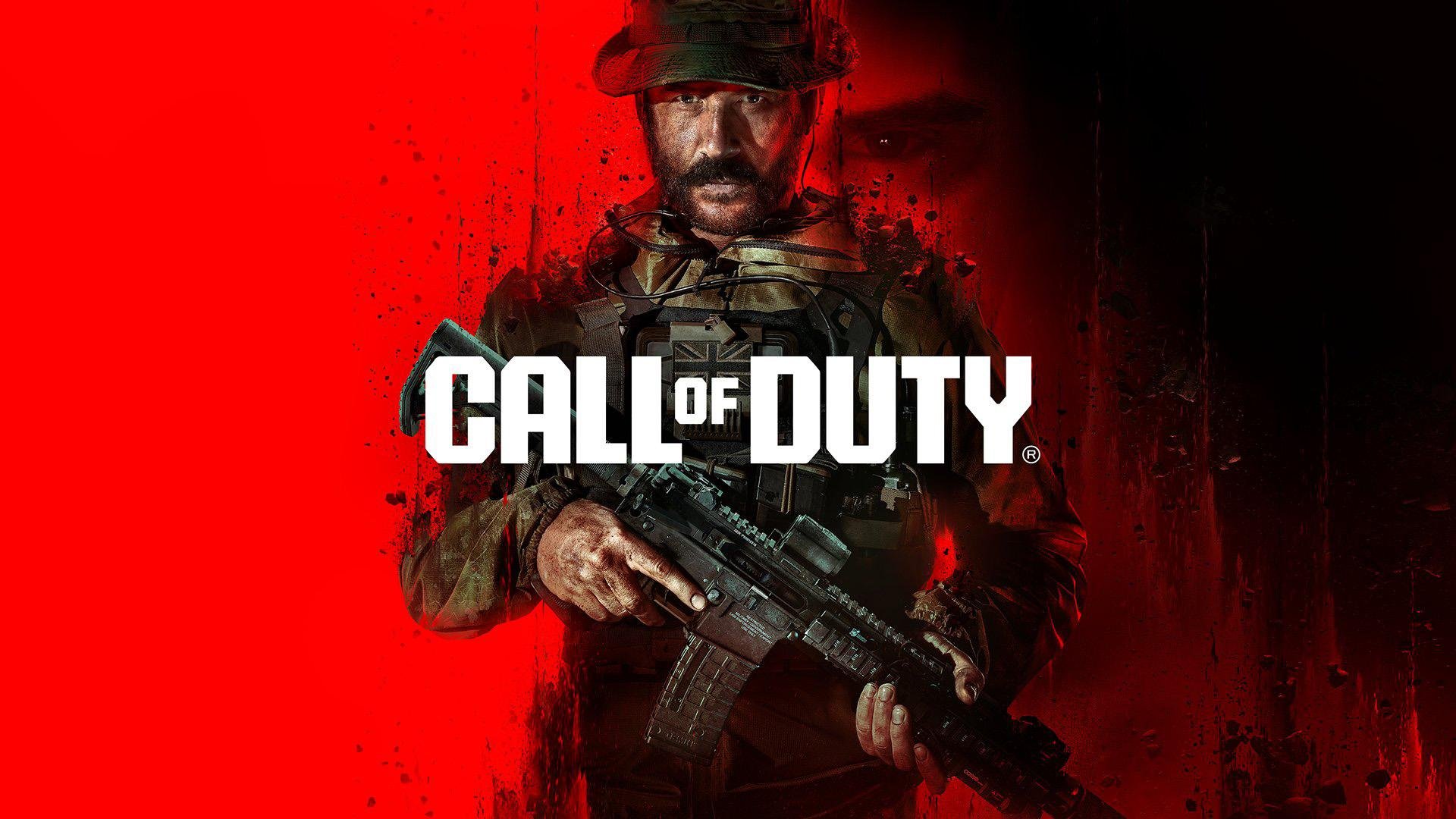 the awaited Call of Duty: Modern Warfare 3 finally it was announced and had more news revealed to the world recently. However, a doubt remains in the minds of many fans, especially Microsoft users: Will the game be added to Xbox Game Pass?
With Microsoft about to complete the acquisition of Activision Blizzard, the question is quite pertinent. After all, adding the game to the service would certainly be interesting. However, the dream of having COD: MW3 as a day one launch in the subscription should not occur in 2023.
Activision has deals with Sony
At this point, everyone should already be aware of the process of buying Activision by Microsoft, which certainly made many imagine that this, right away, would already bring advantages to Xbox owners. However, that's not quite how things are going to work.
Before the negotiation process begins, Sony had an existing content exclusivity agreement with Activision. Phil Spencer himself, head of Microsoft, has even made it clear that he intends to respect these agreements.
With regard to this subject, information recently appeared on the net that Call of Duty: Modern Warfare 3 will have its Beta held first on PlayStation, as already announced on Twitter Sony's Arab division. That is, the release patterns of previous games must be followed in the new franchise title.
Modern Warfare III Beta will be available first on PlayStation

(img via Sony Arabic YT channel/@BKTOOR_) pic.twitter.com/kD5kflPUH3

— CharlieIntel (@charlieINTEL) August 11, 2023
In October of last year, for example, the head of the Xbox division at Microsoft himself said that Call of Duty was not on Xbox Game Pass because of this deal. That is, the chances of the game being released directly on the service are very small. "The agreement between Activision-Blizzard and Sony includes some restrictions on the possibility of placing games in the series Call of Duty on Game Pass for some time."
Call of Duty: Modern Warfare 3 estará no Xbox Game Pass?
In view of the fact that the agreement between Sony and Activision is still in force, are very low (perhaps close to zero) the chances of Call of Duty: Modern Warfare 3 appear in Xbox Game Pass at launch. Of course, there's always a chance that something will change in this process, but it's good not to keep expectations too high.
While the launch of the game directly on Xbox Game Pass should not occur, there is a chance that the game will reach the service in the future. After all, if Microsoft acquires Activision Blizzard, the company will be able to add franchise titles to the service after the conclusion of agreements with Sony.
Call of Duty: Modern Warfare 3 will be released for PC, PlayStation 4, PlayStation 5, Xbox One and Xbox Series X/S on November 17th. Are you excited to check out the game? Share your opinion with other readers using our social networks.
Source: https://www.tecmundo.com.br/voxel/267709-call-of-duty-modern-warfare-3-lancado-xbox-game-pass.htm