VCT Américas 2024: G2 enters the franchise with The Guard team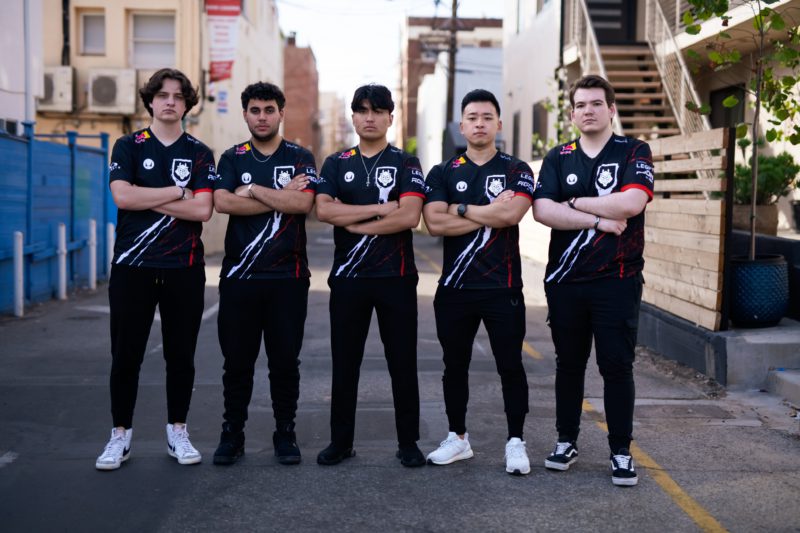 After several rumors, the Riot Games confirmed that the G2 is the new team VCT Americas 2024. The team hired the cast of The Guard, that, despite having been champion of the VCT Ascension, was unable to join the tournament in 2024.
The announcement video was short and only shows the four players who will make up the European team's line-up and the coach: Net, Valyn, Trent, Jonahp e Joshrt (trainer). G2 did not announce tex as part of the team, so they are expected to reveal the fifth player soon.
WE'RE SO FUCKING BACK

VCT Americas, you're welcome pic.twitter.com/9oItgKtVO9

— G2 VALORANT (@G2VALORANT) September 22, 2023
G2 is expected to debut at VCT Américas in the Kick Off tournament, announced by Riot in the new calendar for 2024.
G2 has already been "barred" by Riot in the past
G2 is in a slightly more delicate situation than other teams. Due to a controversy involving Carlos Ocelote, founder and former CEO of G2, the organization was removed from the initial list of teams that would compete in VCT EMEA.
Shortly after the controversy, Ocelote stepped down as CEO and is no longer involved in the organization's administrative decisions. Furthermore, G2 continues to be part of the LEC, a European LoL league that is also franchised. The team is even the biggest champion in the region and is currently in the final of the tournament.
published in September 22, 2023edited 3 days ago
Source: https://maisesports.com.br/vct-americas-2024-g2-entra-na-franquia-com-time-da-the-guard