VALORANT: G2 could be about to enter VCT Americas; understand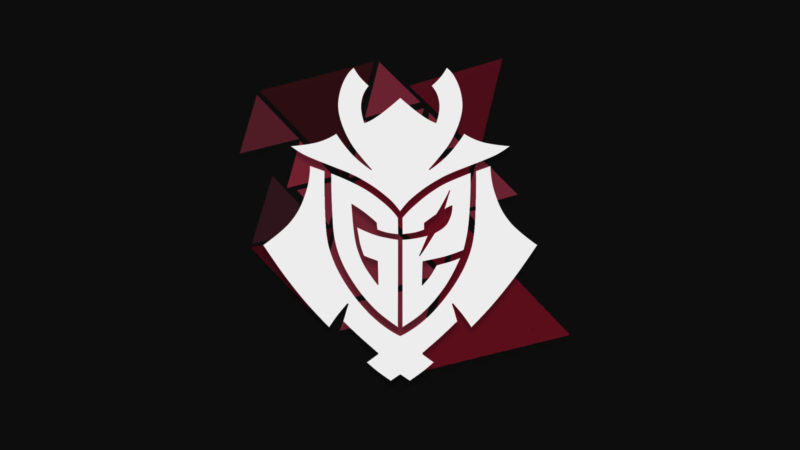 A G2 could be the next team to enter the VCT Americas, one of Riot's franchised leagues in VALORANT. After a leaker reported the European organization's interest in signing players from The Guard, this time it seems that the samurai have reached an agreement with "several" of these players.
The information was brought by journalist Alejandro Gomis, from the Blix.GG website. According to him, the G2 reached a verbal agreement with "several" players from The Guard; the organization's focus is to hire at least three of them, to be entitled to a vacancy at VCT Americas 2024.
The report did not mention which players closed the verbal agreement with G2, and this is also not a guarantee that the organization will enter the tournament, since so far, Riot has not publicly expressed whether it will allow the movement.
G2 has been "barred" by Riot in the past
G2 is in a slightly more delicate situation than other teams. Due to a controversy involving Carlos Ocelote, founder and former CEO of G2, the organization was removed from the initial list of teams that would compete in VCT EMEA.
Shortly after the controversy, Ocelote stepped down as CEO and is no longer involved in the organization's administrative decisions. In addition, G2 remains part of the LEC, the European LoL league that is also franchised. The team is even the biggest champion in the region and is currently in the final of the tournament.
Status of The Guard and spot on VCT Americas
The Guard was the great champion of the VCT Ascension Americas and won a place in the Franchise League. Two months after the victory, the Riot Games chose to withdraw from the The Guard. However, after pressure from the community, the developer backtracked and allowed players to pursue a new organization.
Finally, VALORANT Global Director, Leo Fariastated that the previous placement was a mistake and that he was happy to see the community's support with the players.
published in September 8, 2023
Source: https://maisesports.com.br/valorant-g2-pode-estar-prestes-a-entrar-no-vct-americas-entenda