US: Barnes & Noble to host in-store activities campaign for The LEGO Movie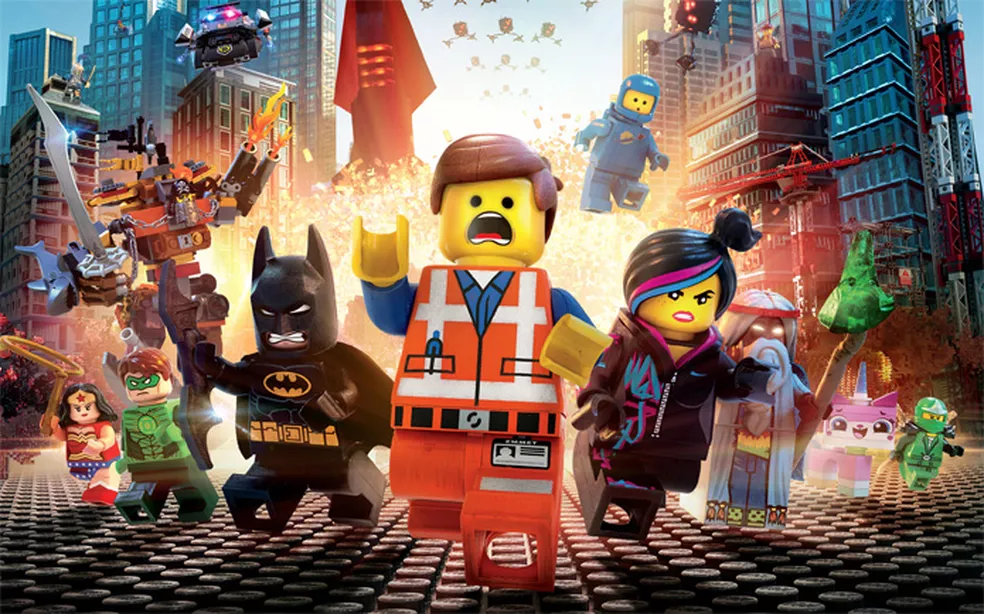 Activities include a Hands-On Learning 'Count Down to the Movie' and ticket giveaway
US bookseller Barnes & Noble is hosting a three month long activity campaign to celebrate the arrival of The LEGO Movie.
The first event is a free Hands-On Learning 'Count Down to the Movie' which will be held on Saturday, January 25th in Barnes & Noble stores across the US.
This event will see LEGO fans learn about LEGO's first-ever feature film and join in fun activities.
Customers can also listen to The LEGO Movie theme song and enjoy a screening of the official trailer for The LEGO Movie on NOOK devices.
Space is limited to 50 participants per store, and each will receive a mini movie poster.
Other events in the campaign include a limited movie ticket giveaway in select stores only, and a LEGO-build events on Saturday, March 1st, where fans can recreate their favorite scenes from the movie.
"Barnes & Noble is the only store that can offer LEGO fans the complete LEGO movie experience, and we're excited to get the fun started with our premier event where customers will have a blast learning about the movie through fun and engaging activities centered around movie facts, movie music, and the official trailer for The LEGO Movie," said Kathleen Campisano, vice president, Toys & Games, Barnes & Noble.
"In February, LEGO enthusiasts will have the opportunity to go see the movie, and in March, they're invited back to Barnes & Noble stores for another movie-related in-store building event.
"All of our stores will offer The LEGO Movie tie-in toys, games and books, making Barnes & Noble the ultimate destination to celebrate all things LEGO."