Unity CEO leaves company after controversies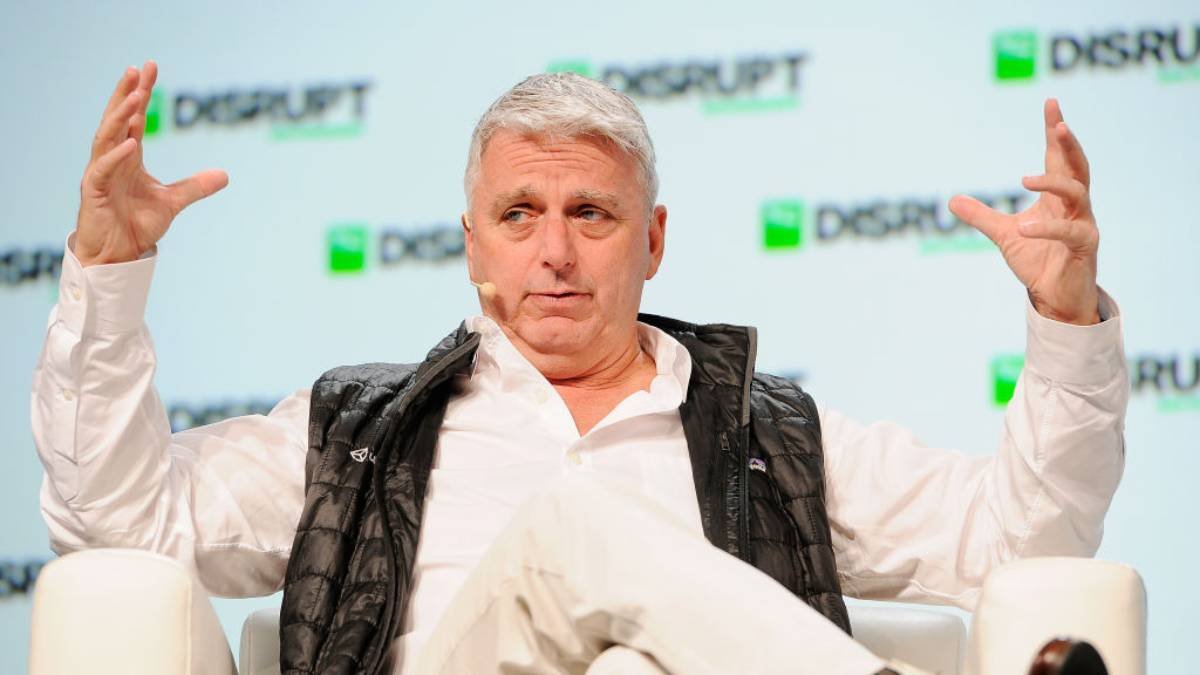 Executive John Riccitiello is no longer CEO and president of Unity, the company announced this Monday (9). The change of command comes weeks after the presentation of the platform's controversial monetization model.
"It has been a privilege to lead Unity for nearly a decade and serve our employees, customers, developers and partners, who have been instrumental in the company's growth," Riccitiello said in a statement. "I look forward to supporting Unity through this transition and following the company's future success," he added.
John Riccitiello is no longer CEO of Unity.Fonte:  GettyImages
The CEO's departure happens immediately. In his place, James Whitehurst steps in as CEO and interim president.
The reason for Riccitiello's withdrawal was not disclosed. The statement only mentions thanks from the company's main investors and explains how the command transition process will happen.
turbulent passage
Riccitiello became CEO of Unity in 2014, but his time at the helm of the company has not been smooth. In 2022, the former boss called mobile developers "idiots" when they create games without first thinking about monetization.
Furthermore, while he was CEO of EA, Riccitiello defended the idea of ​​charging for ammunition in shooting games, such as Battlefield, in a meeting with investors.
Unity CEO John Riccitiello was EA CEO when FIFA 09 launched with loot boxes. Last year he said devs making games without monetization in mind are "fucking idiots." In an EA stockholder meeting he entertained the idea of charging $1 to reload an ammo clip in Battlefield. https://t.co/lZlO37giVf

— Tom Warren (@tomwarren) September 13, 2023
The latest controversy involving the former CEO is Unity's new monetization strategy, in which developers would be charged for each installation of their games. After many complaints from the public, the company went back and canceled the idea.
Who is the new CEO?
James Whitehurst currently heads Silver Lake, a company that owns around 9% of Unity. He previously worked as CEO of Red Hat, a subsidiary of IBM.
Despite his experience as an executive, this is Whitehurst's first big opportunity at the helm of a company involved in the games sector.
Source: https://www.tecmundo.com.br/voxel/272548-ceo-unity-deixa-empresa-controversias.htm