TOY FAIR 2014: Kurio launches first ever smartphone for kids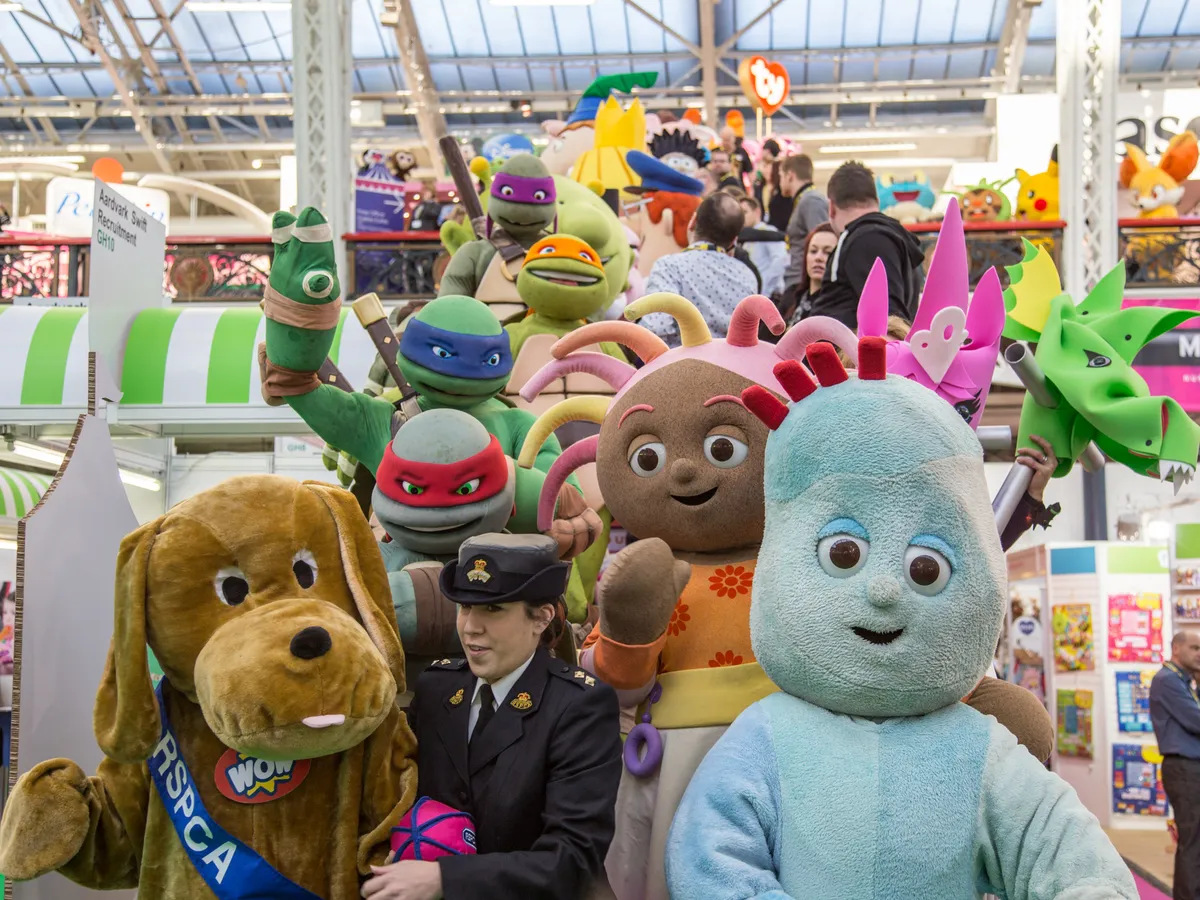 And with call, internet, app purchasing, music downloading monitoring and various GPS tracking devices, it has safety covered
As children's engagement with tablets and technological gadgets increases, Kurio is preparing to launch the first smartphone designed solely for children.
Functioning as a high tech Android smartphone, the Kurio Phone is designed to ease the concerns of parents, featuring the widely known KurioGenius Parental Controls.
The KurioPhone allows access to the Internet, Google Play and the Kurio App Store to download apps, music and movies, all within the constraints set by the parents.
Ichaper Mobile Chaperone technology allows parents to remotely manage monitor phone features and use. Parents can set usage limits for their child, enabling them to prescribe when calls can be made and messages sent. It is also possible to block certain numbers, or to set up an authorised list of contacts on the phone, blocking all others.
The phone's call and text history is also made available to parents, enabling them to see who their child has been in touch with and when, while the Parental Web App means the Kurio Phone can be easily managed from a parent's own phone or online, allowing them to remotely change any of the settings that have been put in place at any time.
Furthermore, in the event of an emergency, children can reach emergency services from their Kurio Phone in three clicks, while parents will automatically be informed of this by SMS or email, along with the last known position of the phone.
Alternatively, should a child find themselves in danger but unable to make a call, they can repeatedly press on the power button of the Kurio Phone in order to send an SOS notification to their parents, including details of their last known location.
In addition, the Kurio Phone features an ICE (In Case of Emergency) form, informing emergency services or others around them of their primary contacts and details, along with information such as blood type and allergies.
The Kurio Phone also features the latest GPS technology and Geotracking regularly updates the location of a child's phone, enabling parents to see where their children are at all times.
Geofencing features designated safety areas which can be set in any locations. As soon as a child leaves these safe boundaries, a notification will be sent to the parent's phone or email.
Tracey Devine, marketing and licensing director, KD UK, explained: "We have developed the Kurio Phone to operate and look just like an adult smartphone, but with safety features and usage limits to cover all eventualities.
"We already have first class Parental Controls in place on the Kurio Tablet range, which has been so well received by parents. So it makes sense to apply this ethos to a Smartphone and make this area of technology applicable and accessible to children and families."
Adding to its long list of safety features, the Kurio Phone can send alerts when it is low on battery, and can also let parents know if a SIM is changed, and in the event of theft, it is possible to trigger an alarm or take a photo at a distance, erase all of the pictures and data remotely, and finally, block the phone completely.
These safety features join the internet and app controls, including internet filtering for over 450 million sites every day, as well as the option to block certain sites and categories.
Time management allows parents to set daily limits and times during which the child will be able to access the phone, and with app management, parents are in control of what apps their children have access to on the Kurio Phone.
All notifications can be sent to the parent's phone via SMS/text or email, dependent upon preferences.