Tetris creator reveals his favorite piece of the game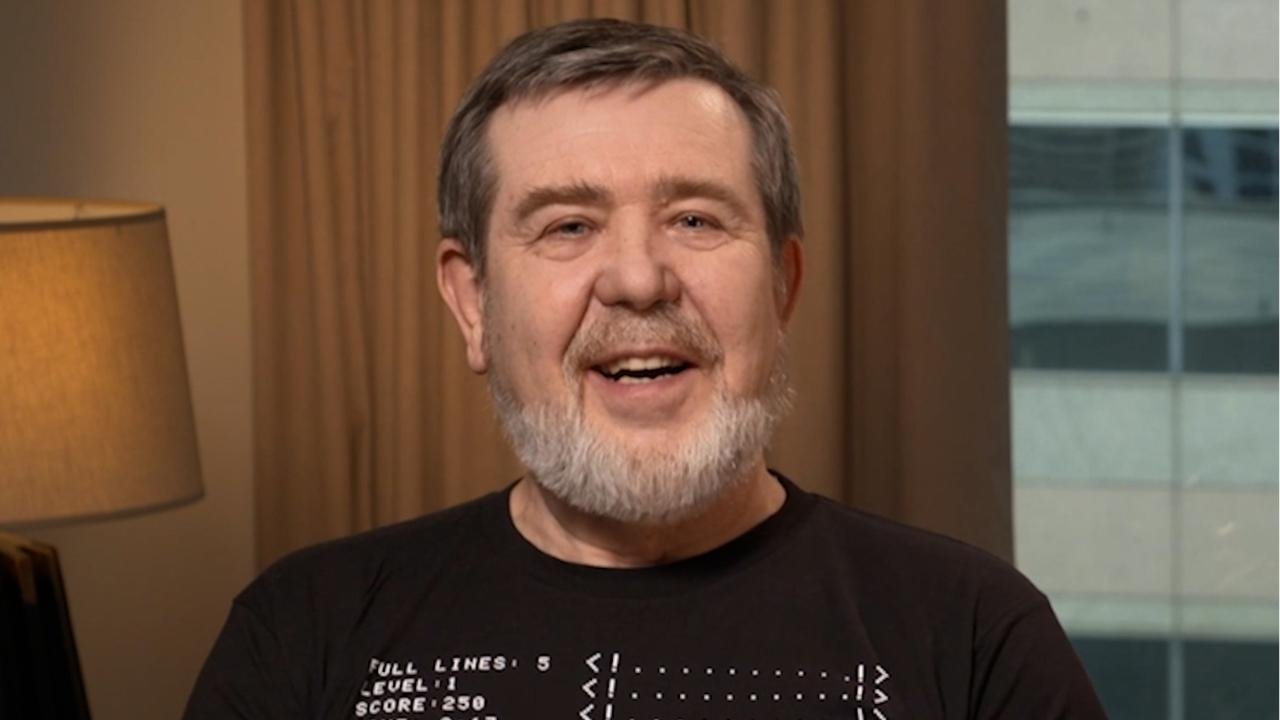 Alexey Pajitinov, the creator of Tetriswas one of the biggest attractions at Brasil Game Show 2023. The developer attended to receive the Lifetime Achievement Award, award aimed at the biggest names in the games industry. On the occasion, he also spoke to some journalists, including the Voxel team.
During the chat Pajitinov revealed some interesting facts about his biggest project, especially something that many people may not know: what is your favorite piece in the puzzle game.
"My favorite piece is J. I'm left-handed, so I like to fill in the spaces on my right, so the J is very important to me. Everyone likes the I or line, it's a very standard piece, but to complete the line you need other pieces, be it the L or the J. So the J is my favorite", commented the creator of Tetris.
Favorite games
The occasion also served for Pajitinov to talk a little about what he sees for the future of games, in addition to mentioning which version of Tetris available on the market is his favorite.
"I played Tetris Effectand I liked him a lot, but I fell quite in love with Tetris 99. She is an excellent version. I was skeptical that it would work as a multiplayer, but they proved me completely wrong. I was very happy with this version, so probably Tetris 99 It's my favorite," Pajitinov continued.
Tetris 99 is Alexey Pajitinov's favorite Tetris.Source: Nintendo/Disclosure
"[Sobre o futuro dos games] Basically we are fine with the puzzle part. There are several games, they are still very simple, but they are getting there. The only obstacle in the way is the form of monetization. It's quite annoying all these extra bills, when you can buy privileges in the game. I hope that in the near future they will return to using the subscription or game purchase system. It would be very fair, simple and direct", continued the developer.
"As far as hardcore games go, I haven't seen any advancements recently. The industry has focused on the image, the best graphics, the amount of content, but no progress. I expect some amazing things in the near future. I am sure that artificial intelligence will be used in some incredibly innovative and good way in the industry. I also hope they create something better than the old joystick", concluded the "father" of Tetris.
And do you agree with Pajitinov regarding the current scenario of the industry and what we will have for the future? Share your opinion with other readers using our social networks.
Source: https://www.tecmundo.com.br/voxel/272935-criador-tetris-revela-peca-favorita-game.htm