Tech me out: Cutting edge tech entering the toy space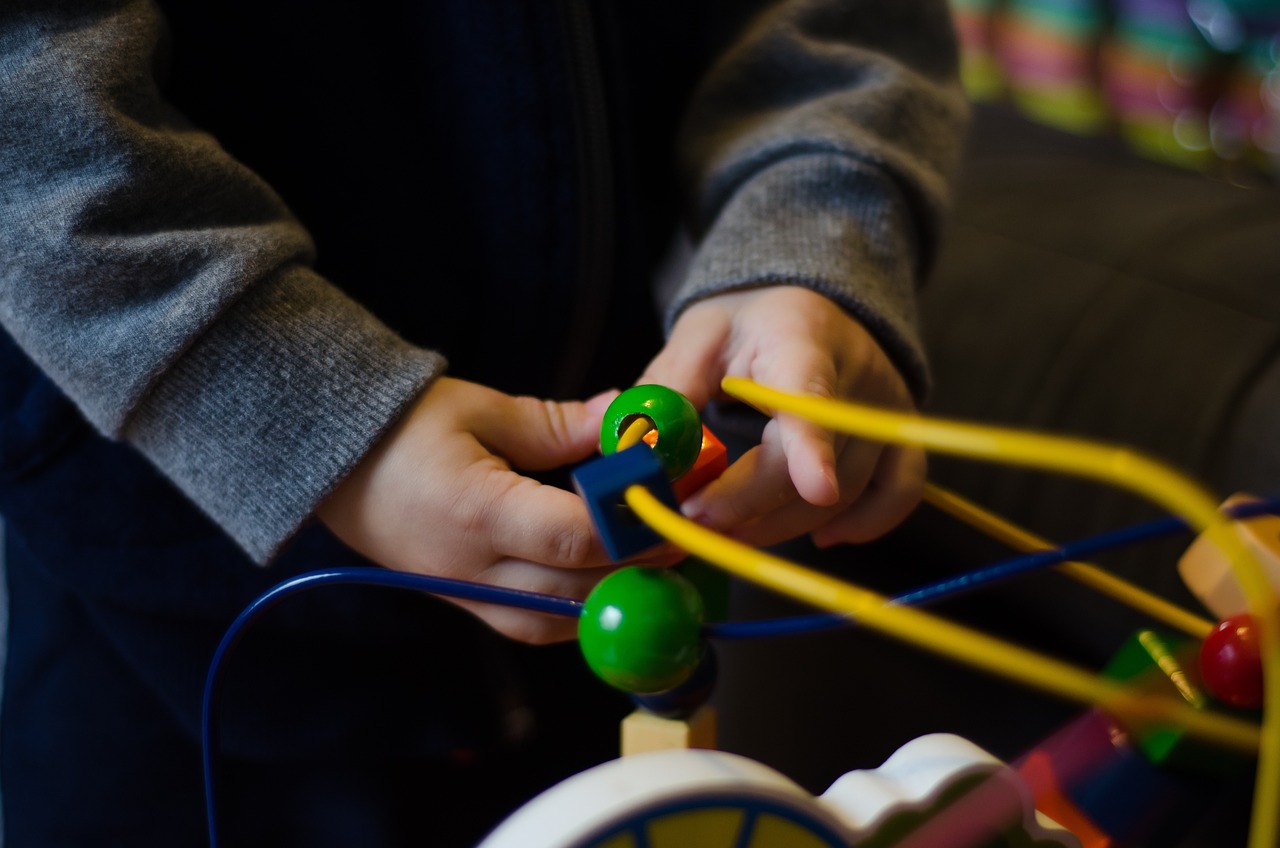 Aadvark Swift's toy specialist, Chris Mellor, explores how the latest technology is finding its way into the toy industry.
Last month we looked at how advances in technology were making it possible to teach children programming through play. This got us thinking about how else current technology is manifesting itself in toys.
What new products are emerging from the marriage of tech and play, and what old classics are getting revitalised by a healthy injection of innovation?
Here's just a few examples we found of toys that are using cutting edge technology that we wouldn't have imagined to be in children's hands just a few years ago.
3D Printing made accessible
3D Printing is still a technology that most adults have yet to personally experience. That's why it was shocking to find that while the technology has still yet to fully trickle down to mainstream industry, kids are now able to draw in 3D until their heart's content.
Taking arts and crafts to a whole new level, Wobbleworks, the company behind the world's first 3D-printing pen, launched 3Doodler Start, their first model specifically for children just last year.
Not only is this a fantastic example of modern technology being applied to children's toys, but the smart decision to utilise eco-plastic, which has a far lower melting temperature than most plastics, means there's no risk of children burning themselves during play.
While some may have predicted that 3D printing may eventually end up in the hands of children, it's doubtful that anyone would have imagined it to happen quite so fast.
Social networking for kids
The NSPCC reported that almost half of childline counselling sessions carried out last year involved cyberbullying in some form. In a world where most parents would prefer their kids to spend less time looking at a screen, social networking, with its added perils and risks, is almost certainly out of the question for most young children.
Yet, after two years in development, the Elfkin promises to bring a safer social network experience for children by allowing family members to join a closed network with their children which is channelled through a cuddly toy.
By downloading the dedicated smartphone app, family members who are away from home can remotely manage the toy and record messages and assign animations for the Elfkin to act out. Children, on the other hand, have a more guided experience. By touching the microphone button on the toy's foot, the child can send a message to a predetermined list of recipients.
Making use of smartphone networking capabilities, we've not really seen a toy which utilises safe social networking for children in the same way that Elfkin does. It'll be interesting to see how this toy takes off, especially when you consider the benefit to parents who are travelling or staying late at the office.
Putting a new spin on an old classic with virtual reality
Originally intended for video gaming audiences, virtual reality has quickly started to bleed into other industries, including medicine, commercial, and not to forget, toys.
Children's science kits have been around for a while now; they are a great way to engage children with STEM at an early age, but the core mechanics haven't changed much. In an effort to deepen children's knowledge of science in a more interactive manner, MEL Science has successfully attached virtual reality to the humble science kit.
The MEL Chemistry subscription service, which sends two kits a month, includes a version of the Google Cardboard VR headset which is compatible with most modern day smart phones. The VR aspect of the kit is far more than just a gimmick. Kids are now able to engage with science in a way that they simply wouldn't have been able to in the past as they shrink themselves down to see the world at a molecular level.
Virtual reality is still a new, exciting technology, and the accessibility through everyday mobile phones will no doubt lead to further adoption of VR by toys further down the road. MEL Science is one of the first toy companies to utilise VR and it certainly won't be the last. This is fertile ground and we're only just starting to scratch the surface with VR here.
Brand new cutting edge technology is reaching the hands of children faster than ever, and with so many new exciting movements in technology currently going on, it's exciting to think what else could be done.