Switch: Nintendo updates eShop to prevent purchases in Argentina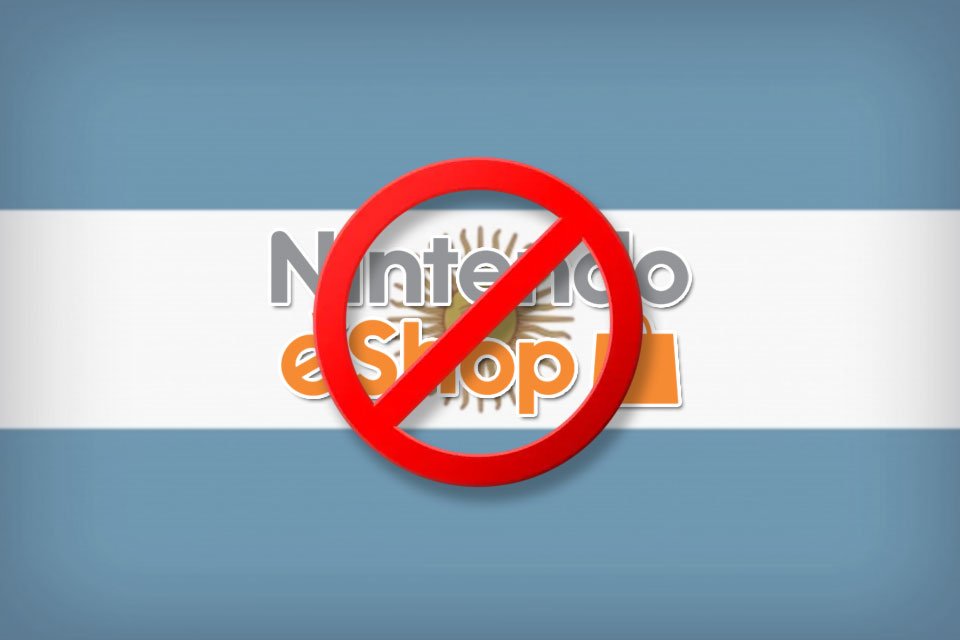 After allowing the access to the Argentina eShop catalogue, the Nintendo returned to block purchases from users outside the country on Nintendo Switch. The blockade took place today (18) in the afternoon and had repercussions on social networks.
Although the Switch is not region-locked and Big N allows users to freely change the country of their accounts, some regional stores used to be restricted. Two great examples are the digital stores in Japan and Argentina, the latter having been much accessed in recent times due to its very low prices.
Players from all over the world were taking advantage of the Argentina eShop's low pricesSource: Getty Images/Playback
Therefore, users from all over the world were changing the region of their accounts to Argentina in order to enjoy cheaper games. This week we got the news that Stardew Valley was only costing R$2.95 at our brothers' store.
Nintendo blocks eShop purchases in Argentina
This morning, Nintendo again stopped purchases with credit cards issued outside Argentina. Now, only cards issued in the region can complete purchases and make payments on the local eShop. If you try to use your card issued here in Brazil, the purchase will be refused.
The blocking of cards from outside the region soon became a topic on social networks, where players were surprised and regretted the blockade. Until this morning, it was possible to buy several very good games for less than R$ 10 in the Argentine store, allowing players to purchase several games at much more affordable prices.
?? IMPORTANT: Nintendo updated purchase error page 2813-2470 and the eShop stopped accepting purchases with cards issued in countries outside the store's region

Ex.: Brazilian cards WILL NOT WORK in eShop Argentina pic.twitter.com/jQn1g7YcXH

— 'Necro' Felipe #UnivNintendo (@necrolipe) August 18, 2023
Is still a mystery the reason for the temporary release of purchases in the argentine eShop. As the country's currency is quite devalued, Nintendo sells games in the Argentine store at different prices. Ethese values ​​in theory should be exclusive to that publicsomething that has not been reality in recent times.
Nintendo has not blocked all regional eShops
It is worth noting that the block is not valid for all regions of the digital store, according to a test carried out by the Voxel. AIt is still possible to use a card issued in Brazil to buy on the eShop in Colombia and the same must be valid for stores in several other countries such as United States and Australiafor example.
Sought by Voxel, Nintendo's press office has yet to comment on the case..
Source: https://www.tecmundo.com.br/voxel/267753-switch-nintendo-atualiza-eshop-impedir-compras-argentina.htm