Steam releases 6 new free games! Discover and redeem now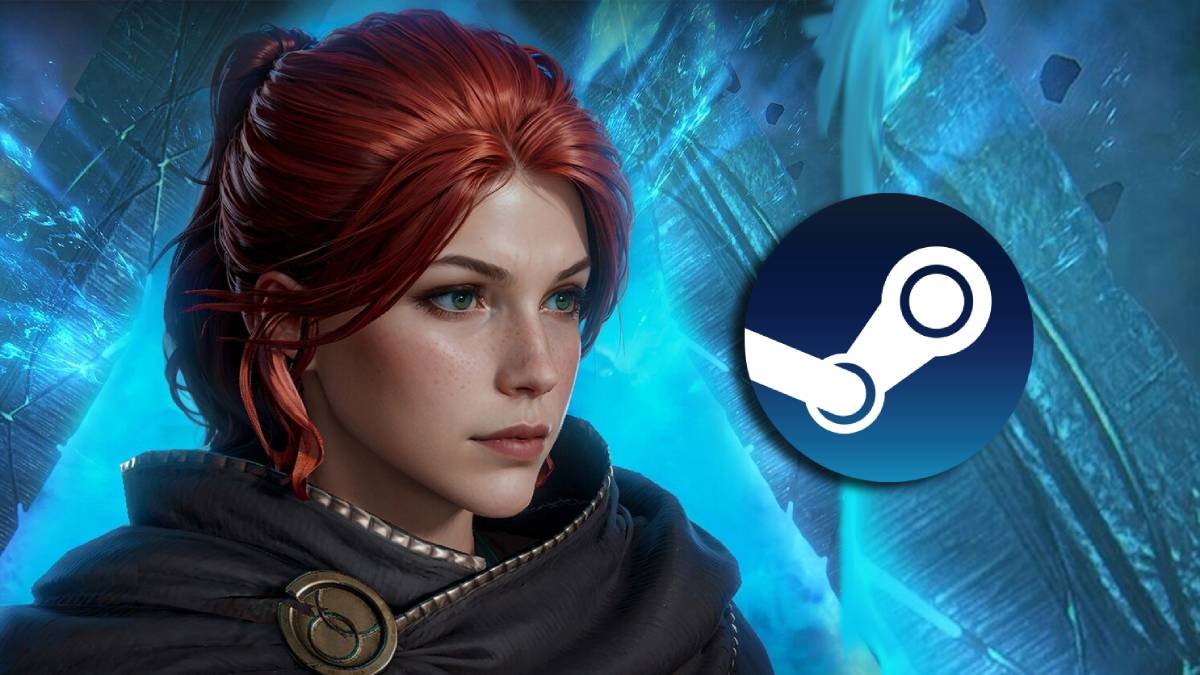 A Steamalways full of news, has just launched a series of titles that promise hours of fun without weighing down your pocket. From magical dragon adventures to intergalactic colonization challenges, gamers now have an incredible variety of worlds to explore.
And for those who like a more retro feel or even skidding to the sound of synthwave, the options are equally exciting. So whether you're looking for a new adventure or just want to relax and have fun, cCheck out 6 free games that arrived on the Valve platform below:
Dragonheir: Silent Gods
Dragonheir: Silent Gods is an open-world high fantasy strategy RPG that invites us to embark on an epic journey. In this universe, we have the opportunity to explore a dynamic world with diverse possibilities for exploration. In it, we can customize the characters and plots that branch out according to our choices.
The magical setting is reinforced by the presence of dragons and different biomes, from frozen lands to volcanic regions. Furthermore, we can find hidden secrets, ancient ruins and mysterious artifacts. Challenges in the form of puzzles, enemies and allies will test the player's skills and creativity throughout the adventure.
To redeem it for free, simply access the Steam page and click "Play".
Planet S
Planet S is a real-time strategy experience that challenges us to colonize several planets in a solar system, with the aim of advancing civilization. In this universe, it is possible to build cities and provide resources to strengthen and expand your faction.
The world is made up of up to 14 procedurally generated planets, each with unique characteristics and resources that influence productivity and appearance. Expansion and colonization are essential, as, with the advancement of civilization, the demand for resources increases, making it necessary to explore other planets.
To redeem it for free, simply access the Steam page and click "Play".
Retro Combat
Retro Combat is the first-person shooter for those looking for a casual experience. Without the need for logins or rankings, just open the game and start playing online. Furthermore, it offers the possibility of simulating a battlefield with up to one hundred bots, including tanks, machine guns and planes.
Each map has distinct characteristics, with some offering stationary vehicles and weapons. The variety of weapons is impressive, from assault rifles to pistols, with different firing modes and accessories. The online multiplayer mode takes us back to classic games from 2008, allowing matches in different modes, such as team deathmatch and survival.
To redeem it for free, simply access the page on Steam and click "Play".
Drift.Wav
Drift.Wav is a casual drifting title with an aesthetic inspired by the synthwave music genre. Unlike many racing games that seek to replicate real drifting mechanics, this title stands out for offering a fun and relaxing experience, in which the main objective is to slide in an environment inspired by 80s pop culture.
It allows you to try different modes and try to achieve the best drifts. In addition, there is a variety of cars available, one of which is a little more unusual than the others. For music lovers, the game also offers several built-in playlists to choose from in any mode, as well as a feature that allows you to create your own selections and enjoy the visual waves of music as you play.
To redeem it for free, simply access the Steam page and click "Play".
Long Time No See
Fonte:  Incredulous Interactive
Long Time No See is an adventure that takes place in a haunted house. After a year apart, three friends reunite to spend a rainy Halloween night together.
The atmosphere changes when they encounter a little ghost, beginning a journey that will test the strength of their friendship. To redeem it for free, simply access the page on Steam and click "Play".
The Jeffy Game
The Jeffy Game is a fun and captivating 2D platform game in which we take on the role of Jeffy on an adventure. During the journey, we are challenged to defeat the evil green beans, collect boxes of cereal and discover hidden surprises along the way.
Each level has been carefully designed, featuring puzzle elements and worlds that make the player think. Throughout the game, we come across different types of enemies and obstacles that need to be overcome.
And for those looking for an extra challenge, collecting all the hidden cereal boxes allows you to unlock a secret level, revealing more about the Kable10 universe. To redeem it for free, simply access the page on Steam and click "Play".

Source: https://www.tecmundo.com.br/voxel/273318-steam-libera-6-novos-jogos-gratis-conheca-resgate.htm