Spin Master readies new Bakugan toy lines as TV series Geogan Rising lands third season return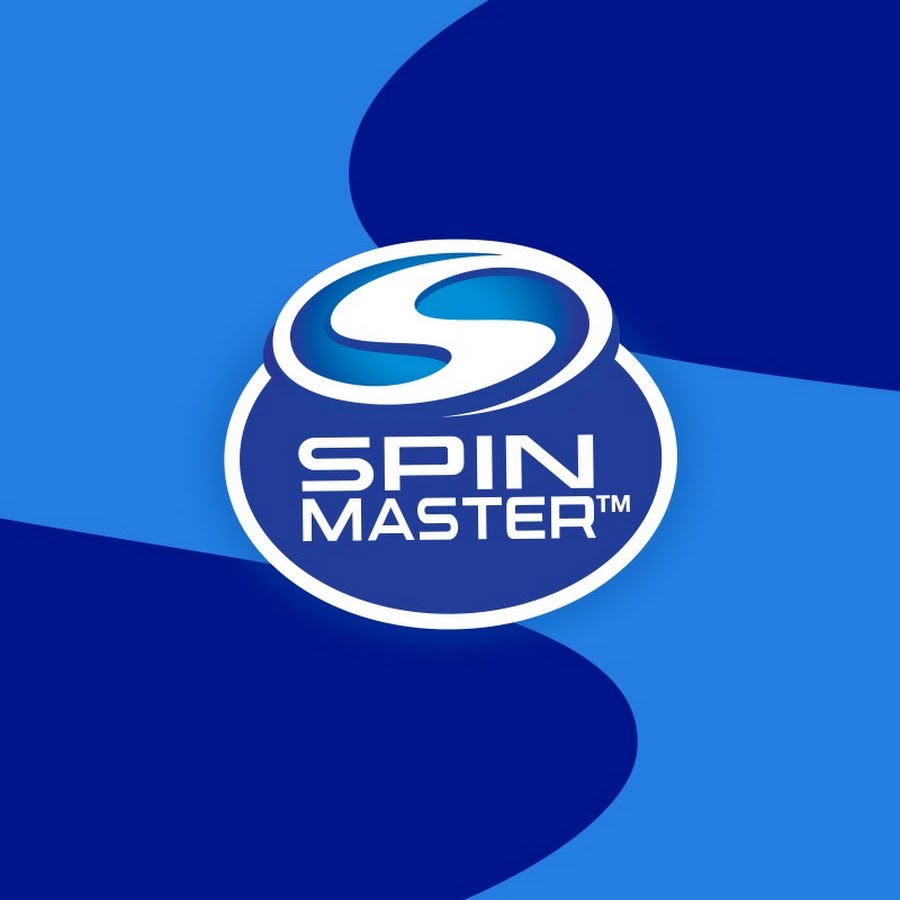 Corus Entertainment's Nelvana, Spin Master, and TMS Entertainment have detailed the third season return of the hit action adventure series, Bakugan: Geogan Rising and an accompanying extended toy line.
The new season will premiere on Sunday, January 24 on Corus Entertainment's Teletoon in Canada, with new episodes airing weekly. It is also available to stream live and on demand on StackTV through Prime Video Channels. Viewers will also be able to find seasons one and two.
Following the launch of the new season, Spin Master is rolling out a new Bakugan: Geogan Rising toy line featuring transforming creatures. The range will land in North America this February and will roll-out across the international markets this autumn.
"We're incredibly proud to bring Bakugan: Geogan Rising into the esteemed Bakugan franchise as the brand continues to captivate audiences globally," said Mellany Masterson, head of Nelvana Enterprises. "Together with Spin Master we've grown a loyal fan base who love all things Bakugan and the international success is a testament to the dynamic content and new storylines delivered each season."
Thom Chapman, VP sales and distribution, Spin Master, added: "We're excited to unleash more brawling action and bring new characters to life as Bakugan captivates fans around the world.
"Partnering with Nelvana opens the door to endless possibilities for adventure as we introduce a new story and reveal epic new collectible toys allowing brawlers to watch, collect and battle."
Bakugan: Geogan Rising sees hero Dragonoid return as the Awesome Brawlers remain in a deep slumber, healing from the last time they had to save the world. This time, the gang will face adventures with a new set of Bakugan characters including Geogan, a Bakugan-like creature fused with elements of crystals and forming a new geometric form.
Not only do Geogans look different than their Bakugan counterparts, but they are exceptionally strong and built to brawl. It's not long before the Awesome Brawlers turn this group of misfit Bakugan into loyal partners, and Geogan have arrived on the scene, ready to prove their worth and dominate in the Bakugan battle arena.