Red Dead Redemption now runs on PC via Nintendo Switch emulator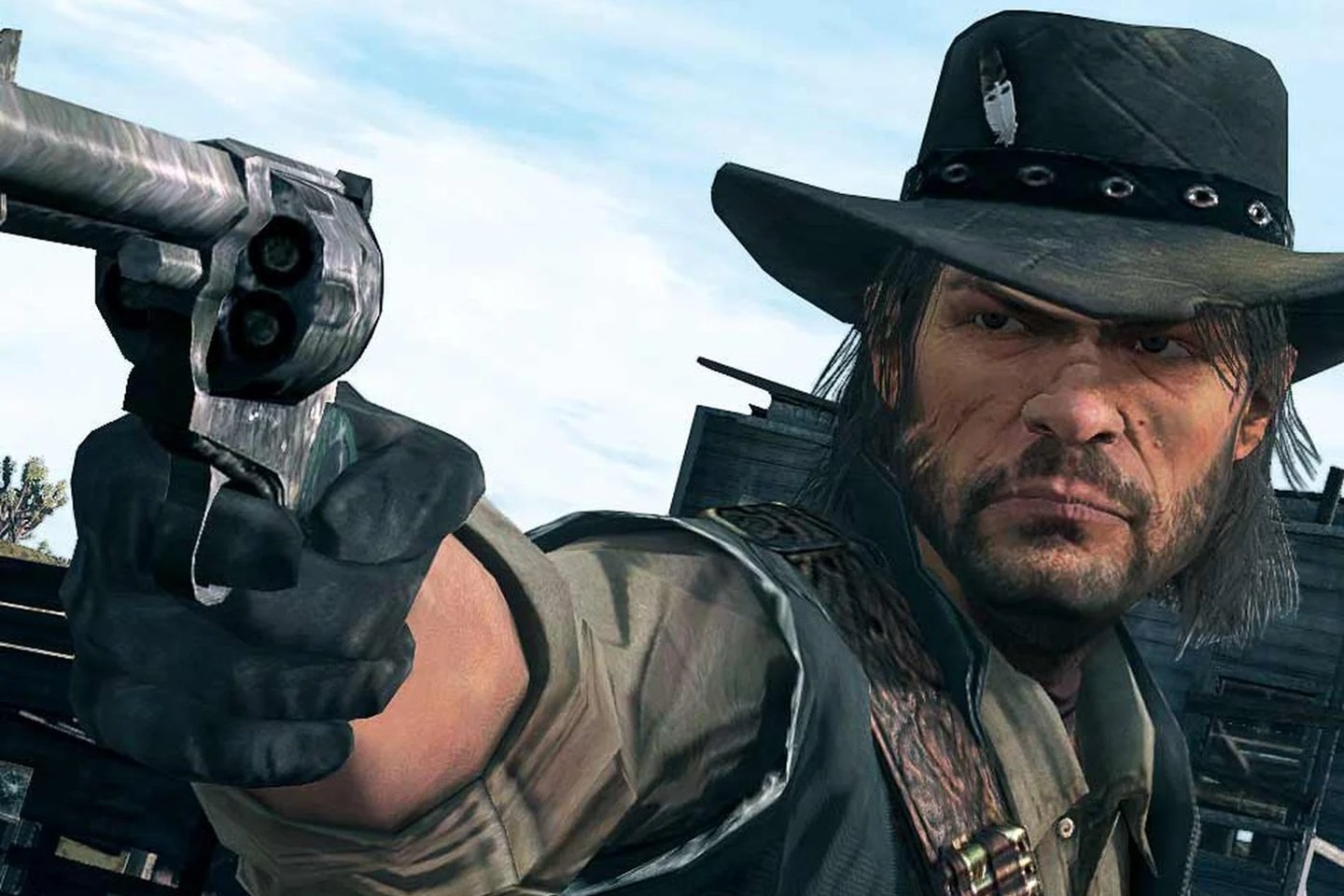 Which Red Dead Redemption on the PC? No problem! Rockstar Games relaunched the title last Thursday (17) for PlayStation 4 and Switch, but ended up leaving aside the much-requested computer version. However, this was not a problem for the community, which is already making the classic run via an emulator on the platform.
Users of Yuzu, one of the most popular Switch emulators, are trying out the title without the need for additional patches to the OpenGL graphics API. But the news doesn't stop there: while the native version of Nintendo Switch runs at 30 FPS on the console, Red Dead Redemption runs on the emulator without frame limitation. Check out the video:
Tests carried out by the "GAMESMARK" channel on Yuzu show two scenarios for playing the game on the emulator. In the first, 8 GB of RAM, a GTX 1060 graphics card and AMD's FSR were used — a feature that allows for better graphics without requiring much hardware processing. With this, it was possible to obtain a resolution of 1080p and variable frame rate between 40 and 60 FPS.
In the second scenario, 8 GB of RAM, an RTX 4070 and AMD's FSR were used. This configuration allowed Red Dead Redemption played at 2160p resolution and variable frame rate between 45 and 55 FPS.
Red Dead Redemption does not have a native PC version.Fonte:  RedBull
In short, in both tests the game achieves higher settings than the Nintendo Switch, which is limited to a resolution of 1080p (Dock mode) and 720p (Portable mode), in addition to the frame rate at 30 FPS.
According to the website 80.LVthere are also some tests with Red Dead Redemption on Steam Deck — also through Yuzu. However, the average frame rate on Valve's handheld is less than 30 FPS.
Red Dead Redemption exceeds 300 FPS on Xbox 360 emulator
Digital Foundry, a European vehicle specializing in technical analysis, recently published a video highlighting the reproduction of Red Dead Redemption on Xenia — an Xbox 360 emulator for PC. Check out:
The video shows the full capacity of the emulator, which can run the game at 720p resolution and up to 300 FPS in certain scenarios. Digital Foundry ran the tests with an RTX 4090, but it's still possible to run the game with more modest settings.
Taking advantage of the relaunch of Red Dead Redemption around? Comment on social media Voxel!
Source: https://www.tecmundo.com.br/voxel/267711-red-dead-redemption-roda-pc-via-emulador-nintendo-switch.htm