Realistic first-person game made in Fortnite impresses! Watch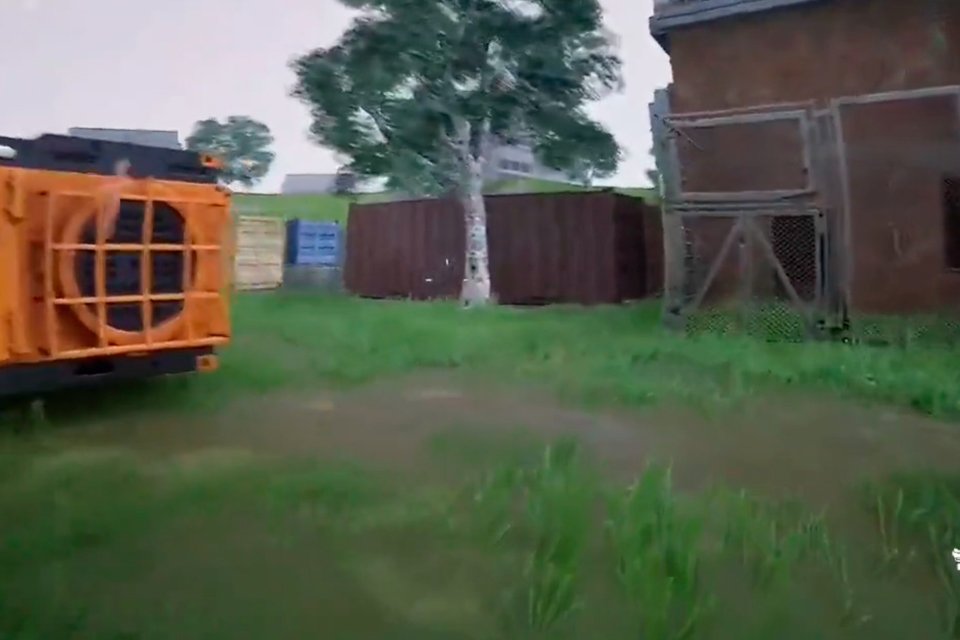 Fortnite, a popular battle royale game, and a worldwide phenomenon, recently gained Unreal Engine tools in its Creative Mode. With this, fans from all over the world were able to create new versions of the game and share it with the entire community. However, a developer went further and created an ultra realistic version of the game, which impresses with the images and videos released.
Known on "X" (formerly Twitter) as @Abush60, he shared a video of what would be an FPS version of the game in high definition. And instead of graphics that mix 3D elements with drawings, the game has a realistic look, where some players even question whether it's all really part of the game.
Fortnite???????Bodycam FPS???????! #UEFN pic.twitter.com/nb6iZUsi12

— ???????????? (@Abush60) October 7, 2023
According to the developer himself, the new version of the game is 50% complete, and as soon as the process is complete, it will be made available for everyone to play and see all this realism.
Another game with real graphics has already raised questions
As soon as the video was made available, many people quickly made a comparison with the Unrecord game. This in turn shocked the world by bringing such realistic graphics that many people questioned its veracity, to the point of thinking that everything was part of a video filmed in the real world, with graphic elements to simulate an FPS.
Swedish developer Milton (@yourbuddyhozq) had to go to social media and share a series of videos showing the game's development phases, so that everyone could believe in his work.
The work done in Fortnite may not have as many real details as Unrecord, but it's still impressive, mainly because it's a more complex game, with real-time creation tools and use of skills. And if you also doubt what is being developed, you can follow all the work on the Abush60's social media.
And you, what did you think of this highly realistic version of Fortnite? Tell us on Voxel's social media!
Source: https://www.tecmundo.com.br/voxel/272499-jogo-primeira-pessoa-realista-feito-em-fortnite-impressiona-assista.htm