Pop doll! Rocks Lionel Richie « Toy Blog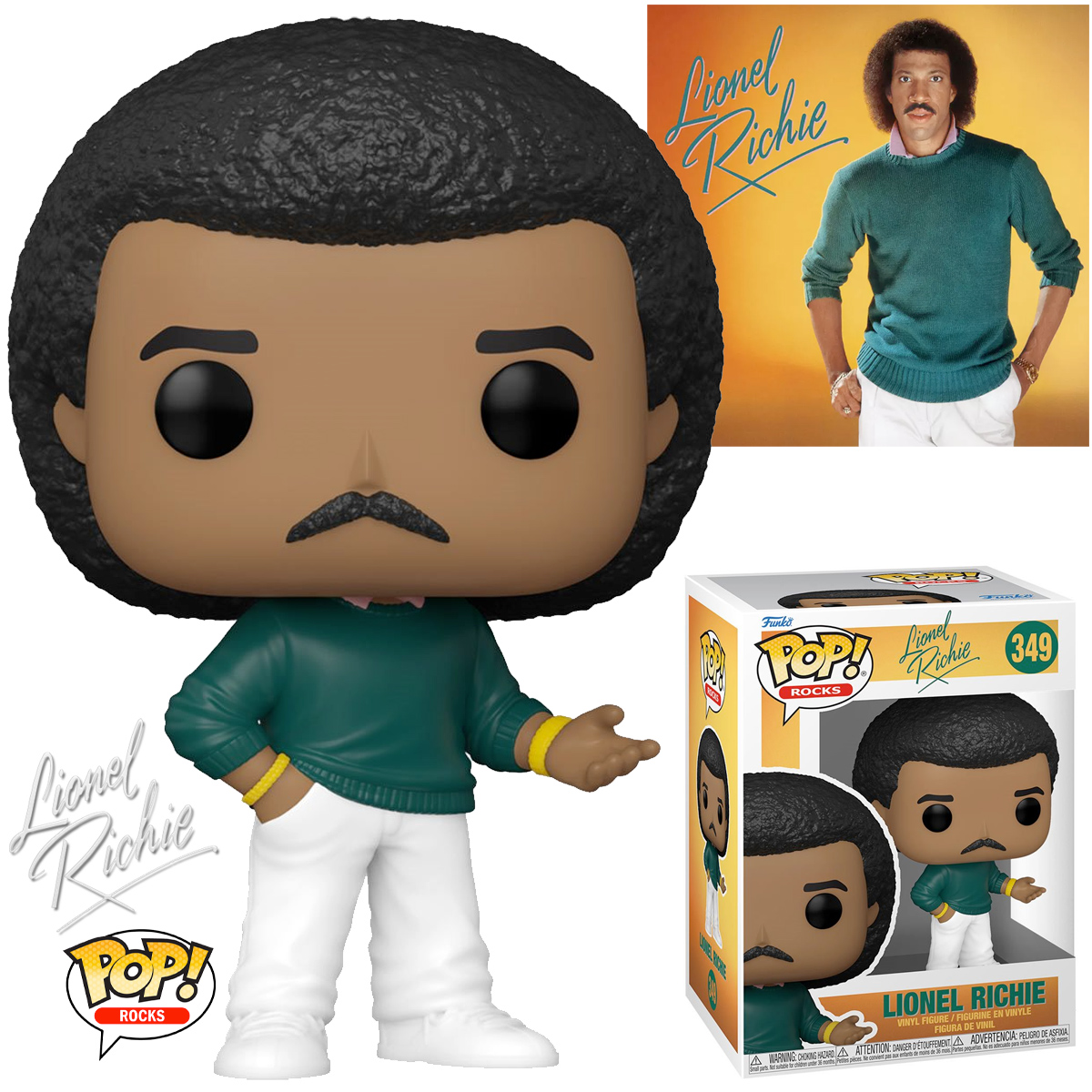 Hello, is it me you're looking for? You can stop looking for the Pop doll! Rocks by legendary pop singer, songwriter and producer Lionel Richie, former member of the band The Commodores, composer of several Top 10 hits and with an impressive record of more than one hundred million records sold during his solo career.
The Lionel Richie Pop! Rocks Vinyl Figure #349 captures the American musician in the clothes worn in the cover photo of his first solo album, including white pants and a green sweater.
The Lionel Richie album (album) was released by Motown Records in October 1982 with three Billboard Hot 100 singles and more than 4 million copies sold worldwide. The album reached number one on the Cashbox album chart on December 11, 1982.
The Lionel Richie Pop! Rocks Vinyl Figure #349 costs US$11.99 on pre-order from Entertainment Earth, which accepts orders from Brazil.
See other incredible toys from Rock, Pop, Soul, R&B, House and others here on the Toy Blog.
Via Funko.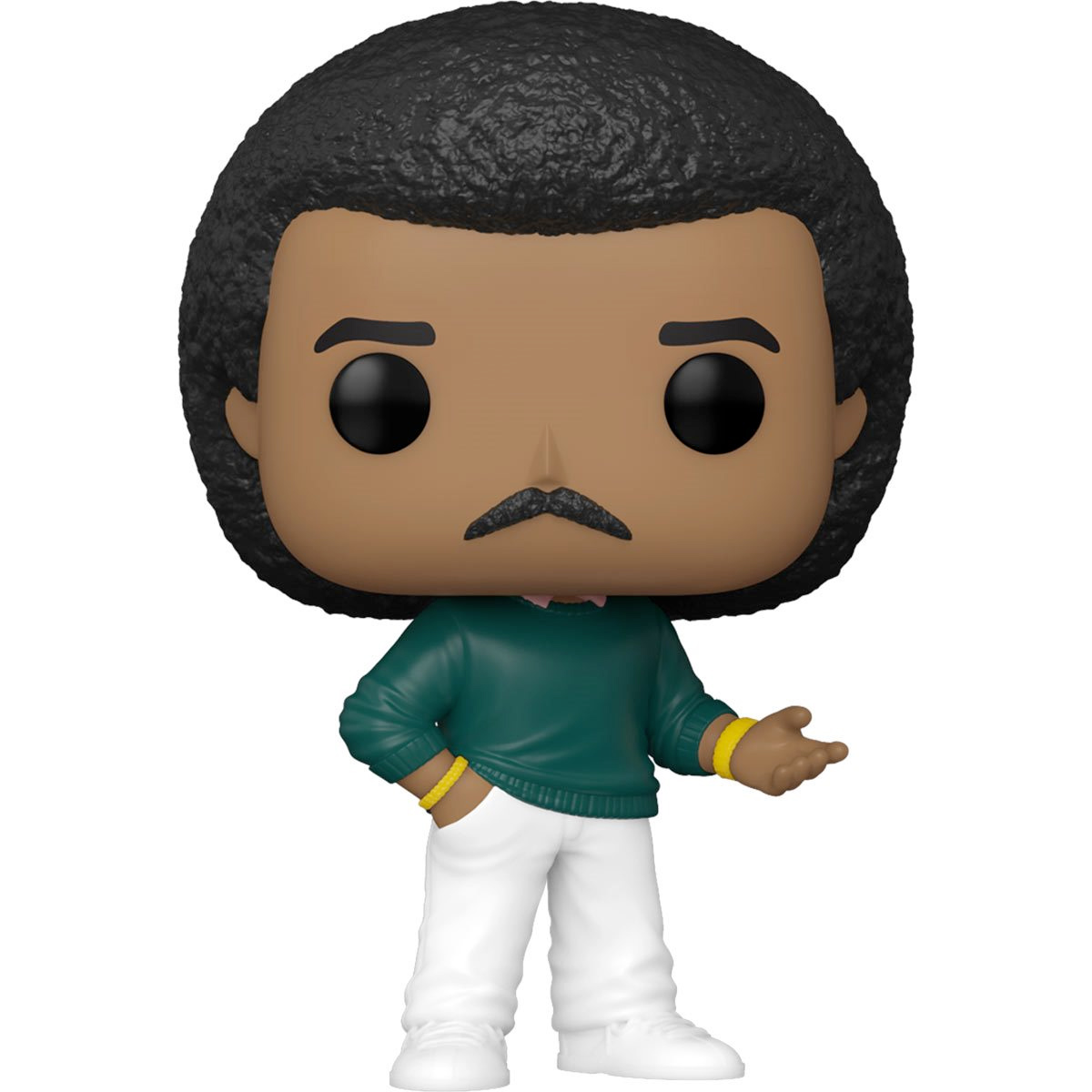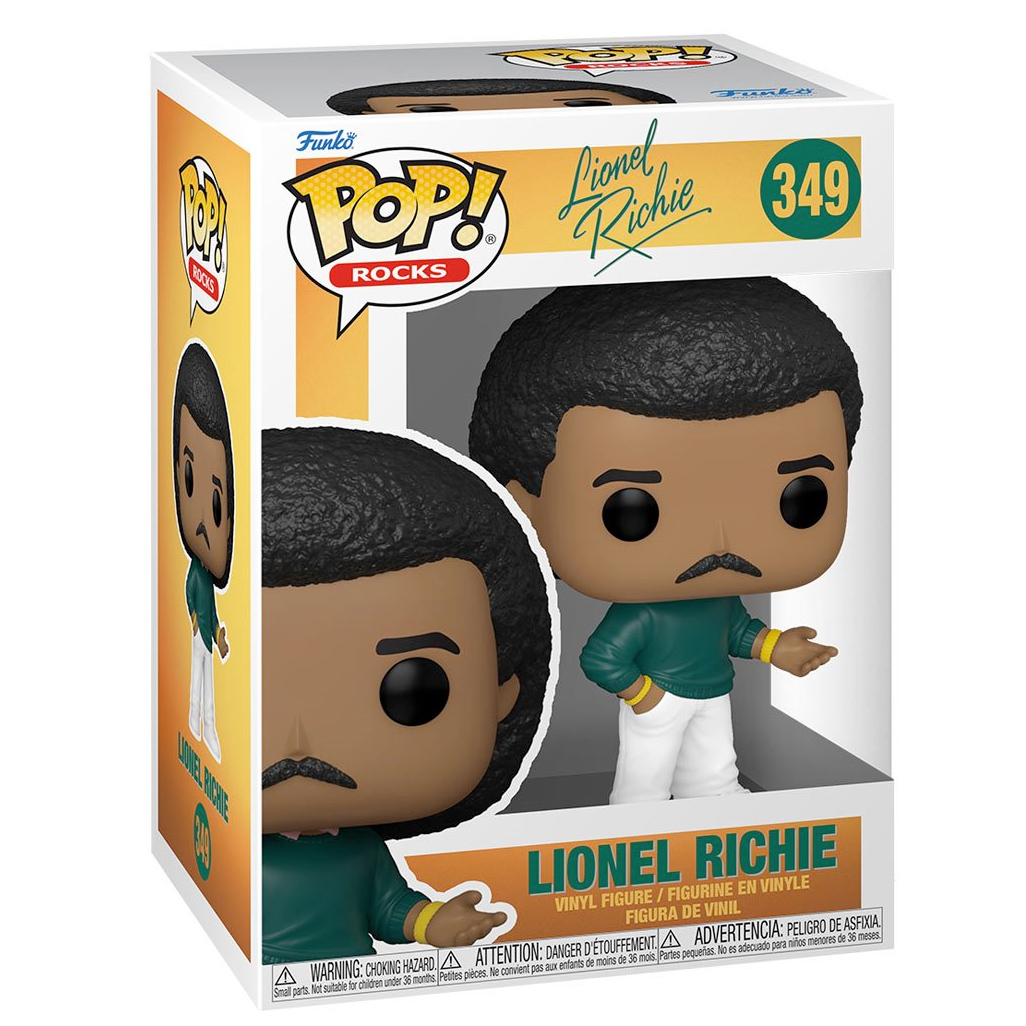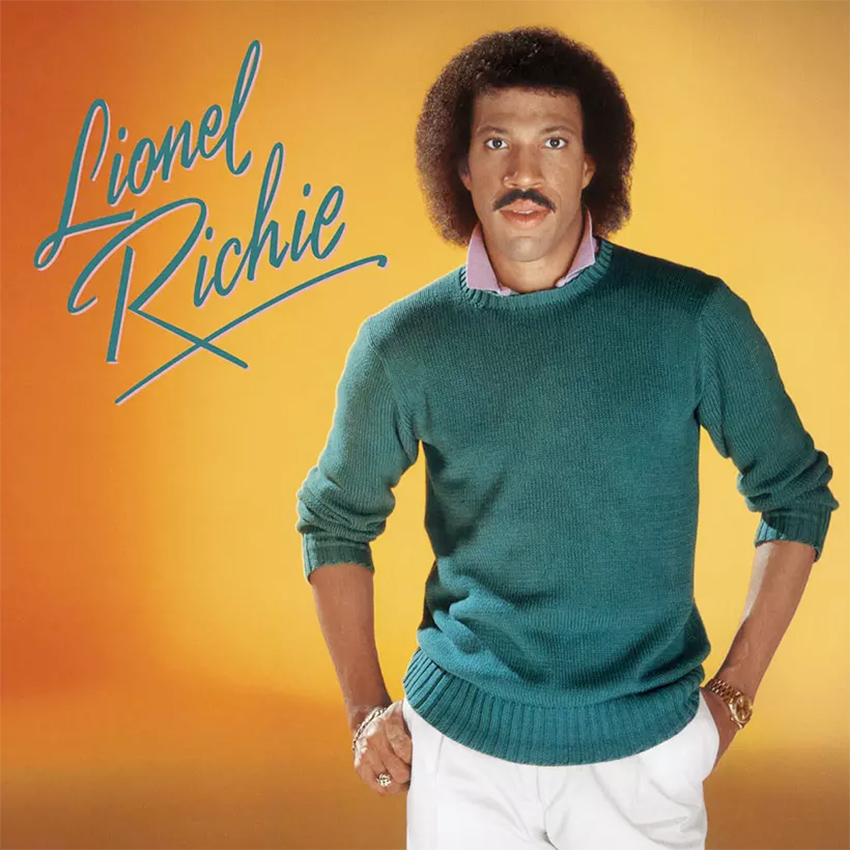 Source: https://blogdebrinquedo.com.br/2023/09/boneco-pop-rocks-lionel-richie/