OFF//SEASON: drakoNz about the future: "I'm open to writing my trajectory"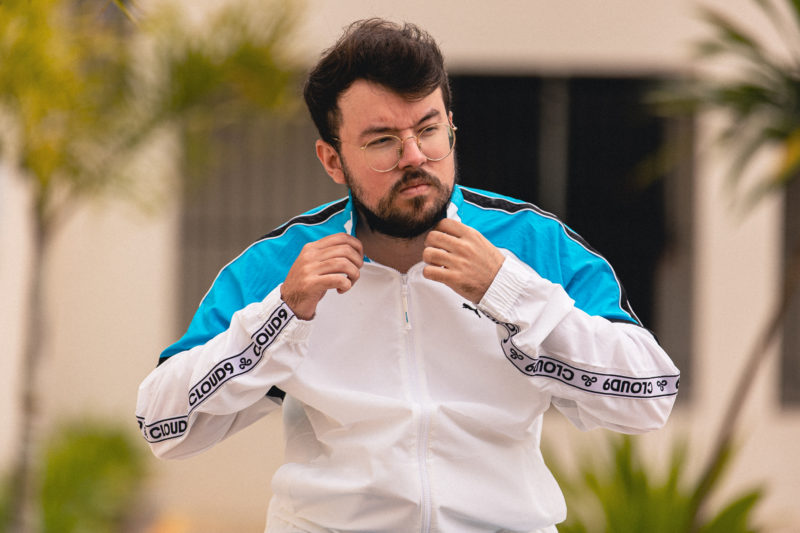 A XIT eliminated the MIBR of the tournament of OFF//SEASON, MEG, this Sunday (22). With this, the team meets FURIA again in the grand final of the championship. After the match, asked by Riot commentators, drakoNz, who is a content creator at Cloud9 and XIT player, spoke about the future.
After beating MIBR in the OFF//SEASON championship, Riot Games commentators asked the player about his future, if he finds an organization to play for in 2024.
It's a complicated subject, I can't say that I'll leave straight away, my job (at Cloud9) doesn't involve anything competitive, it's been three and a half years and I have two and a half more years. Everything is discussed, they know that I'm in VALORANT building a new story. They are open, and I am open to continuing with the boys (from XIT) to write my trajectory and I cannot exchange the certain for the doubtful, but, at the same time, something might grow in my eyes.
drakoNz and Fortnite career
drakoNz gained popularity as one of the members of the winningest trio of Fortnite players in South America, earning his solo qualification for the 2019 Fortnite World Cup.
XIT and FURIA in rematch in the MEG final
XIT has one last meeting scheduled with FURIA, who qualified for the grand final last Saturday (21). The teams will have the chance to meet again and fight for the prize of R$60,000. Furthermore, the final will be attended by the public and will take place on November 5th, at the Rio de Janeiro Olympic Park.
published in October 23, 2023edited 2 days ago
Source: https://maisesports.com.br/off-season-drakonz-sobre-futuro-estou-aberto-a-escrever-minha-trajetoria