LoL: The champion who is dominating the top lane at soloQ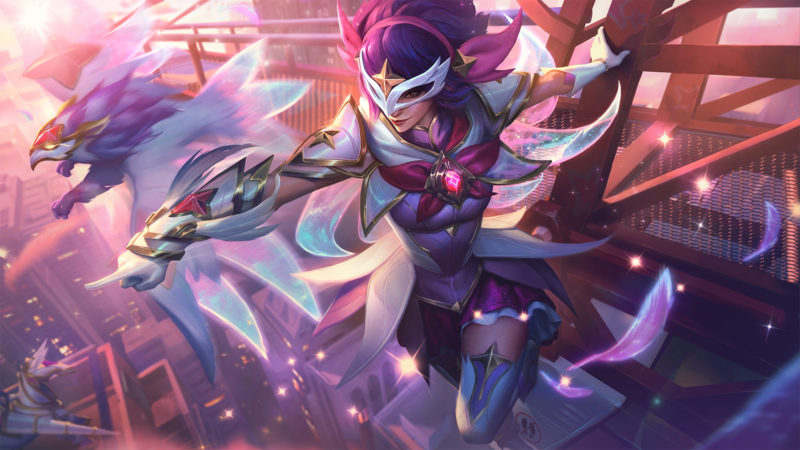 For many years, Quinn was nothing less than just a counter pick for the top lane, mainly against Renekton. However, in the latest updates, the LoL champion has become more present and gaining strength in the ranked queues.
In LoL patch 13.18, Quinn is at the top among all top lane champions at the Emerald level and above, according to the statistics website u.gg. The champion, at the moment, reaches the incredible rate of 53.83% wins.
Quinn, the strong LoL champion despite being nerfed
In the last update, the LoL champion underwent some changes to her skill kit, with damage reduction in her Q, as well as in E. However, W, her main skill, has not changed at all.
The hypothesis that arises for the increase in the champion's victories in the ranked queues is because, at higher links, players are able to abuse their range of skills in a much more effective way.
It remains a very strong choice against bruiser and melee champions, such as Renekton, Darius and also Aatrox.
published in September 23, 2023
Source: https://maisesports.com.br/campea-do-lol-dominando-top-lane-soloq