LADbible launches celeb-inspired card game First Impressions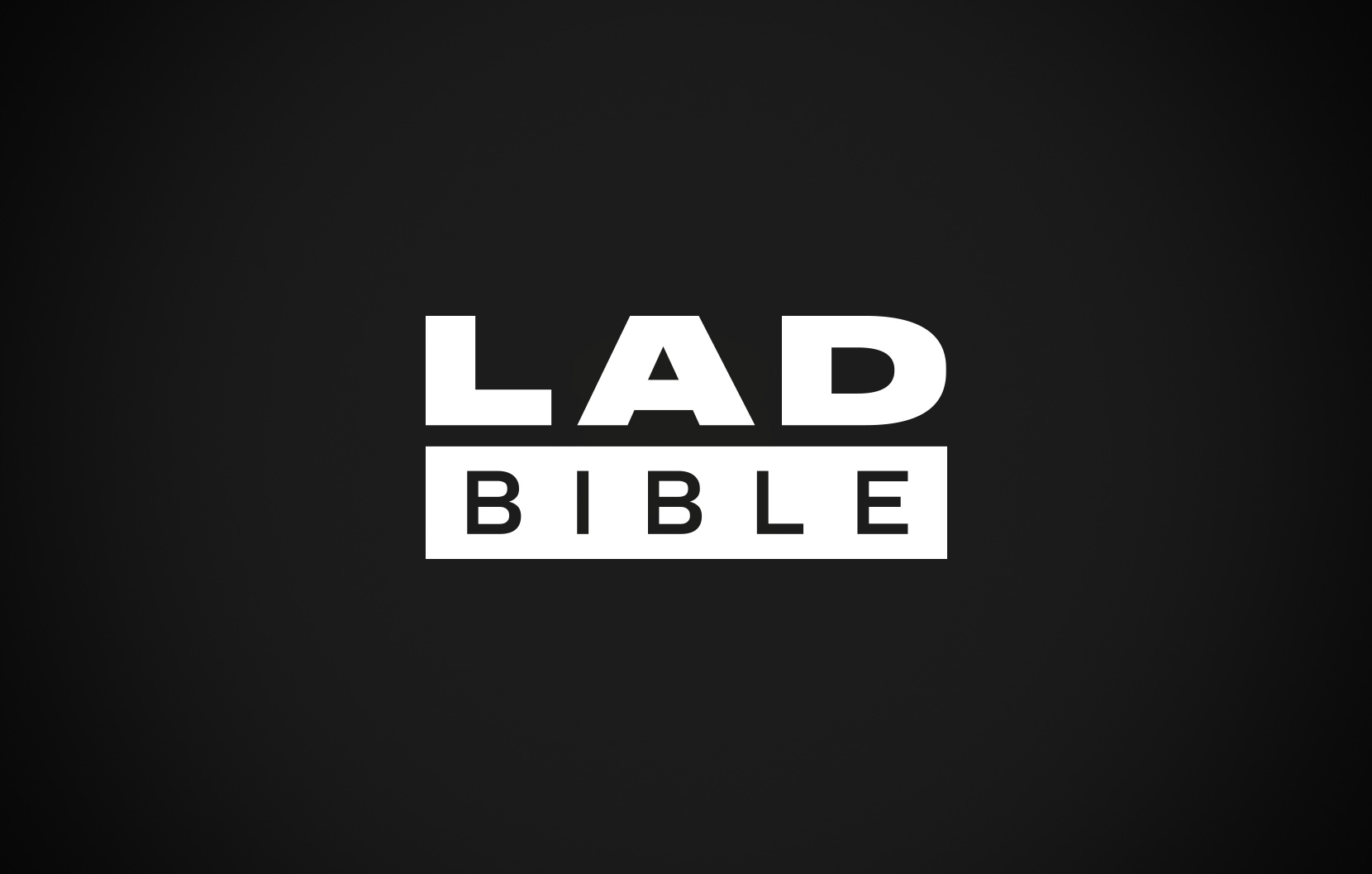 Digital entertainment publisher LADbible has launched its first-ever card game, First Impressions.
Based around LADbible's popular First Impressions YouTube series, the game is designed to bring together families and friends to recreate their best (and worst!) impressions of their favourite global celebrities, film characters and more. From James Bond to Kim Kardashian, First Impressions encourages participants to battle it out, show off their talents and challenge their teammates to guess the character and scenario of the impression.
For those out there looking for fame, First Impressions features a QR code on the box that links directly to a submissions page for a chance to be featured on LADbible.
Arian Kalantari, Co-Founder of LADbible Group, says, "LADbible has established itself as the ultimate destination for entertainment, so we are so excited to be able to give people the chance to enjoy a new kind of fun in their homes with First Impressions. Often, it's hard to find a card game that caters for the whole family but there is a character for everyone!"