GTA 6: Brazilian makes creative trailer for the game! Watch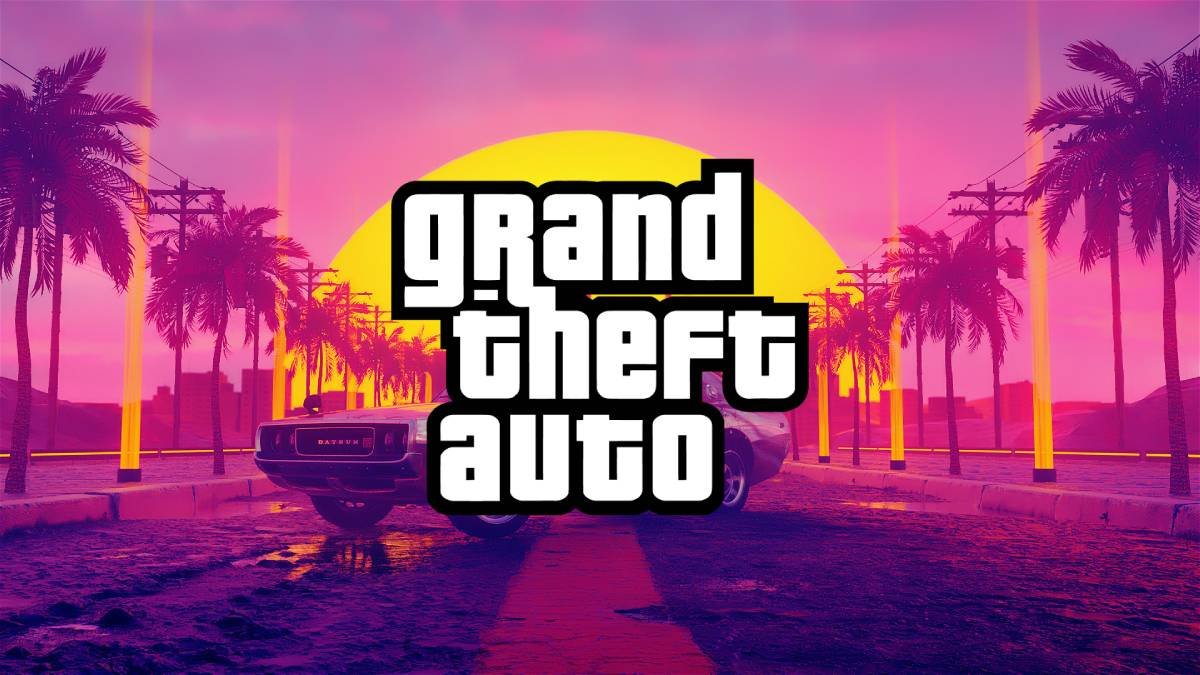 Rockstar has finally decided that it will show the first trailer for the "next GTA" in December. Of course, the expectation is that the long-awaited reveal will be GTA 6but there are many fans on social media creating memes and suggesting that the announcement will be a new version of the fifth game — which wouldn't be impossible to happen, given the developer's history.
To play with this situation a little, a Brazilian fan created a comical trailer announcing the potential sequel. The video begins with Michael's voice from GTA 5 saying his classic introductory line from the game's trailer: "Why did I move here? I think it was the climate."
Then the scene switches to the long-awaited reveal of the sixth game with a female voice saying, "Oh, wait… Not this time." Then, the GTA 6 logo appears. The joke is an allusion to the many re-releases of the last Grand Theft Auto, which hit the market in 2013 and continues to this day on consoles and PC.
So, you can get an idea.

GTA 6 TRAILER#GTA6 #GTAVI #GrandTheftAutoVI @PortalVicados @lumijean @wyzewolfbr @DjSan_ @diegogigaton @RockstarGames https://t.co/3q4OvjFivp pic.twitter.com/GfRxyiHWfk

— Lofailou (@lofailou) November 10, 2023
While many await the announcement of GTA 6other fans remain a little skeptical due to Rockstar's history of creating hype around the franchise — and always ending up with the reveal of a new version of GTA 5.
On TikTok, the profile "valzinnnnn" illustrated the fear of some fans! Check out the video below:
@valzinnnnn The 2025 GOTY is coming hahaha?? #GTAV #GTA5 #GTAVI #GTA5 #rockstar ? original sound – Eros
When will the GTA 6 trailer be released?
Although Rockstar has confirmed that it will release the trailer for the "next GTA", which can be GTA 6, the developer did not set a specific date for this. In a post on X (formerly Twitter), Sam Houser said that "we are very excited to report that at the beginning of December we will release the first trailer for the next Grand Theft Auto. We look forward to many more years of sharing these experiences with all of you."
It is worth remembering that Rockstar is not in the habit of appearing at events to make the company's big announcements. Although, the expectation is that the trailer will be revealed during the presentation of The Game Awards 2023, which takes place on December 7th in Los Angeles, California.
Is it worth it for Geoff Keighley, creator and creator of the event, to take all the Oscar attention away from games and to announce the most anticipated game of all time? Well, we just have to wait and see.
While this doesn't happen, comment on social media Voxel What are your expectations for GTA 6!
Source: https://www.tecmundo.com.br/voxel/273745-gta-6-brasileiro-trailer-criativo-game-assista.htm