Game Changers: "We are full of confidence", says Tayhuhu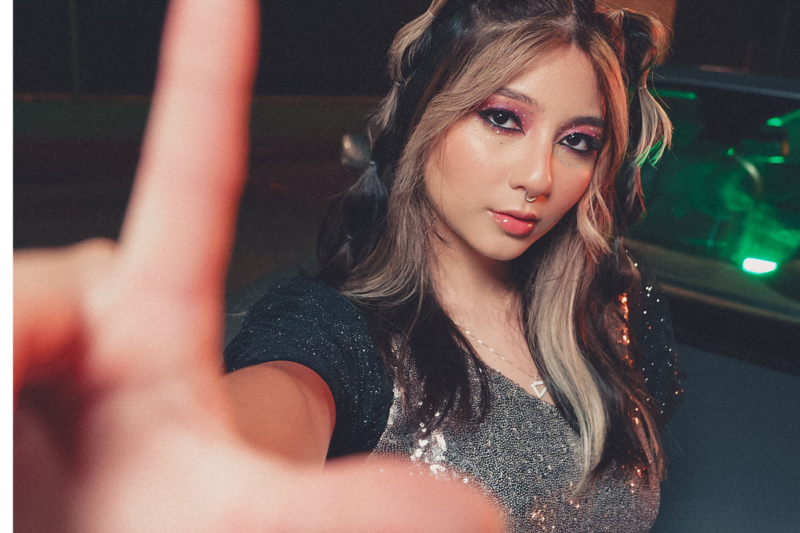 A LOUD GC is one of the teams that will play the Game Changers Series 2 in the fight for a place in the VALORANT Championship 2023. Recently the Brazilian cast did a bootcamp in France and participated in the Karmine Corp. At the press conference for the championship, the captain Tayhuhutalked about how the experience will help the team.
LOUD GC played in front of the biggest crowd in VALORANT
In Paris, the players competed in a showmatch against the inclusive cast of Karmine Corp. Furthermore, the confrontation was watched by the largest number of people in VALORANT. In total, more than 30 thousand people participated in the event and Tayhuhu spoke about what it felt like to experience the experience.
The public issue is great and especially when the public is not in your favor. There were more than 30 thousand people watching and it was a very good experience. Everyone shook for at least the first two rounds, until they got used to it. I believe it is something very important for us and we are full of confidence. We played in front of 30 thousand people and I hope there are other LANs with an inclusive scenario in person.
Best LOUD GC moment
LOUD's inclusive squad participated in all three qualifiers leading up to the Game Changers Championship and were among the top two in all of them. Furthermore, in the first qualifier, LOUD beat the previously undefeated Team Liquid. Thus, they demonstrate that they are at their peak for the main event.
We are at our best moment. I feel that this team is very mentally prepared and also more united, which was sometimes lacking. We were always hitting the goalpost and now, we are preparing to lift this trophy through the experiences we have gathered together.
Game Changers Series 2
The second stage of Game Changers Brasil 2023 takes place between September 24th and October 1st, at the Riot Games studios in São Paulo. Eight teams compete in the championship, which will qualify for the Game Changers Championship.
published in September 23, 2023edited 2 days ago
Source: https://maisesports.com.br/game-changers-estamos-cheias-de-confianca-diz-tayhuhu