Flair unveils The Trash Pack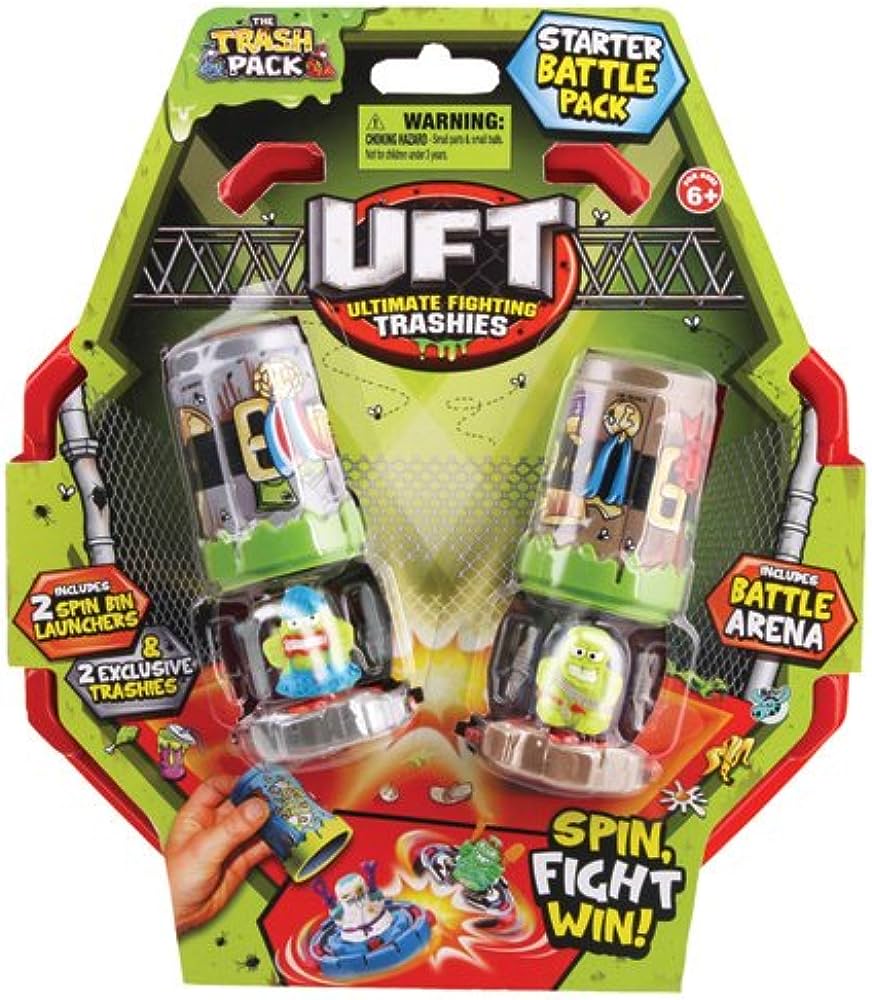 New boys' collectable brand is hitting shelves, supported by multi-platform marketing.
The Trash Pack has already launched in the US and the UK introduction has been bought forward to meet retailer demand.
The marketing campaign begins with a heavyweight TV package across satellite and terrestrial channels in both the UK and ROI which will then tie in with coverage on kids' website Swapits.
For four weeks from December 17th, users will be able to search for the many collectable Trashie characters throughout the site, take part in Design a Trashie competition and bid in a Swapits auction.
The campaign will continue in the New Year with print media exposure and a targeted sampling programme, with the children's newspaper First News, will deliver 100,000 Trashies directly into the hands of the target market.
Speaking of the strategy, Anne-Marie Noon, The Trash Pack brand manager, commented: "In launching this product we have ensured that the core market is reached across all levels. We will be delivering an extensive amount of TVRS, millions of online page impressions and reaching the million+ readers that First News delivers on each issue."
Nic Aldridge, senior marketing manager, Flair, added: "The moment we saw The Trash Pack, we knew that this was a brand that would really connect with the end consumer.
"This was further confirmed by the strength of the UK previews and the phenomenal success that the range launched with in the US. This marks another big step forward in our boys' portfolio with many more exciting releases coming up in the year ahead."