Epic Games fires 900 people and increases the price of Fortnite V-Bucks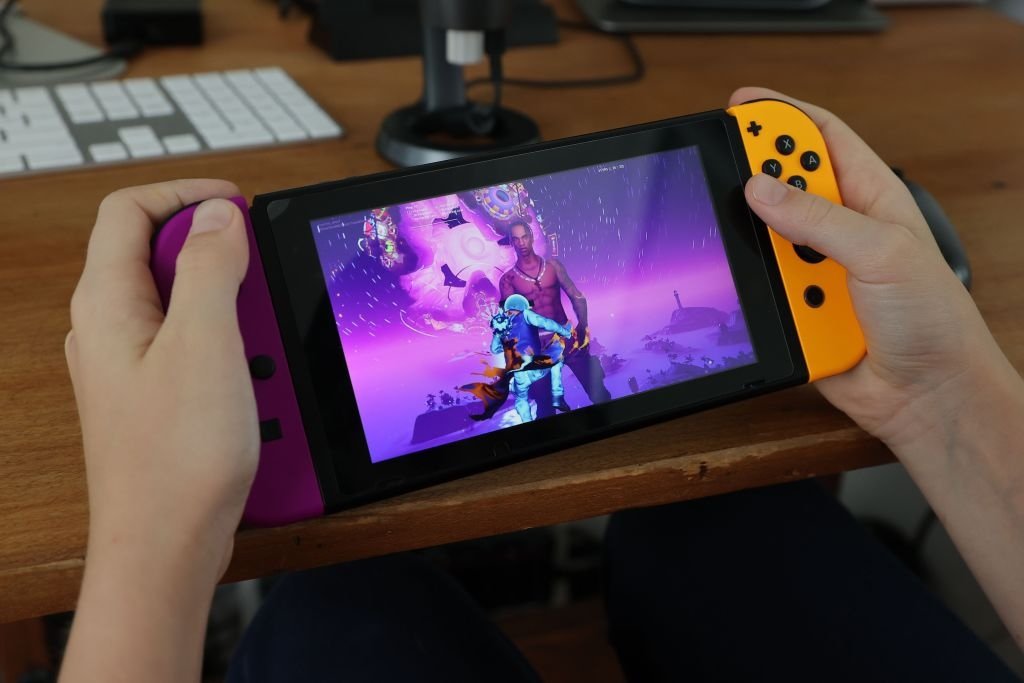 Epic Games laid off around 16% of its staff, affecting around 900 employees. The announcement was released by the company's CEO, Tim Sweeney, this Thursday (28), shortly after being published by Bloomberg.
According to official numbers, approximately 830 employees will be impacted. According to the executive, Epic Games intends to get rid of Bandcamp, a music streaming platform, and SuperAwesome, a company specializing in devices for children.
Tim Sweeney admitted to having overly optimistic projections for the future of Epic Games.Fonte:  GettyImages
The layoffs are consequence of an account imbalance: a Epic Games would be "spending more money than it earns", according to the manager. In the email distributed to employees, Sweeney admitted that he was too optimistic about the company's projections, but that the layoffs are necessary.
"Epic people around the world have made ongoing efforts to reduce costs, including moving to net-zero hiring and cutting operating expenses on things like marketing and events," the executive noted in the statement. "But we still end up far short of financial sustainability. We concluded that layoffs are the only way forward and that doing them now and on this scale will stabilize our finances", he added.
For those affected, the company offers six months of payment. In Brazil, Canada and the United States, six months of health insurance will be guaranteed. There are no plans for more layoffs not future.
V-Bucks will become more expensive
This Thursday (28), Epic Games also announced that V-Bucks (Fortnite's virtual currency) will become more expensive. The price increase affects countries such as the United States, Japan, Turkey and Sweden — but not Brazil, for now.
According to a statement, the increase follows price changes made in the United Kingdom, Canada and Mexico. "These adjustments are based on economic factors, such as inflation and exchange rate fluctuations", explains the company.
In the text, the company highlights that the price of the Fortnite Club subscription is not affected by the change, but the prices of V-Bucks packages will change. The full list of changes is available on the company's official website.
According to Sweeney, Fortnite "returned to growth", but the reason was the Fortnite Creator Program platform, which allows the creation and sale of community-generated content. Content creators receive 40% of each transaction, a smaller margin than traditional Battle Royale.
Source: https://www.tecmundo.com.br/voxel/272123-epic-games-demite-900-pessoas-aumenta-preco-v-bucks-fortnite.htm