CS:GO: Valve incorrectly named TACO on the Major trophy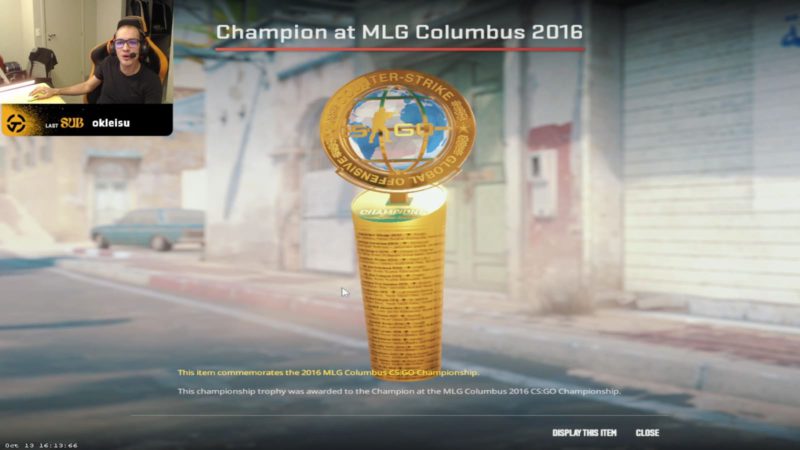 A Valve simply made a mistake TACO. Two-time Major champion, the Brazilian player revealed that the developer of the Counter-Strike wrote his name wrong on the Major trophy. The item is in the inventory of players who have already achieved glory.
In a recent live, TACO revealed the curiosity to his viewers, and the cut went viral on social media. According to the player, he even contacted Valve to resolve the problem, but the company said it couldn't do anything.
On every Major trophy, if you zoom in, you can see the players' names and they put my name wrong. I sent a message to Valve and they replied that it couldn't be changed anymore and that was it. The most important trophy in the game has a wrong name and it is mine. And Valve said it can't be fixed. My name here is "Tácio de Melo", they forgot Epi.
published in October 20, 2023edited 2 days ago
Source: https://maisesports.com.br/csgo-valve-colocou-nome-errado-de-taco-no-trofeu-do-major