CS:GO: fnx received a millionaire proposal to fight pashaBiceps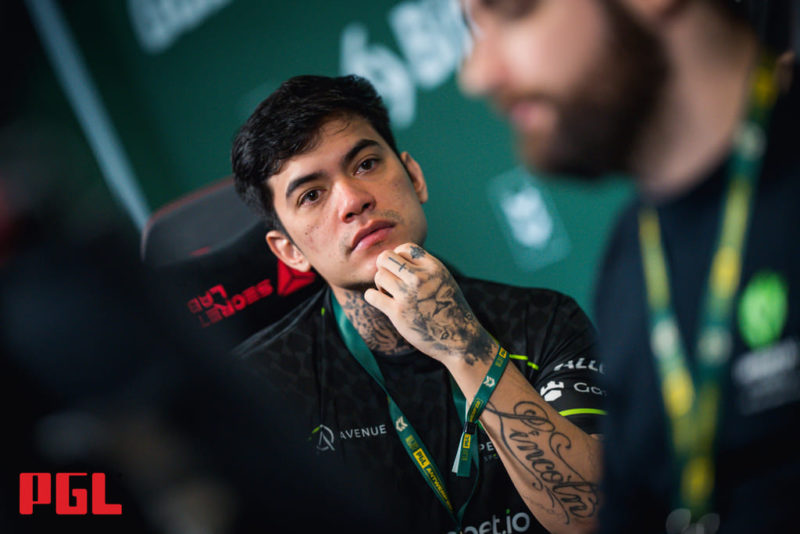 A clash between two iconic players from CS:GO almost came true. Streaming on Twitch last Saturday (26) on the LUCAS1, fnx revealed that he received an invitation to fight with the Polish PashaBiceps and would receive a millionaire value. The Brazilian refused at first, but explained why.
While waiting for the players in the Dust2 warm-up, LUCAS1 and fnx discussed the issue. According to fnx, the invitation to fight came with 300,000 euros, but he had to decline, as he was competing in CS:GO. However, he left the door open for a future clash.
They called me to fight pashaBiceps and offered me €300,000 [pouco mais de R$ 1,5 milhão na cotação de hoje]. He has two MMA fights, but I couldn't go because he was still playing. Next year is there. New Year's Eve I'm going to spend inside the ring jumping rope.
After retiring from CS:GO, pashaBiceps ventured into the fighting world. In March, the Pole made his MMA debut, losing by knockout; the opponent was fighter Marcin Dubiel. In February 2022, pashaBiceps competed in a boxing match in the HIGH League and emerged as the winner of the match.
published in August 29, 2023
Source: https://maisesports.com.br/csgo-fnx-recebeu-proposta-milionaria-para-lutar-com-pashabiceps