CS2: Recoil has been reduced in the new version of the game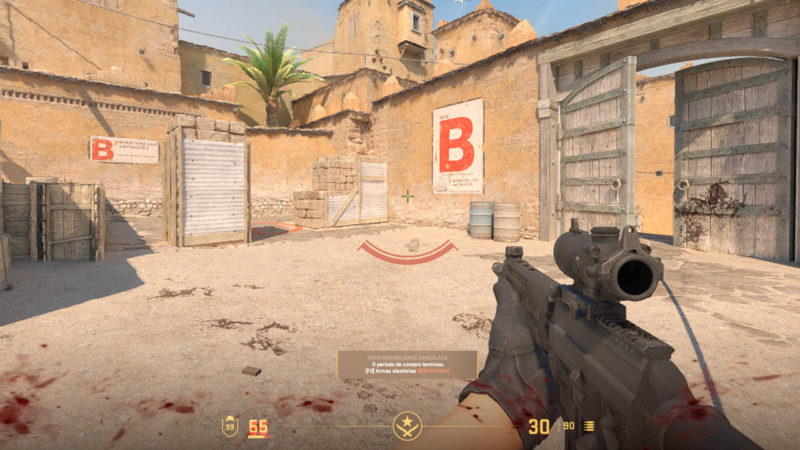 Many things have changed CS:GO for the CS2. One of the changes noticed was the recoil of weapons. The weapon spray pattern has been reduced for the new version of the FPS Valve; check out.
According to the CS Stats portal, maras suffered a decrease in their recoil. Galil and SG556 were the weapons that had the highest recoil reduction: 10.43%. In contrast, P90 was the item with the smallest decrease: 7.62%.
See the weapon recoil reduction list
Galil – 10.43%

SG556 – 10,43%

MP9 – 9.91%

Famas – 9,59

AUG – 9,49%

MP7 – 9.18%

MP5 – 9.18%

AK47 – 8.93%

UMP – 8,72%

M4A1-S – 8,56%

M4A4 – 8,01%

P90 – 7,62%
Despite the lower recoil of weapons, players still have difficulty shooting in CS2. The new subtick system has changed the game mechanics a little, which causes difficulties for players.
published in October 24, 2023
Source: https://maisesports.com.br/cs2-recoil-sofreu-reducao-na-nova-versao-do-jogo