CBOLÃO 2023: Second edition of the tournament is announced for December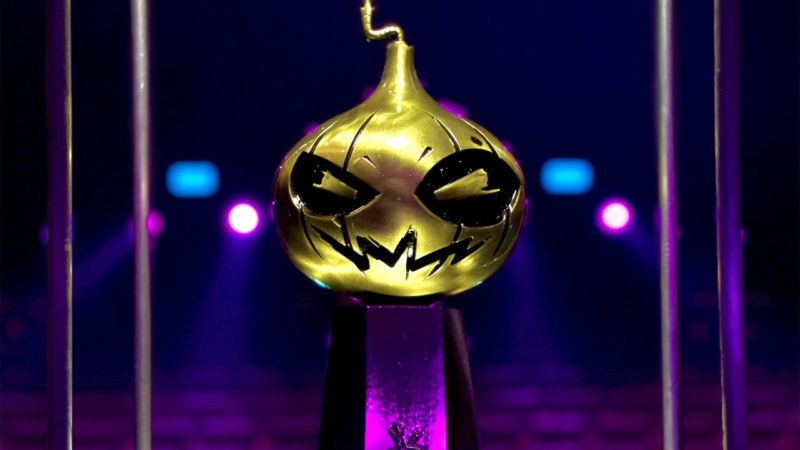 The biggest amateur League of Legends championship in the world is back! O CBOLÃO, organized by Baiano, will take place in December 1st, 2nd and 3rd this year straight from the Game Arena at CCXP 2023.
Watch the trailer:
It's time for the world to get to know CBOLÃO! On the 1st, 2nd and 3rd of December we will be at CCXP, the biggest pop culture event in the world, to show the strength of our community.

Stay tuned as we will have more news soon #CCXP23 pic.twitter.com/YzPSKCWdg3

— CBOLÃO (@CBOLAOgg) November 12, 2023
CBOLÃO's second in-person event
This is the second time that the competition will take place in person. Still this year, the competition filled the Memorial da América Latina. The Os Primos team, composed of Guigo, Aegis, Grevthar, Brance e Jojo, he was the great champion and took home R$50 thousand in prizes.
Donations raised
Furthermore, they were collected R$210 thousand for charity in the last edition of the championship. Bringing together all the previous editions of CBOLÃO, the competition raised more than one million reais in donations.
Donations were allocated to different causes in previous editions, such as the purchase of Oxygen Masks, supplies for Amapá during the blackout, NGOs supporting homeless people and even a shelter for stray animals.
More details about the teams invited to the tournament and format should be revealed soon. The third batch of CCXP tickets is still available, and it is worth remembering that the competition will also be broadcast online.
published in November 12, 2023edited 3 days ago
Source: https://maisesports.com.br/cbolao-2023-segunda-edicao-do-torneio-e-anunciada-para-dezembro