CBLOL 2023: For the third time, CBLOL surpasses LCS in audience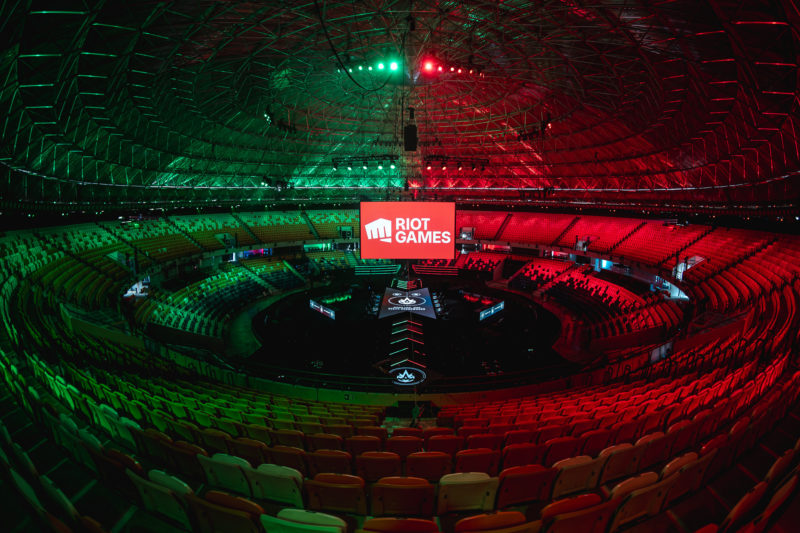 For the third time in history, CBLOL surpassed the numbers of the LCS, the North American League of Legends league. The Brazilian championship had more hours watched, a higher average number of spectators and also more audience in the final compared to the American tournament.
The data was collected by Esports Charts, a platform specialized in this type of content that uses all the information on the streaming channels on which the championships are broadcast. CBLOL surpassed LCS in three aspects.
CBLOL 2023 is a success
As usual, the matches with the highest attendance in both leagues were at decisive moments, the final of the competition. In Brazil, the numbers surpassed 327 thousand in LOUD's dominant victory over paiN. In the LCS, only 223 thousand spectators Simultaneous matches saw the final between NRG and Cloud9.
In terms of hours watched, another point for Brazil. Overall, there were 11,903,485 hours watcheds, while the LCS reached the mark of 11.892.142. Furthermore, the average number of active CBLOL viewers was also higher, with 82,188 peoplecontra 76.889 da LCS.
LCS experienced crisis at the beginning of the 2nd Split
Even before the second stage began, amidst the changes promoted by Riot Games, the North American Players Association (LCSPA) opted for a strike that postponed the start of the championship. Check out the timeline of events below:
See also: LOUD had 85% training wins
published in September 15, 2023edited 3 days ago
Source: https://maisesports.com.br/cblol-2023-pela-terceira-vez-cblol-supera-lcs-em-audiencia