Alert in Genshin Impact: 'Kaveh do Pix' makes items disappear in the game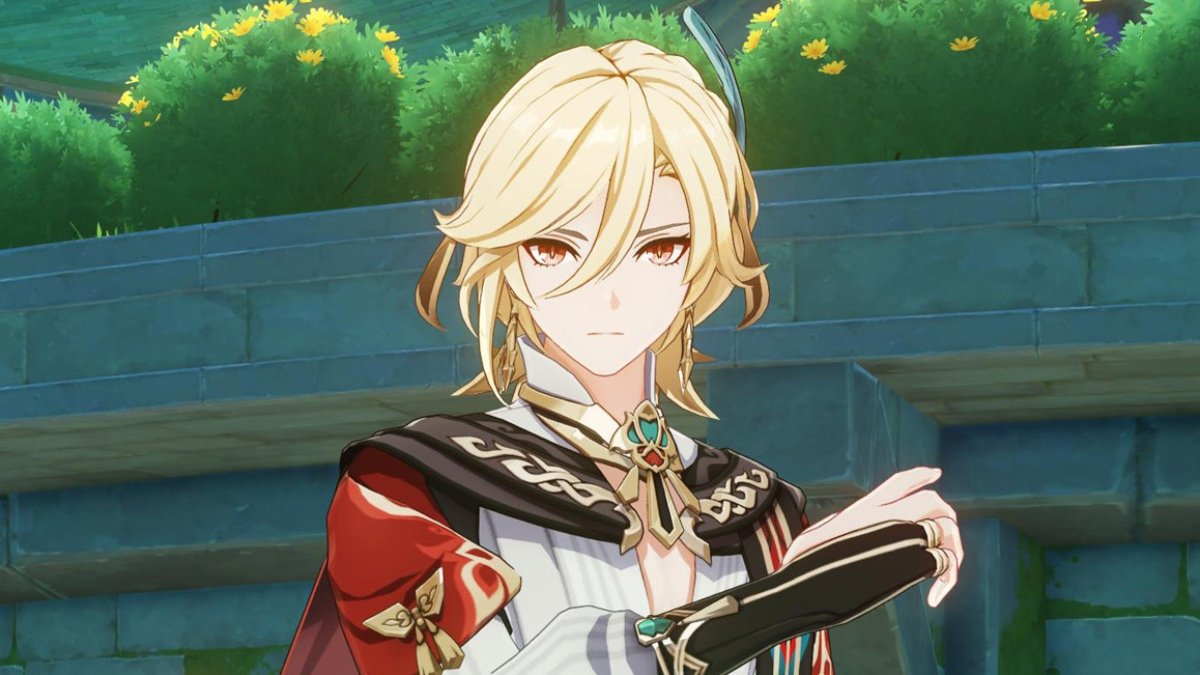 Recently, many players from Genshin Impact reported being affected by a hack somewhat unusual. The cheat is performed by an unofficial plug-in, allowing the character Caveh delete essential items for progress in cooperative mode, such as puzzles, chests and even NPCs with which the user needs to interact.
Affectionately known as "Kaveh do Pix"Here in Brazil, some cases even include exploration points being reversed due to manipulation, seriously compromising the experience and generating many concerns in the community.
Legal action in progress
In response to this situation, developer miHoYo announced that the issues have been largely contained. Affected users will be notified individually via messages.
Currently, the co-op mode works as expected, but the restoration of some items and accounts has not yet been completed, however, the developer has promised to resolve all issues in a future update.
In addition, the company committed to taking legal action against those who developed, used or shared the plug-ins that made manipulation possible in the game, violating the terms of service and all applicable laws. In a post, she stated, "To maintain fair play and protect Travelers' rights, we have banned accounts that used these plug-ins and will take legal action against developers, users and disseminators of these plug-ins."
Resolution Regarding the Recent Plug-In Usage in #GenshinImpact

Dear Travelers,
It has come to our attention that some Travelers have been using plug-ins to tamper with game data and intentionally disrupt the gaming experience of other Travelers: In Co-Op Mode, they were found… pic.twitter.com/aPMaUDehNu

— Genshin Impact (@GenshinImpact) August 28, 2023
It has also been confirmed that the creators and users of the hack are posting content in the community or on video sites, disguising themselves as victims to confuse the public and cause panic.
Those who were affected by Kaveh do Pix are encouraged to contact customer support and submit a report to help correct all misdemeanors that compromise the game. It should be noted that cheating constitutes a breach of the terms of service and, if it includes modifying the title's proprietary assets and code, may also qualify as copyright infringement.
Additionally, hacking game servers or exploiting vulnerabilities may be classified as illegal under computer abuse and fraud laws in some jurisdictions.
User reactions and reports
Check out some reports and reactions from people who play Genshin Impact who were affected by the issue below:
ATTENTION: THE PIX KAVEH IS STEALING EVEN THE DOMAIN TREE IN GENSHIN AND MAKING THE FARM IMPOSSIBLE, DON'T ENTER COOP AT ANY WAY LOL pic.twitter.com/16wl8lK3tK

— furro (@unclefurro) August 25, 2023
Oh no man, I'm scared of Kaveh from the pix bugador, so I'm going to play and my game is like this. Screwed

Somebody else? pic.twitter.com/d1rZT5THVT

— luderking5 (@Luderking5) August 26, 2023
I had to change my name to get into the gang world, what the hell. I AM NOT PIX'S KAVEH pic.twitter.com/k7AxwBeH5s

— ??Nany??? Airi's girlfriend? (@Nanyrtx) August 27, 2023
And you, have you heard about this hack? Tell us on social media Voxel!
Source: https://www.tecmundo.com.br/voxel/269128-alerta-genshin-impact-kaveh-pix-itens-sumirem-game.htm