Xanathar and Displacer Beast « Toy Blog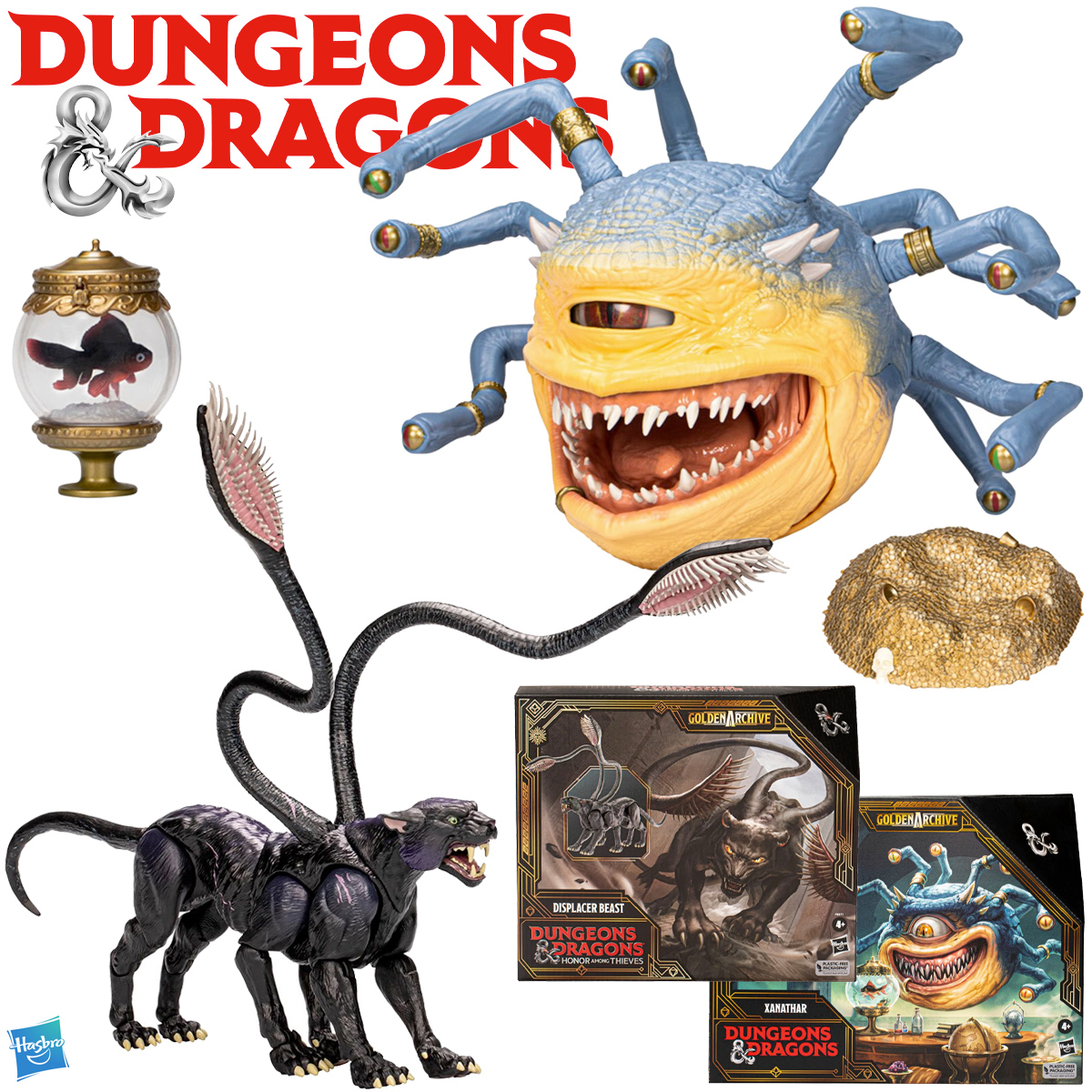 Hasbro has released two monstrous and detailed action figures from its premium Dungeons & Dragons Golden Archive line inspired by the lore of over 40 years of D&D. The figures, scaled at 6″ inches or 15.2 cm tall, have multiple points of articulation and are officially licensed.
The Xanathar Dungeons & Dragons Golden Archive 6-Inch Action Figure captures the many-eyed crime lord who leads Waterdeep's most discredited inhabitants and only cares about gold.
The hideous Xanathar figure has movable mouth, eyes and tentacles and comes with a pile of gold and Sylgar the fish inside an aquarium.
The Displacer Beast Dungeons & Dragons Golden Archive 6-Inch Action Figure reproduces the evil feline creature with its black fur, angry expression and multiple points of articulation to be posed in different poses, in addition to the 2 bendable tentacles on its back.
The displacer beast figure measures 12 inches tall (including tentacles) by 11 inches long and will strike terror into other 6-inch scale figures.
Dungeons & Dragons Golden Archive custom action figures start at US$39.99 on pre-order from Entertainment Earth, which accepts orders from Brazil.
See more toys from the Dungeons & Dragons franchise here on Briquedo's Blog.
Via Hasbro Pulse.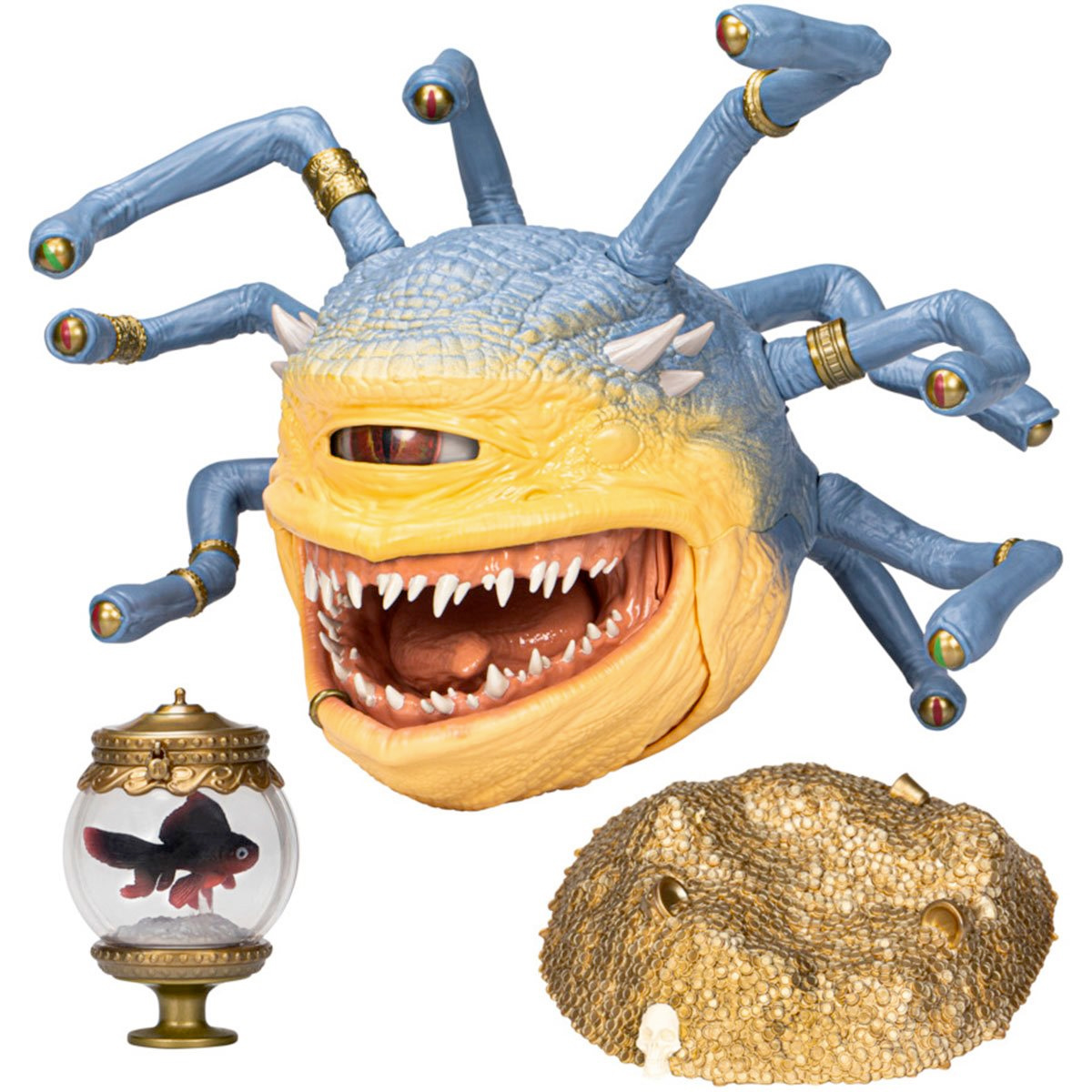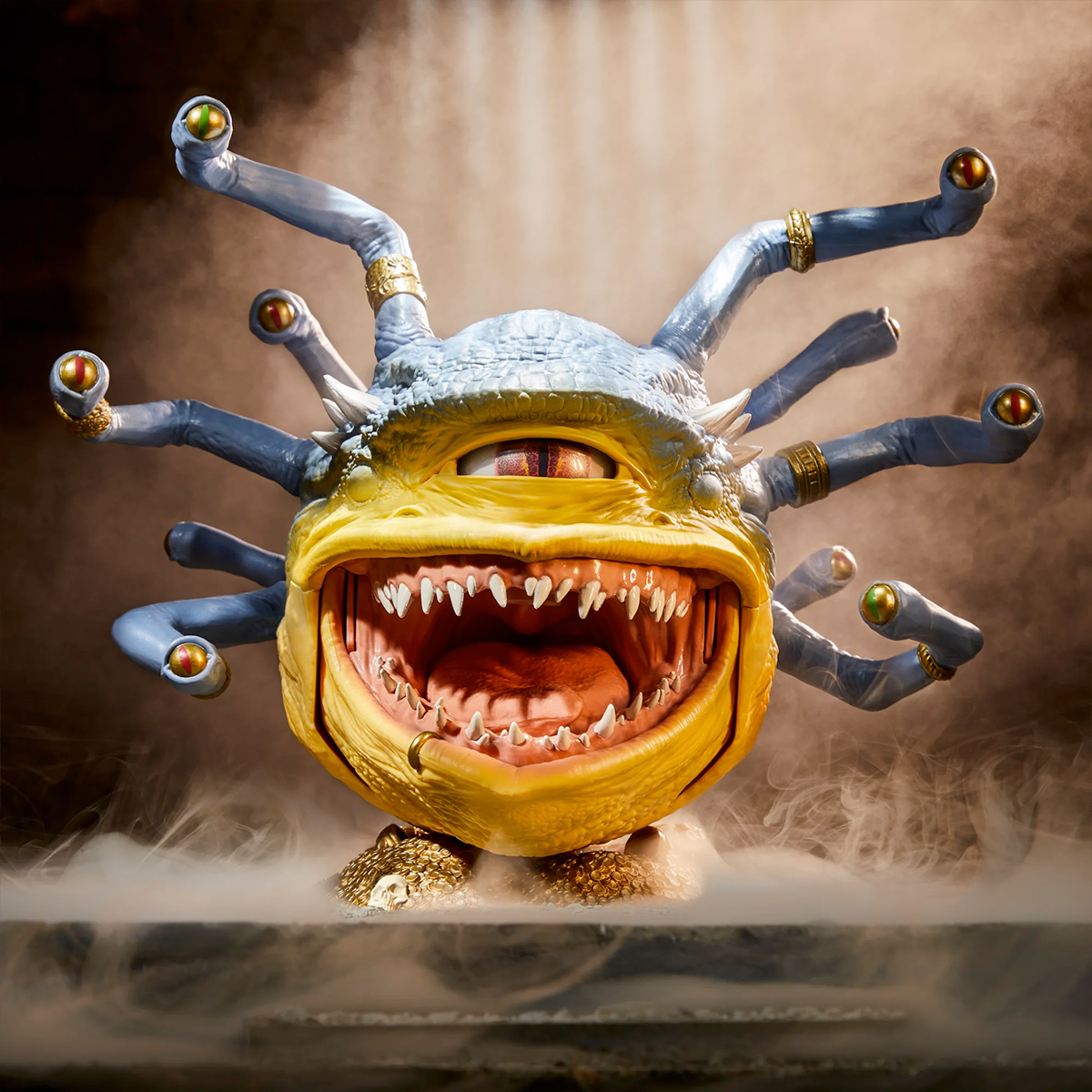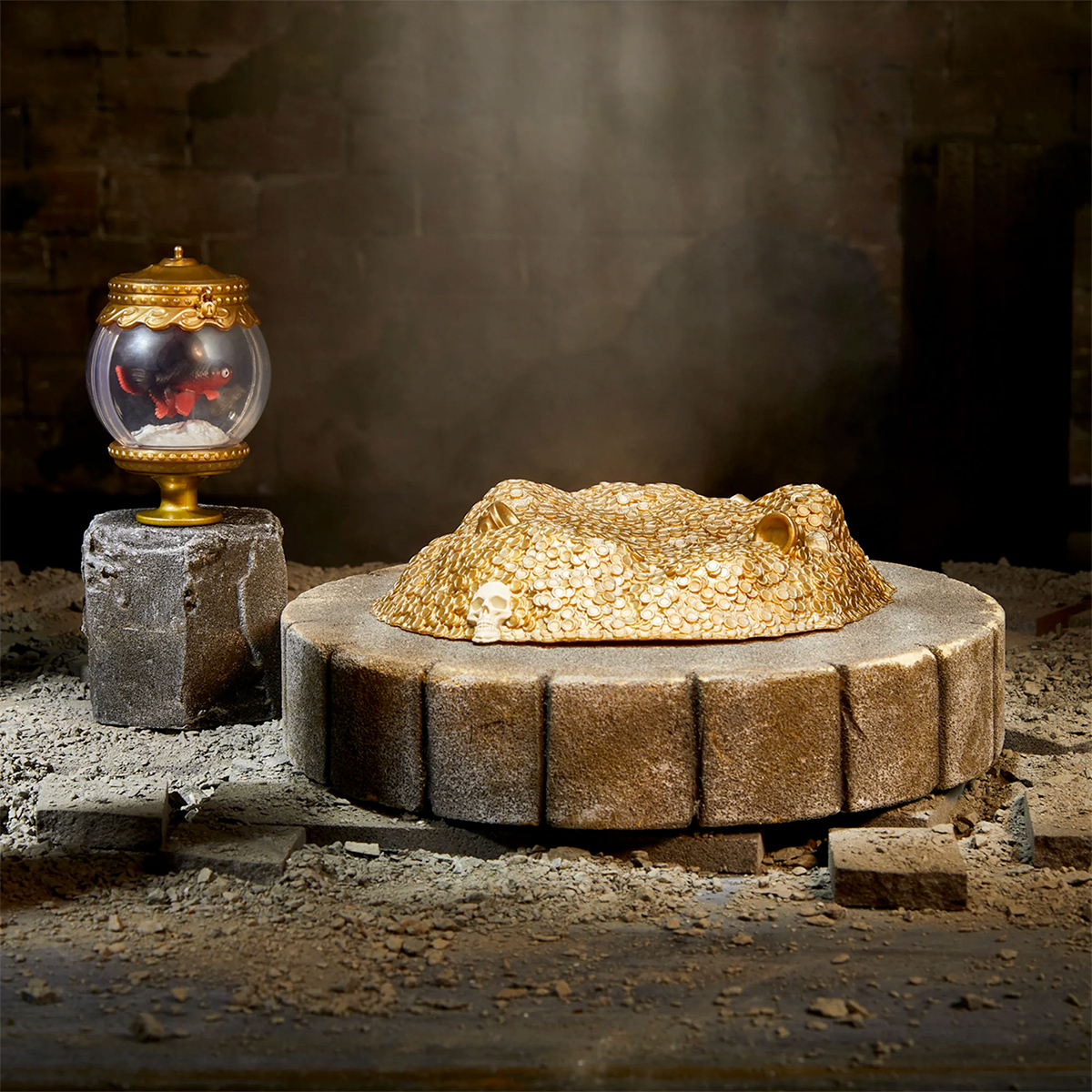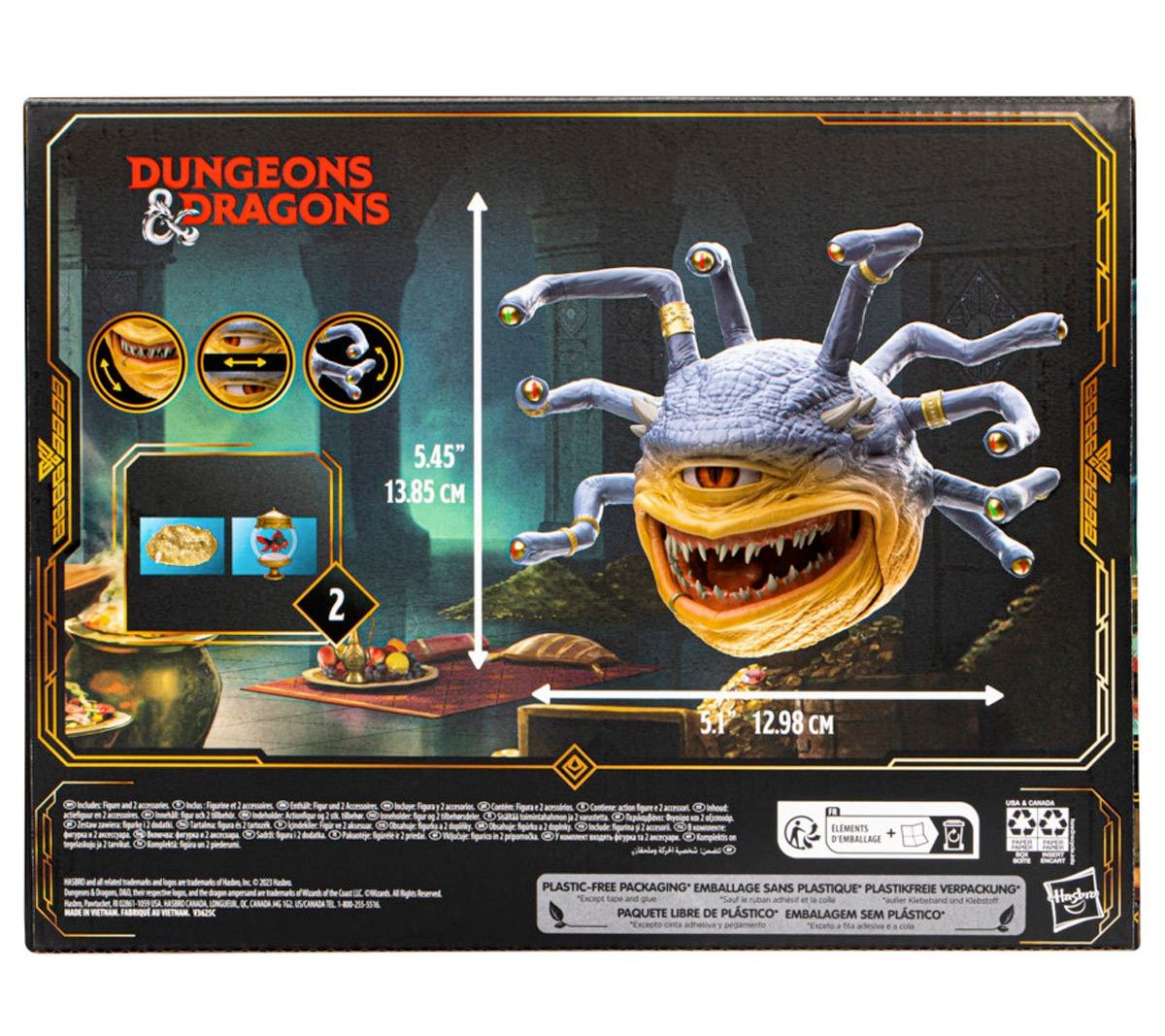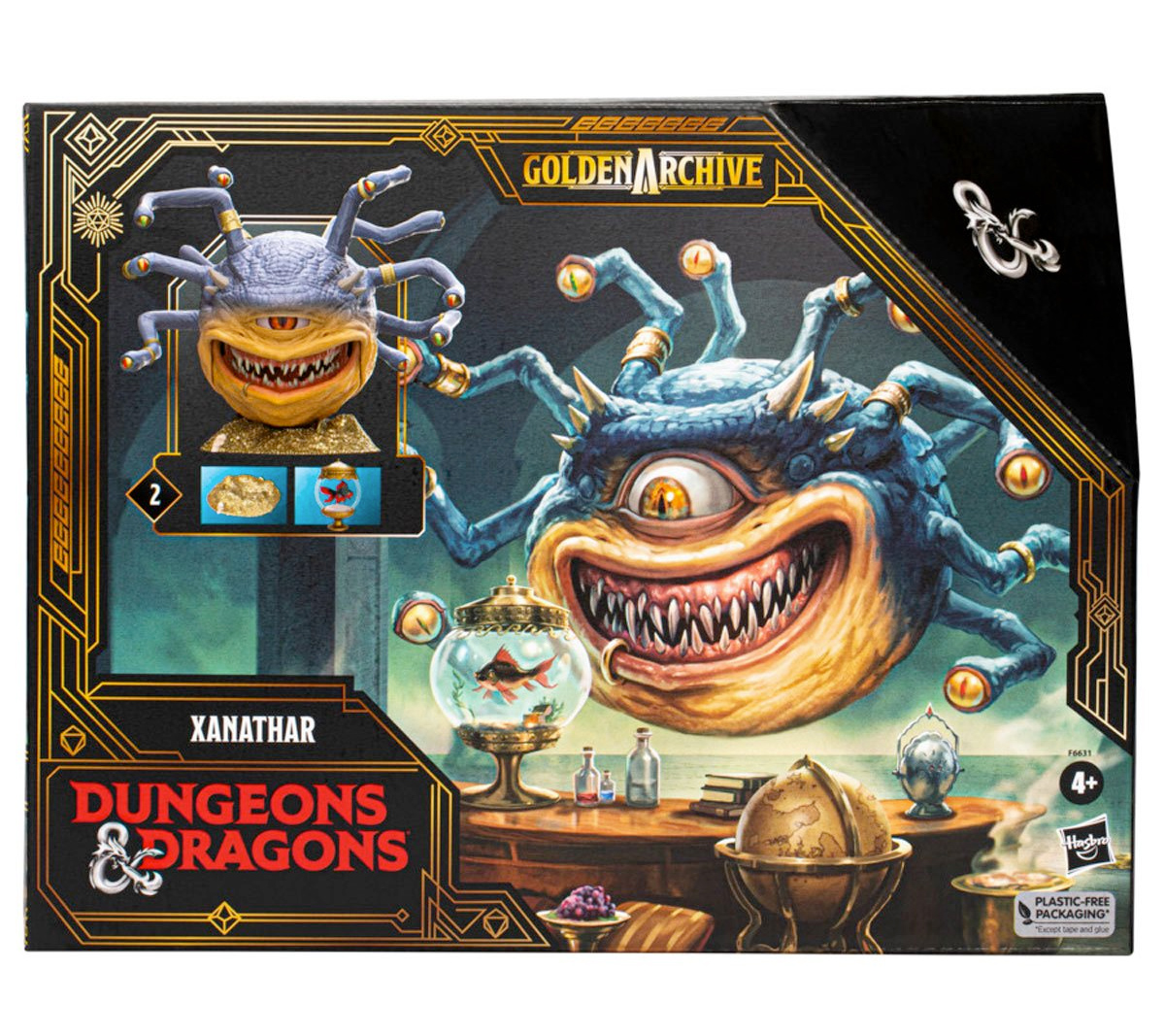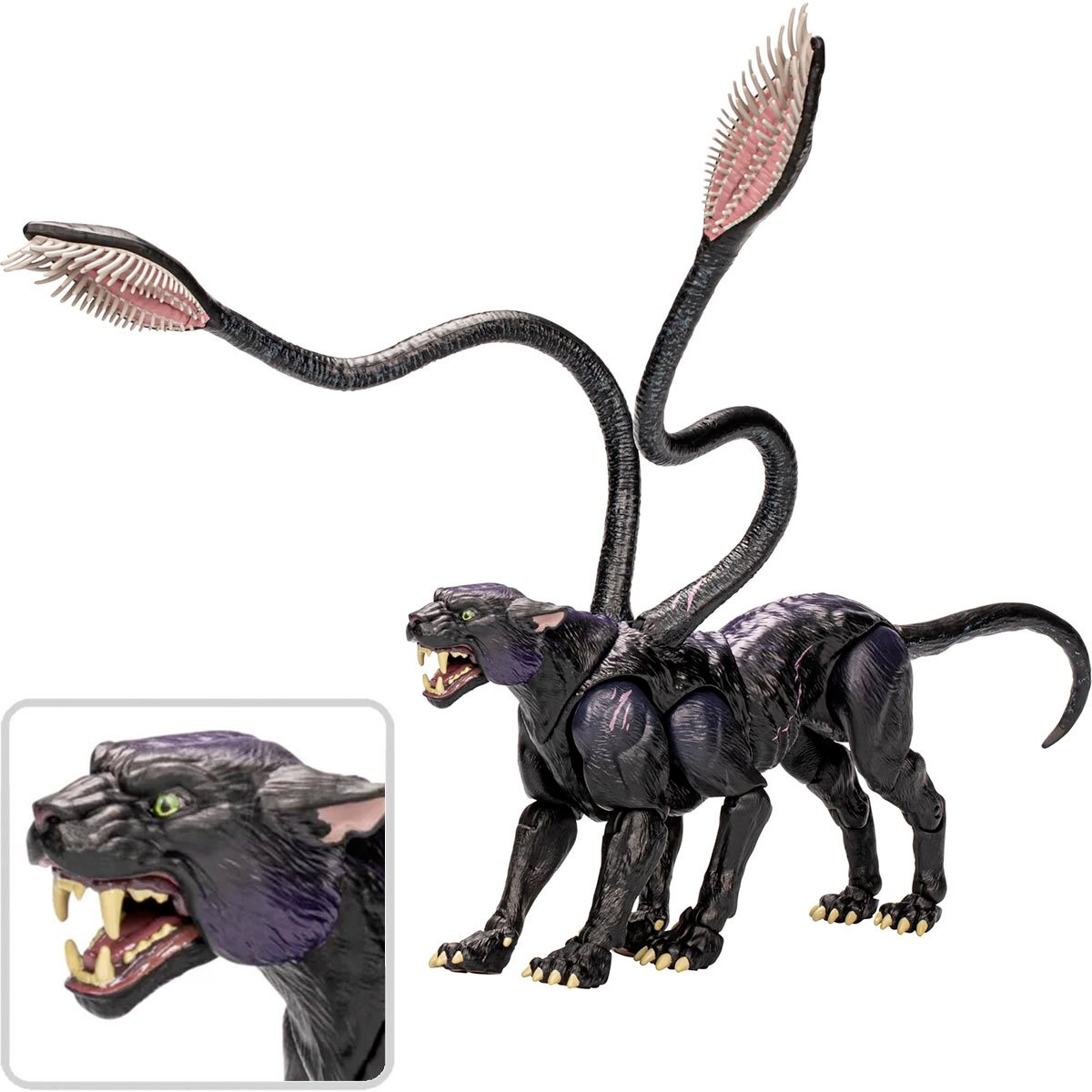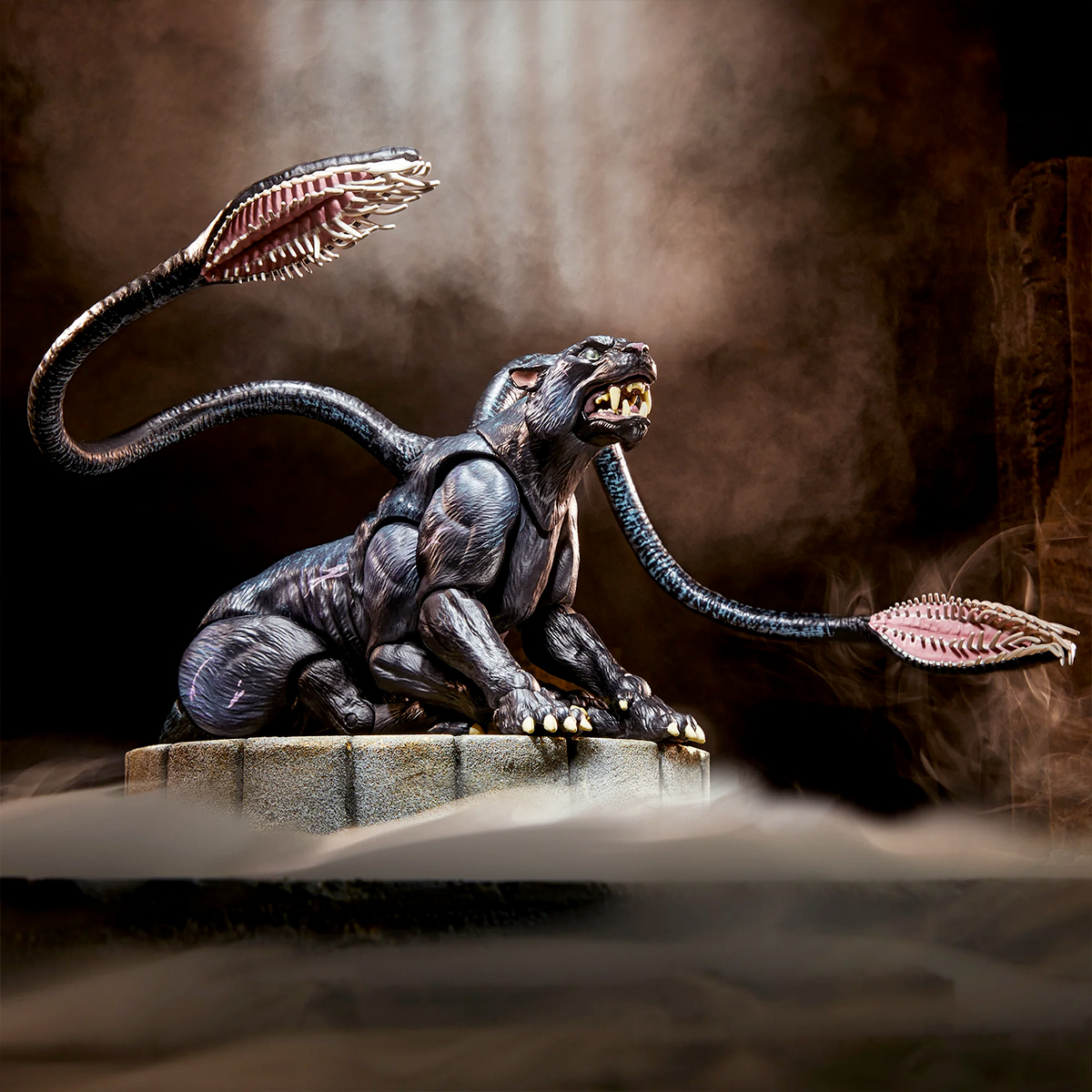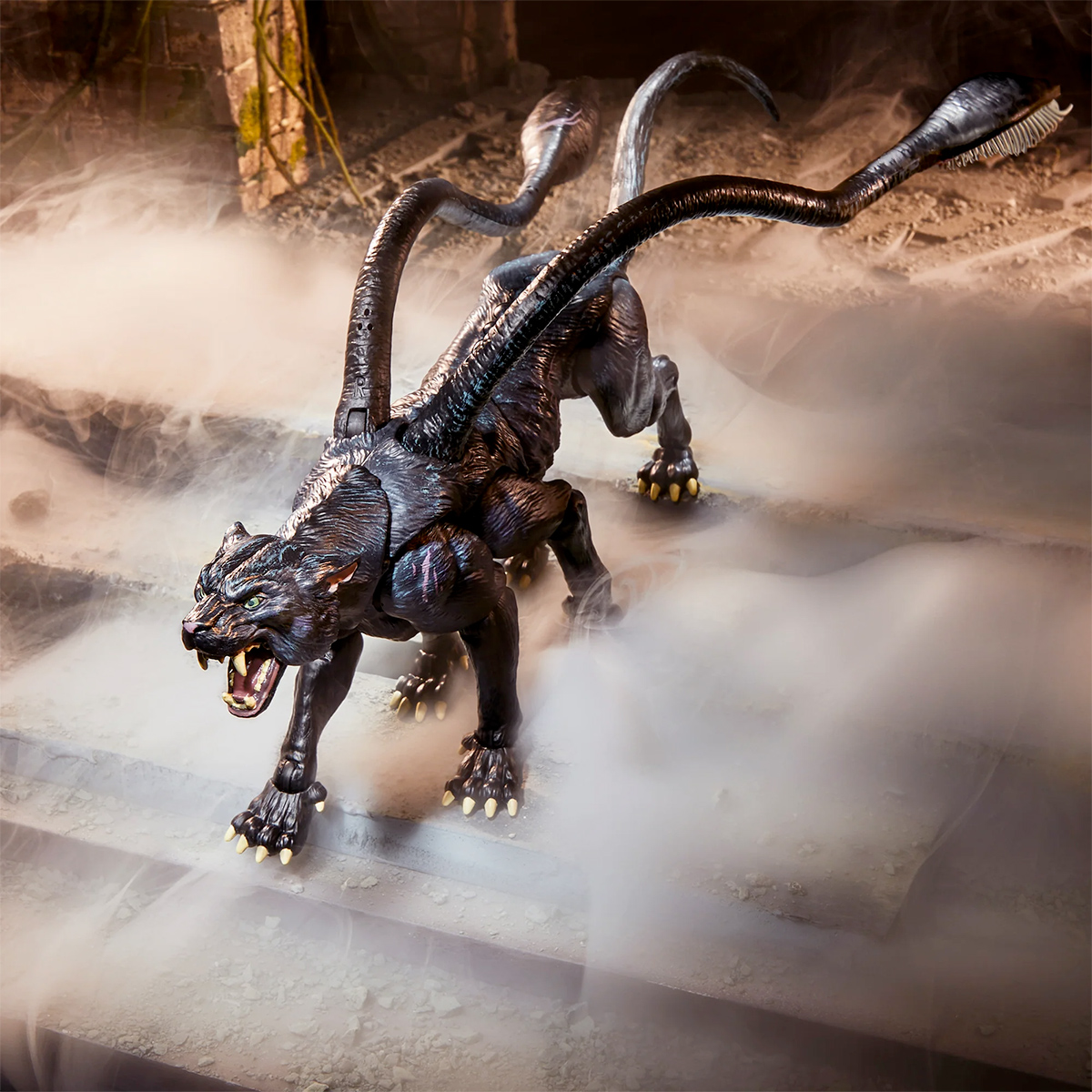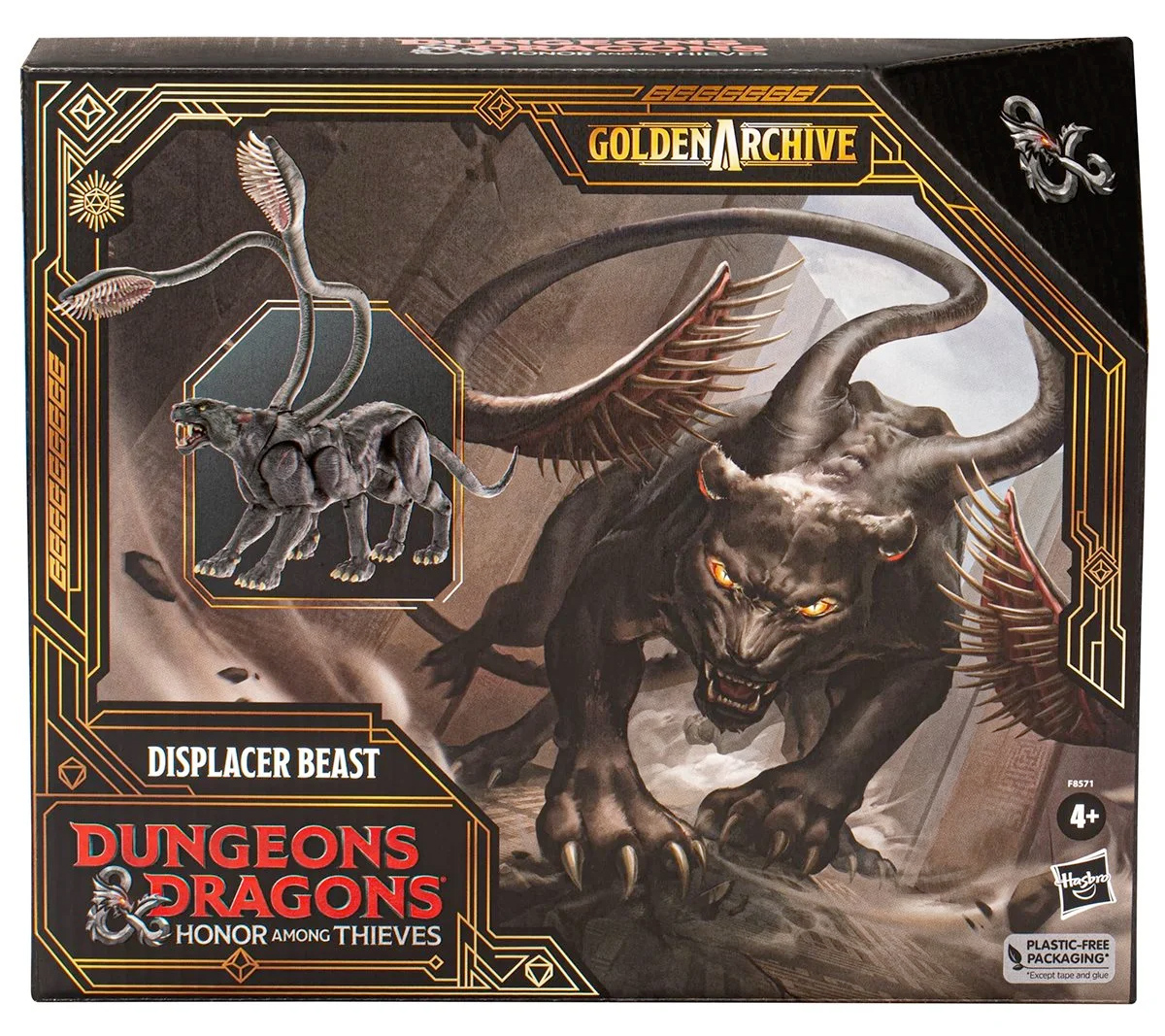 Source: https://blogdebrinquedo.com.br/2023/09/action-figures-dungeons-dragons-golden-archive-xanathar-e-besta-deslocadora/