Voice of Super Mario, Charles Martinet will stop dubbing the games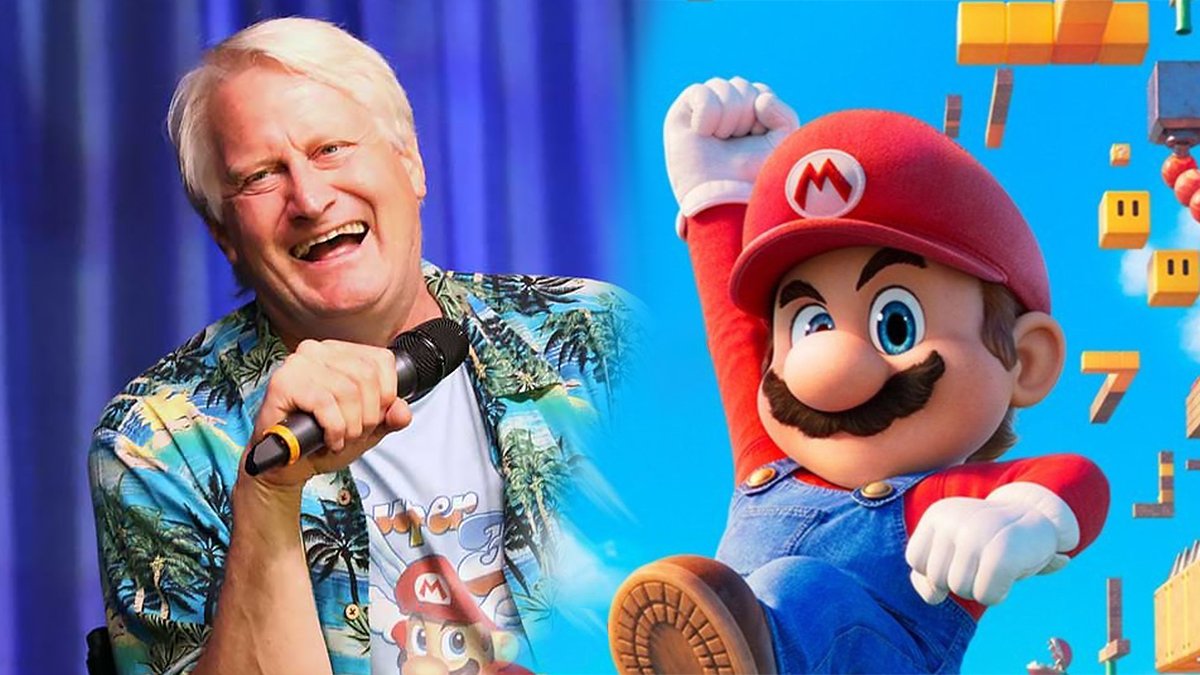 Charles Martinet, known for being the iconic voice of Super Mario and other characters in the franchise, is stepping down after more than 27 years. The information was released by Nintendo itself through its social networks on the morning of this Monday, 21.
In a statement, the company claims that Charles Martinet will remain a "Mario ambassador", traveling the world and interacting with fans to share all the joy of the character. Soon, a video message featuring Super Mario creator Shigeru Miyamoto and Charles Martinet will also be posted on official Nintendo networks to mark the occasion.
We have a message for fans of the Mushroom Kingdom. Please take a look. pic.twitter.com/U1ASicOuTO

— Nintendo of America (@NintendoAmerica) August 21, 2023
Until now, it was not revealed the reasons why Charles Martinet will stop playing his characters. Nor are there any details on who will take on the role going forward. However, fans were already fearful that this could happen with the debut of Super Mario Bros. The film, which brought actor Chris Pratt in the role of the character in April of this year. He only made a cameo in the film as two characters: Giuseppe and Mario's father.
In addition to Super Mario, Charles Martinet is also responsible for the voices of Luigi, Wario, Waluigi, Baby Mario and Baby Luigi since the debut of Super Mario 64, in 1996. With that in mind, all these characters must undergo changes in the next Nintendo releases.
At the age of 67, Charles Martinet is also very familiar with Brazilian fans and will be one of the attractions of the Brasil Game Show 2023, which takes place in October at Expo Center Norte, in São Paulo. He will be joined by Samantha Kelly and Kenny James, who play Princess Peach and Bowser in the games, respectively. The actor has visited the country multiple times, including at the Wii U launch event in 2012.
Franchise future
In June, Nintendo has revealed that it is working on a new 2D platformer in the franchise: Super Mario Bros. Wonder. Scheduled for release on October 20, the game is in production exclusively for Nintendo Switch and bets on a completely new art style for the series.
Several franchise spin-offs are also in production, most notably a remake of Super Mario RPG, a classic from 1996 that was produced by Square Enix in collaboration with Nintendo. In 2024, the Nintendo Switch also receives a new game starring Princess Peach and the re-release of Luigi's Mansion: Dark Moonwhich is a Nintendo 3DS original title.
Source: https://www.tecmundo.com.br/voxel/267776-voz-super-mario-charles-martinet-deixara-dublar-games.htm