VALORANT: "At LOUD the project is sustainable", says PlayHard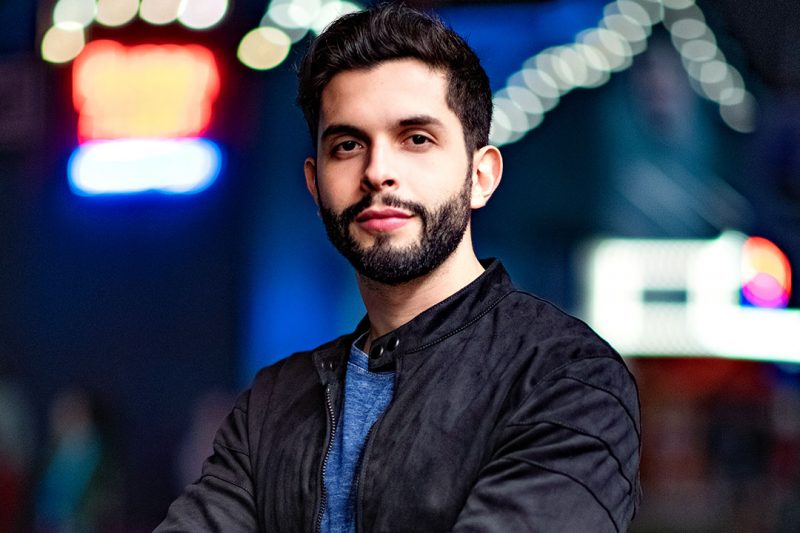 In a live broadcast, the CEO of LOUD, Bruno PlayHardspoke about the financial situation of North American organizations in VALUING Furthermore, PH reported that LOUD aims for a sustainable project.
CEO states that LOUD is sustainable and gives details
PlayHard spoke about the inflation of North American players' salaries after a leaker reported that the Evil Geniusesreleased the world champion line-up to listen to proposals. Furthermore, he informed how LOUD players work and how the organization has sustainable development.
There was inflation in American fixed salaries, which is not sustainable. I tell you: at LOUD it is sustainable. We take the money that the franchise project generates, calculate the structure, pay a good salary to each player. If you take the skin money, the prize money… With all due respect, the players are fine.

The half that remains for LOUD, we invest in structure, employees, staff. LOUD pays for each of the players' meals, as well as salaries, accommodation and rent. A meal for an athlete in Los Angeles costs around 150 reais, lunch and dinner.
PlayHard claims organizations are "burning money"
He further stated that other organizations are "burning money" while the Brazilian team will be able to sustain itself as long as the Franchise League exists.
It's a lot of money, but it's sustainable and we managed to do it until the franchise ended. We are not burning money. The teams abroad everyone suspects are burning money, to have the best team, best player, they pay 1, 2 times more.
Furthermore, PH also stated that the closed model is good for teams to be able to create a good structure, provide good wages and leave happy. However, sometimes the thoughts are different. In the end he stated that he was moved by the situation of the Evil Geniuses.
Riot's Franchise model is great for teams that are in the Franchise. The teams manage to create a very nice structure, pay the players very well, everyone leaves happy. But sometimes man is flawed, sometimes logic is not logic. I was sad for the EG team.
PlayHard demonstrates main objectives of LOUD in VALORANT
It is worth mentioning that last week, quotation marks the LOUD star announced his departure from the organization. Furthermore, Saadhakcurrent IGL, confirmed that he had conversations with the coach of NRG, Chet.
To conclude, PH stated that LOUD seeks sustainability with a team that can represent Brazil, as long as the money is a good investment. Furthermore, he said that the cast's future is still uncertain.
At LOUD our main objective is sustainability with a champion team that represents Brazil abroad, which will put Brazil's name on the radar, as long as I'm not burning money, things have to happen and close the account. And build a legacy, make history. I hope we can do a project next year for VALORANT, nothing has been resolved, so I can't say anything.
Source: https://maisesports.com.br/valorant-na-loud-o-projeto-e-sustentavel-diz-playhard