TOMY renews its master toy deal for Molang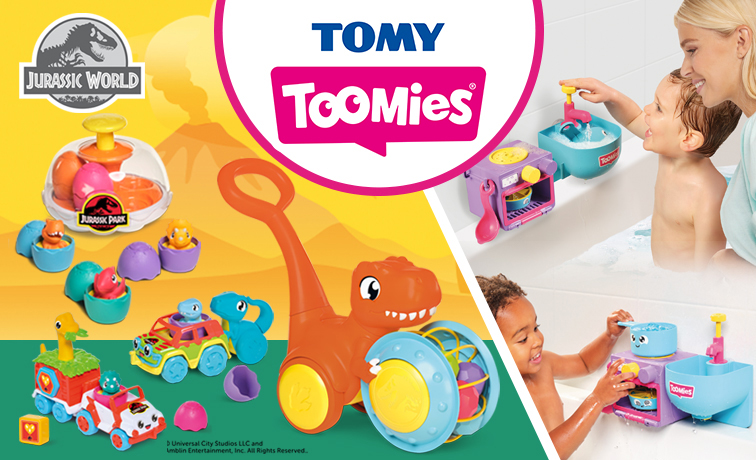 UK brand extension and strategy agency, Licensing Link Europe has detailed the renewal of TOMY's master toy deal for the Molang brand.
The three-year extension covers EMEA and Australia.
The renewal follows the successful launch of Molang on Tiny Pop, the free-to-air UK television channel for children. Ratings for the 15-minute show have been well above the channel average positioning the show within the top ten on Tiny Pop.
This month sees TOMY, along with Blueprint Collections (the Molang stationery and gift licensee), participating in Christmas on-air and online campaigns on the Tiny Pop channel and website.
"Molang is a delightful series, so we're really pleased with how it's performed on the channel since its launch on September 29," said Sarah Muller, vice president, Children's and Youth Entertainment Programming, Sony Pictures Television.
"Our recent Halloween campaign worked well and now we're looking forward to our prestige Christmas schedule which features Molang and Piu Piu at its heart."
Molang first came to the world's attention on the personal blog of Korean illustrator Hye-Ji Yoon, quickly becoming popular through instant messaging apps. French animation and production studio Millimages then gave Molang its own TV show.
The licensing roster for Molang is now well under way, spanning apps and apparel.
Ian Wickham, director of Licensing Link Europe, commented: "We are delighted that TOMY has come back for a further three years as our master toy partner. This, just as we see Molang taking off on free to air TV here in the UK with strong audience numbers."