Stardew Valley 1.6: see list of new features in the free update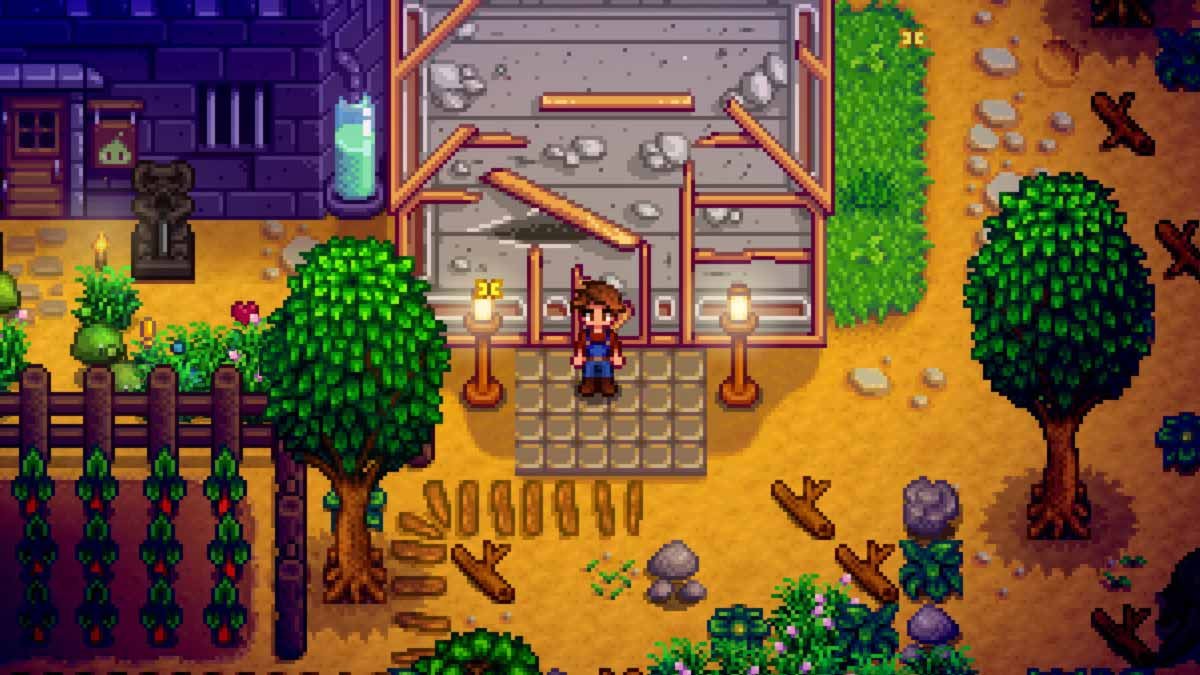 Fans of Stardew Valley received some great news this week. On his profile on the social network X (formerly Twitter), Eric "ConcernedApe" Barone brought news about the next free update of the simulation RPG. While players only expected a few additions, the game's creator surprised by listing everything that will arrive in update 1.6.
Previously, in April this year, Barone had indicated that the new patch would be focused on adding improvements to facilitate the modding community for the country life simulator, but apparently ConcernedApe had a flash of extra creativity. After all, in his recent post about the update status, he made it very clear that a lot of cool things are coming.
Stardew Valley's free update will bring many new features. Source: ConcernedApe/Twitter
According to the game's creator, Stardew Valley You should receive the following new features with the arrival of patch 1.6:
a new big festival;
two smaller festivals;
extra content for all skill areas;
new items and crafting recipes;
Joja alternatives for certain end-game missions;
more than 100 new lines of dialogue;
cold clothing for all villagers;
new types of quest completion rewards;
support for multiplayer with up to 8 players on PC;
new type of farm;
new secrets;
other small additions and adjustments.
The bad news is that there is still no release date for the update, which will be completely free. Stardew Valley is now available for PC, Nintendo Switch, PlayStation, Xbox and mobile devices.
Source: https://www.tecmundo.com.br/voxel/272181-stardew-valley-1-6-veja-lista-novidades-atualizacao-gratis.htm