Spin Master details PAW Patrol toys TerraCycle scheme for US and Australia in latest CSR report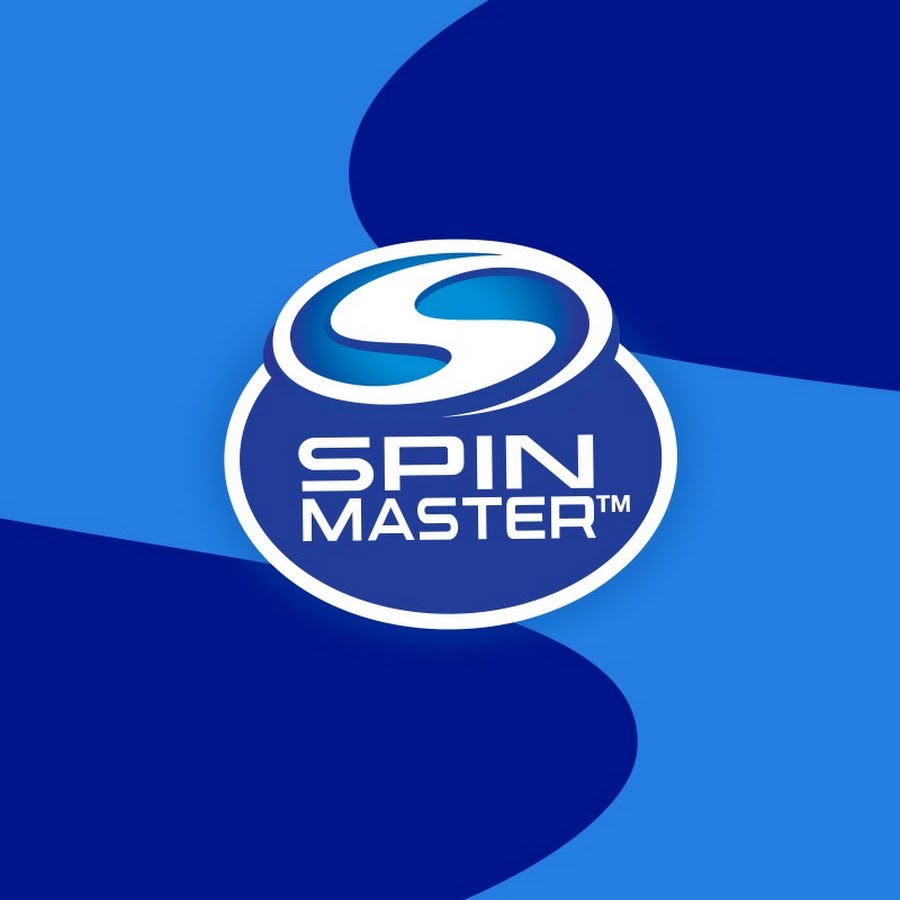 Spin Master has detailed its plans to partner with the toy recycling scheme TerraCycle this year, launching the partnership to two key markets for the company in the US and Australia.
The partnership, scheduled to come into effect over the course of 2021, was revealed amid the toy maker's second annual Corporate Social Responsibility report, a 57-page document in which Spin Master outlines advances made over the past year across key areas including products, people, community, and environment.
Within the report, the company has highlighted the environmental steps it has made over the last 12 months, which includes the offset of 10,000 metric tonnes of carbon in 2020. Spin Master states that it will continue to offset 100 per cent of its self-generated carbon footprint in 2021. Within the report, it also underlined its commitment to reducing plastic packaging by 50 per cent by 2025.
"We recognise the need to protect the environment and minimise the impact of our operations, for children and families today, and for the generations to come," said the company in its report. "To us, that means developing sustainable product materials and packaging, taking a product's entire life cycle into consideration, using renewable sources of energy, and reducing waste within our manufacturing and operations."
As part of the report, Spin Master has also detailed a new partnership with the recycling platform, TerraCycle to provide take back services for PAW Patrol toys across its US and Australian markets. Through the partnership, consumers will be able to send in the Spin Master toys, games, and plush that they no longer need, which will then be recycled into materials used in the building of playgrounds, park benches, and decking.
"Over time, if the programme is a success, we will expand it into other markets," said Spin Master. "Longer term, we would like to explore ways to close the loop on plastic for toys, given that they are made of high quality resins that could potentially be used again for toys."
While the firm has admitted that the global pandemic has meant not all 2021 goals have been met, it is implementing tools and resources that will enable it to hit its sustainability targets, including the reduction of plastic packaging by 50 per cent in the next four years.
Of the 2020 Corporate Social Responsibility report, Spin Master's chairman and co-founder, said: "When we published our first CSR report a year ago, we couldn't have imagined the significant challenges that would confront the world in 2020.
"At Spin Master, we accelerated and adapted our CSR programs in response to the pandemic while also laying the foundation for the future. The health and safety of our employees was paramount, and we implemented supplemental programs aimed to help enable flexibility and ensure their wellbeing.
"Also, with children at home across the globe, isolated from friends and school, we answered the need to inspire joy and imagination through play with increased toy donations. Lastly, we continued to make progress against our environmental areas of focus to help ensure the sustainability of our planet for future generations."