NUREMBERG 2017 New World of Winx doll collection heading for Spielwarenmesse debut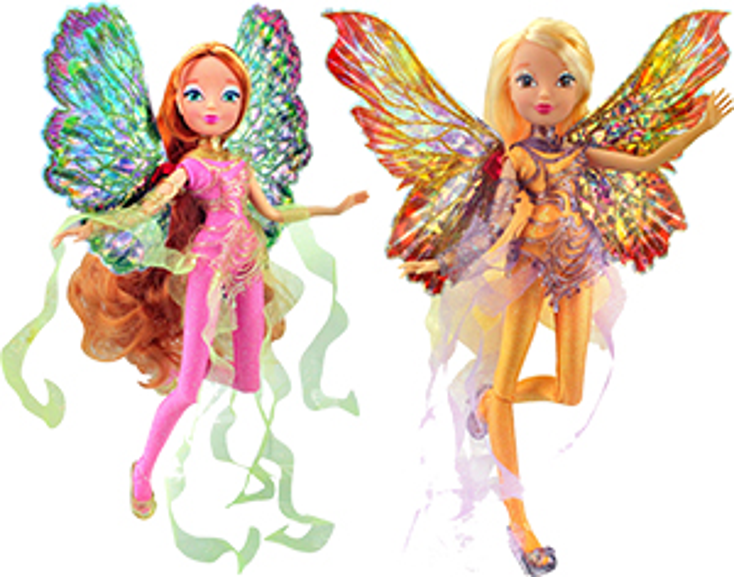 The new line, inspired by the Winx Club TV show will be debuted this week
A new line of World of Winx dolls will debut at Nuremberg Toy Fair this week, it has been announced by Witty Toys, part of the Rainbow Group.
The line will be based on the popular TV show, Winx Club which has been co-produced by Rainbow and Netflix and has been available since November on Netflix in the US. From January 28th it will also screen on Rai Gulp across Italy.
Dolls in the new collection include, the eagerly anticipated Dreamix doll which will be available as six different characters – each featuring holographic wings and glittery dresses. Also featured in the collection is the Action-Spy electronic doll which features a light-up body and comes with a special roleplay glove for the girl, inspired by the same item from the TV show.
The firm has enjoyed strong sales recently, with NPD reporting the last Winx doll launched to be the best-selling fashion doll in Italy in November, based on revenue.