New Minister of Sports in Brazil will create Esports directorate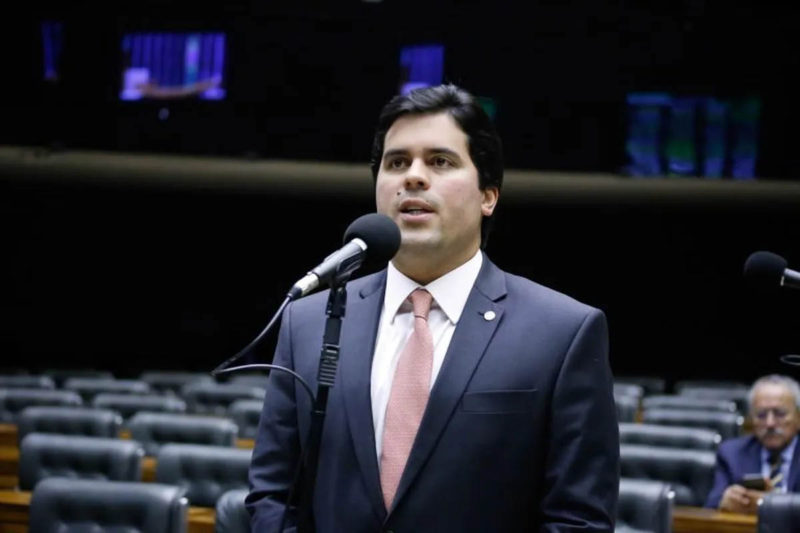 A major controversy generated a lot of discussion in the esports scene in 223. Former minister Ana Moser, appointed by Lula for the Sports sector, had stated that electronic sports (esports) were not sports, but entertainment. She also went so far as to say that to be a sport, it would have to "have movement".
Obviously the speech had a negative impact within the scene, and several personalities rebutted the former minister or tried to explain the value of electronic sport. Shortly afterwards, she announced an "interministerial group" to debate whether esport is a sport.
New Sports Minister promises a different vision for esports
A few days ago, President Lula announced the departure of Ana Moser from the Sports portfolio, and he will take her place Andre Fufuca. In an interview with the GE Esports website, the new minister, already sworn in, showed a different speech and announced the creation of an esports board.
I have a slightly different view on this subject. Yes, we consider esports as a sport. We see the capacity and breadth he has. You can see the number of tournaments there are nationwide. It is impossible to turn a blind eye to this issue and we will, yes, treat it like sports, as I think it should be
In 2022 and 2023, Brazil hosted world Esports events, such as the CS:GO Major in Rio de Janeiro in 2022, IEM Rio in 2023 and the VALORANT Lock In, also in 2023.
Recently, the final of CBLOL 2023 2nd split, the Brazilian LoL championship, filled the Geraldo Magalhães Sports Gym, Geraldão, in Recife. Furthermore, the CBLOL 2023 final had a peak of 329 thousand viewers watching online.
published in September 14, 2023edited 8 hours ago
Source: https://maisesports.com.br/novo-ministro-do-esporte-no-brasil-criara-diretoria-de-esports