Moon Stick Lamp from the Anime Sailor Moon « Toy Blog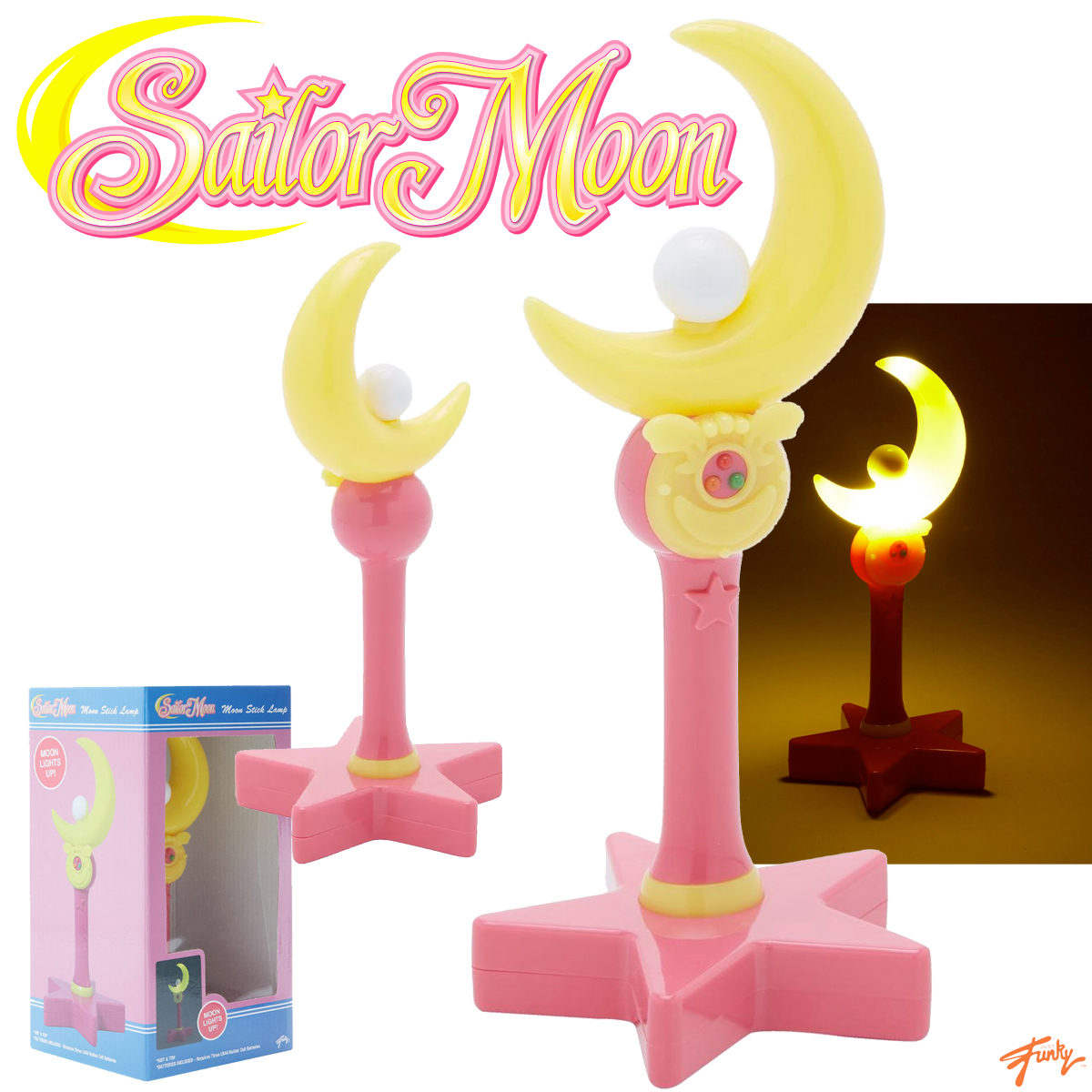 BoxLunch and Just Funky will brighten the lives and tables of fans of the Sailor Moon anime inspired by the manga series written and illustrated by Naoko Takeuchi.
The Sailor Moon Figural Moon Stick Lamp has a shape based on the object used to invoke the Moon Healing Escalation command with a pink star base and a yellow moon at the tip, which lights up with a soft light.
The lamp is officially licensed, is made of colored plastic and can be used as a night light. It runs on 3 LR44 batteries and measures approximately 20.3 cm in height.
The Sailor Moon Figural Moon Stick Lamp costs $26.90 at BoxLunch.
See more toys from the Sailor Moon cartoon and other incredible lamps here on the Toy Blog.
Via BoxLunch.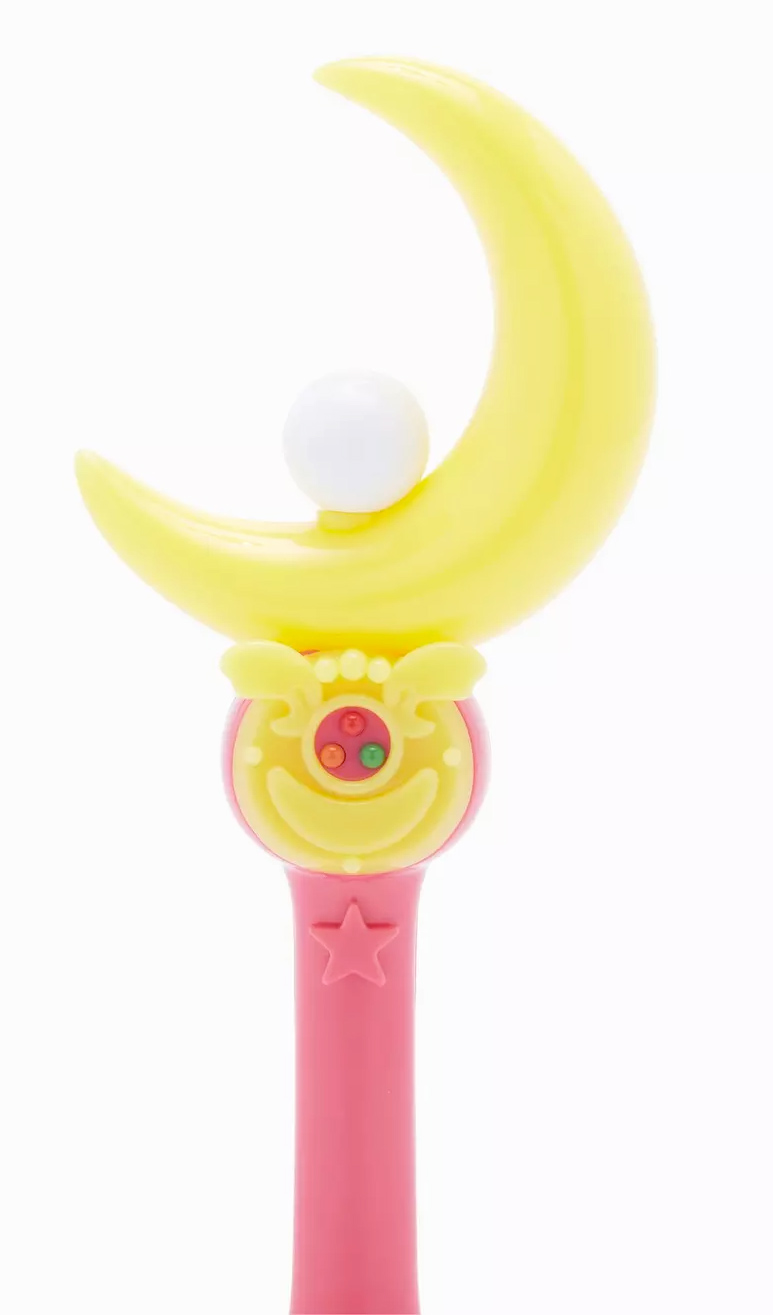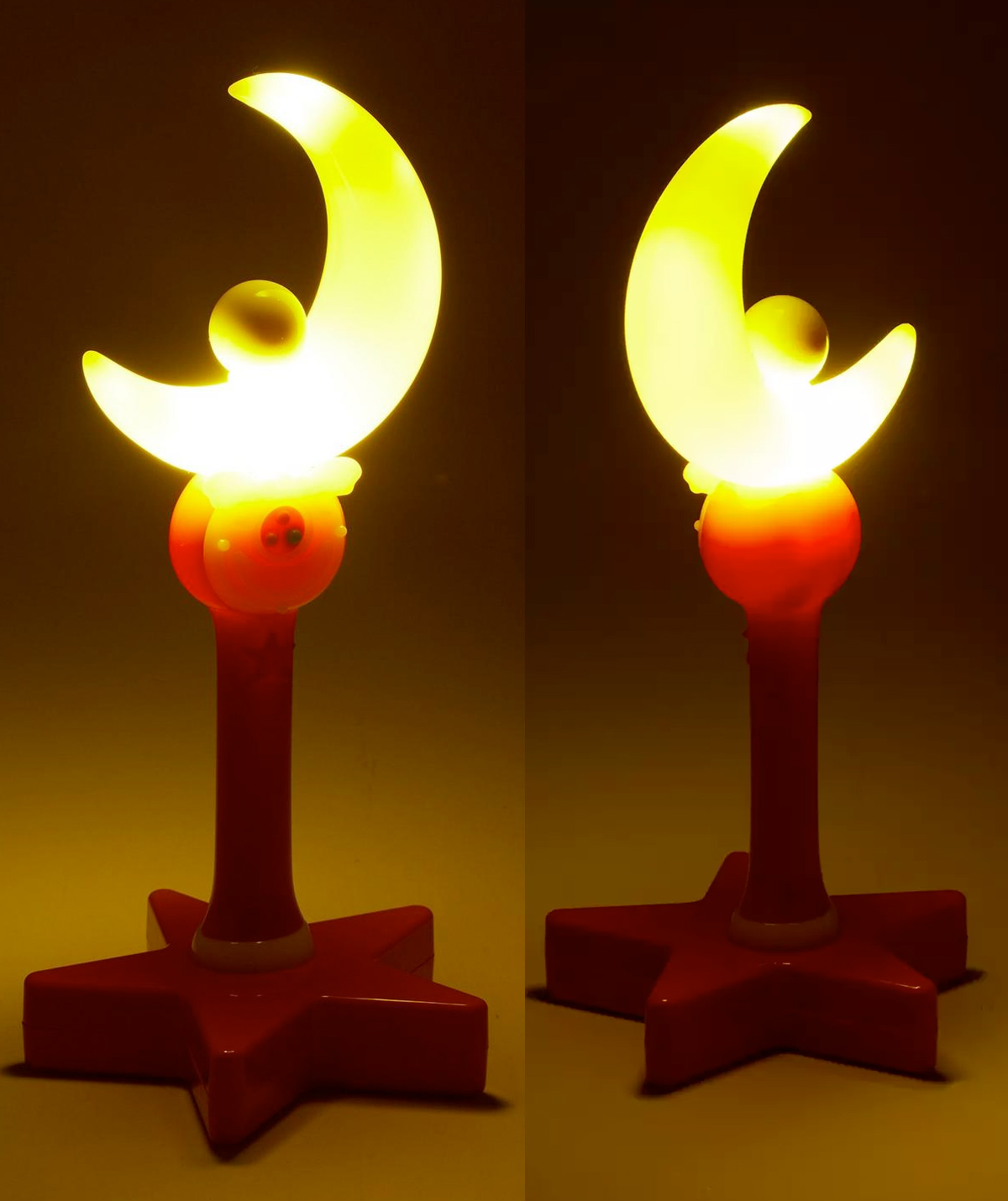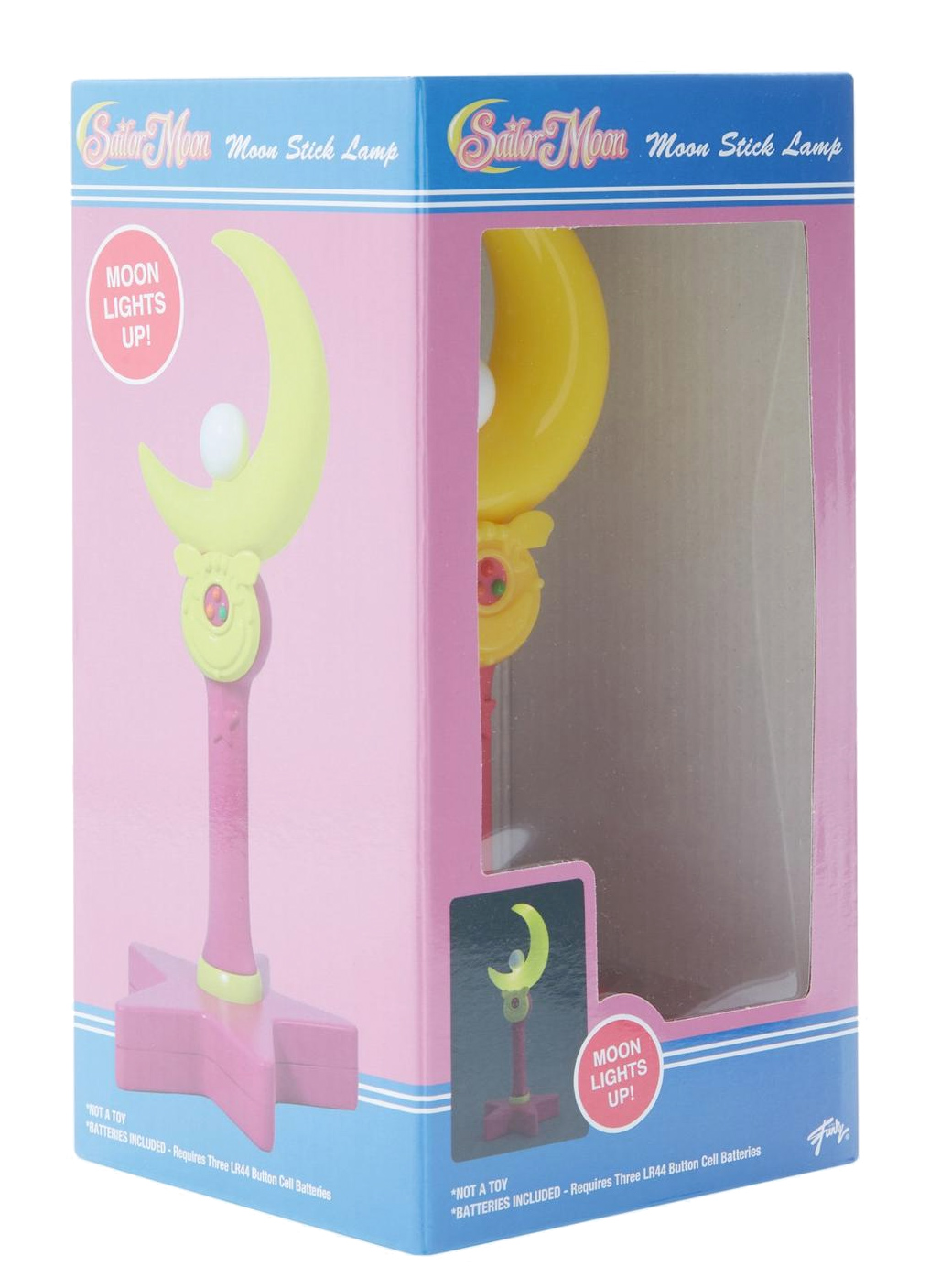 Source: https://blogdebrinquedo.com.br/2023/11/luminaria-moon-stick-do-anime-sailor-moon/