LoL: Riot testa Modo 1v1 e 1v1 ARURF no PBE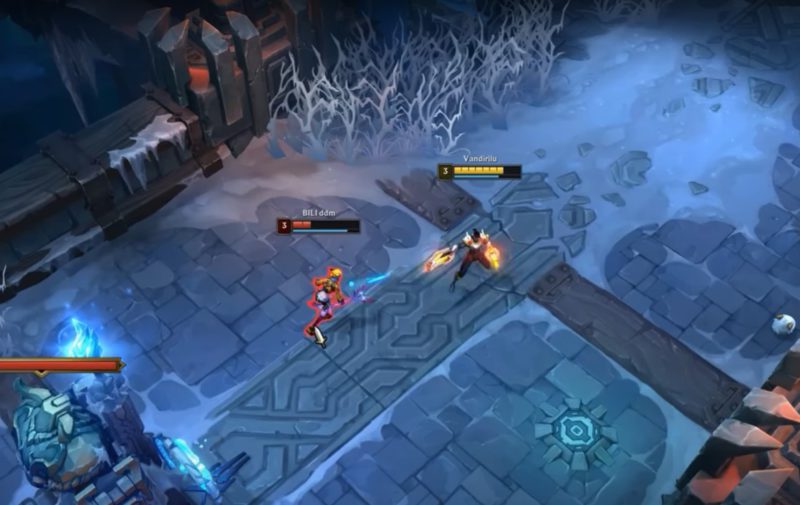 League of Legends has had several game modes, the last of which is the 2v2v2v2 Mode, which even ends soon. However, there is still one missing that the community has been asking for for years: modo 1v1 no LoL, or famous X1.
Well, it looks like Riot has finally decided to make this community happy and they are testing not just one, but two 1v1 modes in LoL. It's about the 1v1 no ARAM and the one 1v1 ARURF (All Random URF)that is, you will have a random character in the mode URF.
Information about 1v1 in LoL
Riot itself has not yet spoken about this 1v1 mode in LoL, but Youtuber Vandiril found out that it is in early testing on the PBE while testing the new Quick Play Mode. He pointed out that Quick Play Mode isn't available to everyone, so it's possible LoL's 1v1 isn't either.
Unfortunately, few details were given about the modes. It is known that the 1v1 ARURF will be on the conventional Summoner's Rift map and will have the URF cannon launch. It was not revealed what the criteria to win an x1. The same goes for the X1 on ARAM.
Usually the criteria are one kill, 100 farm or gold, but as shown in the video, more than one kill will be required, at least in 1v1 ARURF.
X1 modes in LoL may change
As these are the initial tests, it may be that the two modes change a lot until they actually arrive on the server, or that they are not even released (in the worst case scenario). As Riot did not even comment on them, it is understood that the developer is collecting a lot of feedback before taking the next step.
We know you want to know when 1v1 launches in LoL, and so do we, but for now that information has not been released.
Below, you can see Vandiril's video about LoL's 1v1 modes:
published in August 23, 2023
Source: https://maisesports.com.br/lol-riot-testa-modo-1v1-e-1v1-arurf-no-pbe