LoL: Olleh wants to return to playing competitively and is looking for a new team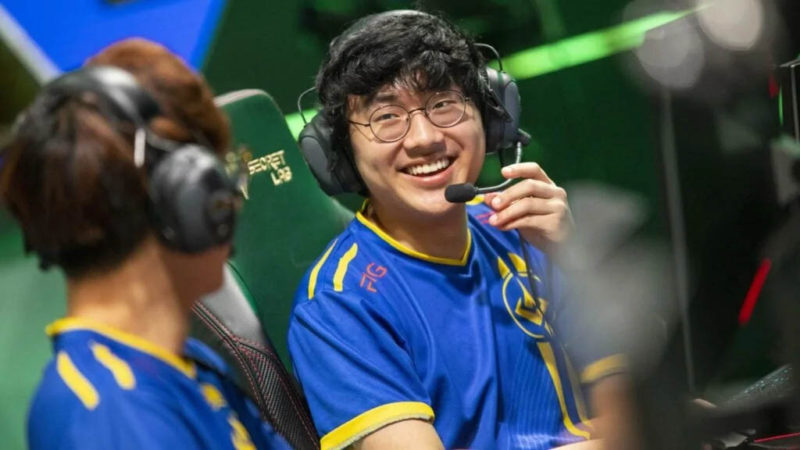 Well known by the Brazilian League of Legends community, the South Korean Olleh He has finished his mandatory military service in his country and wants to return to playing competitively. The player is looking for a team to play for in 2024.
Guys, I was playing soloQ to find out if I could still play LoL professionally since my military service ended, and now I'm sure I can! I'm looking for a team for next year. I already got top 1 on the Korean server and now I have military experience!
Several Brazilians commented on Olleh's post, including paiN Gaming, a team he defended for a short time here in Brazil.
oiiiiii pic.twitter.com/dmE878PPDb

— paiN Gaming (@paiNGamingBR) October 23, 2023
Olleh's competitive career
The last championship Olleh played in was LCS 2022, with Golden Guardians. The team finished in 7th place after losing to CLG in the first round of the playoffs.
Olleh started playing in 2013 in one of the KT Rolster teams. Since then he has played for several teams, such as paiN Gaming, Immortals, HKE, Team Liquid and Golden Guardians. The player won the LCS title in both splits in 2018.
published in October 23, 2023
Source: https://maisesports.com.br/lol-olleh-deseja-voltar-a-jogar-competitivamente-e-busca-novo-time